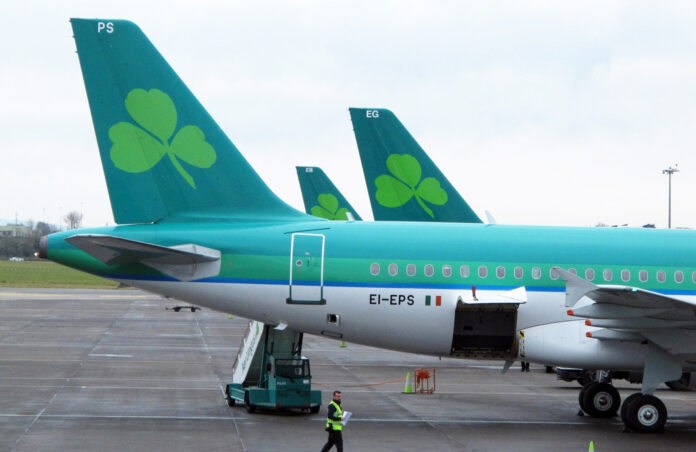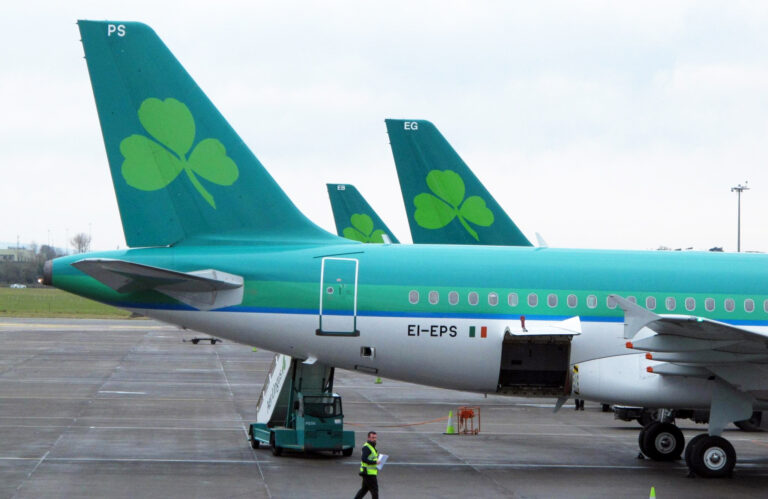 SHANNON-based Aer Lingus cabin crew remain laid off from work despite expectations of a return to work in early June.
Fórsa trade union has confirmed that a roster published today shows cabin crew will remain laid off until at least the 20th June. The union said the extended layoff is another devastating blow for staff and for the region.

The union represents around 5,000 workers in airlines, airports, air navigation bases, aviation regulatory bodies, and air traffic control.

Fórsa official Ashley Connolly said the union is calling on Aer Lingus to provide a commitment to Shannon base and to those who work there: "Uncertainty remains over the recovery and future of aviation, despite signs of hope as more people are vaccinated against Covid-19.
"Slowly but surely we are seeing roadmaps to reopening, which is encouraging after more than a year of restrictions, but there is no equivalent plan for aviation, an industry that supports hundreds of thousands of jobs in Ireland.

"The news today from Shannon reveals the continuing vulnerability of the industry and the economy of the Shannon region, which is why we need to hear a solid commitment form Aer Lingus at this critical time. The pandemic has struck a devastating blow to every part of the industry, and the future of the industry remains uncertain.

"Fórsa has sounded its warning over the industry for more than a year now, but the necessary state interventions to protect the future of Irish aviation haven't materialised.

"We continue to advocate for solutions based on social dialogue, and the union has backed campaigns seeking to ensure the future survival of this key industry.

"While there are welcome signs of hope elsewhere in the economy, there is little to draw comfort from on aviation's future both immediate and long-term. All stakeholders, including the Government and industries relying on aviation, need to take on the challenge of planning a sustainable future," she said.

Fórsa has previously warned that thousands of jobs dependent on aviation could be lost permanently unless the Government acts to support the sector though a second summer of inactivity caused by Covid-related travel restrictions.

The union communicated this message to the Joint Oireachtas Committee on Transport and Communications Networks in February.

Fórsa has called for enhanced industry-specific wage supports, easier access to mortgage payment breaks, and enhanced Government supports to the industry including a State-led stakeholder engagement to develop a survival plan for the sector.

The state-owned Shannon Group has reported a loss of €28 million last year, with passenger numbers falling by 79%, while the Dublin Airport Authority (DAA) warned that air travel could decline again in 2021 as it reported a loss of €284 million last year.