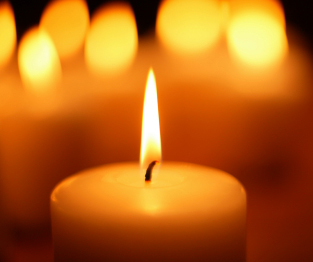 A mother whose eleven-year-old son was murdered in 2019, has called for the lifting of a court order preventing the identification of her son and his killer.
An application to lift the restriction, imposed by the Central Criminal Court at the convicted killers sentencing hearing last February, is to be heard tomorrow, Monday, May 10th.
Sign up for the weekly Limerick Post newsletter
The application, which is being brought by RTE, was adjourned twice last week to give notice to all parties.
Speaking last Friday after the matter was adjourned, the victim's mother said she felt "let down by the justice system" and wanted the order lifted with immediate effect.
The order was imposed following an Appeal Court ruling in October 2020 after it found that a restriction on identifying children, who were victims of crimes where criminal proceedings had begun, applied not only to living children but also to deceased children.
An amendment to the law came in last Friday allowing the naming of children, except in specific circumstances, however applications seeking to lift reporting restrictions must be made in situations where a specific court order was made previously.
Counsel for the man convicted of murder in this case indicated in court last week, that they could not identify any legal objection on which they could argue against lifting the order in relation to their client.
"I want the court to lift the restrictions in my son's case as soon as possible to give me the opportunity to speak about my son. I have been silenced for too long," said the victim's mother.
"I'm very upset over it, it makes me very angry, I just don't understand it, it's adding more stress for me."
"It's so unfair, even though the law is changed, I still can't talk about (son's name)."
The mother argued that the order in her son's case "does not protect my son" but it "serves to hide the killer and what he did to my son, in fact, it is silencing the type of child (son's name) was, and for us to able to speak about him".
The victim was beaten with a hammer and stabbed to death by his half uncle, in November 2019.
The killer pleaded guilty to his half-nephew's murder, and said he heard voices in his head telling him to stab the boy.