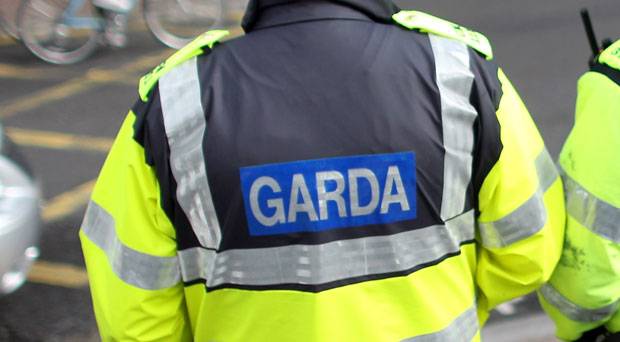 A man is being questioned by gardai in connection with an investigation into an serious assault on a woman and a fire at the woman's home in Limerick city.
The victim of the alleged attack was named locally as Simone Lee, 41, who sustained burn injuries to her back and a suspected fractured skull in the alleged incident.
Sign up for the weekly Limerick Post newsletter
Gardai were called to Ms Lee's home in Fairview Crescent, Garryowen, around 4.30am Tuesday morning, following a report of a house fire.
They discovered Ms Lee with serious injuries to her face, head and body.
A man in his 30s was arrested at the scene.
Ms Lee was rushed by ambulance to University Hospital Limerick where she remains in a serious condition, gardai said.
One theory being investigated by gardai is that Ms Lee may have been burned with a chemical solution during the alleged assault at her home on Tuesday morning.
When contacted, a garda spokesman replied: "Gardaí are investigating an assault incident and fire that occurred at a house the Garryowen area of Limerick on 11/05/2021. A fire at the residence was reported to emergency services at approximately 4:20am, the blaze was brought under control and the scene has been preserved for a technical examination."
"A female, aged in her 40s, was discovered at the same location with injuries and has been taken to University Hospital Limerick where her condition is described as serious."
"A man, aged in his 30s, has been arrested in relation to this incident and is currently detained at Henry Street Garda Station under Section 4 of the Criminal Justice Act 1984."
In an unrelated attack in 2016, Ms Lee was scalded, stabbed, and beaten at her home in Hassett's Villas, Thomondgate, Limerick.
During the unprovoked attack five years ago, she was stabbed in the back, suffered severe burns to her face, neck, trunk, eyelids, and sustained a brain injury.
A medical report at the time stated her injuries were consistent with her trying to defend herself.
Investigating gardai had initially thought an acid substance had been poured on Ms Lee's back, but they said they later believed hot water had been poured over her.
The scalding caused serious burn injuries to 10 per cent of her body.
Simone Lee's ex-boyfriend Colin Ryan, 32, of St Ita's Street, St Mary's Park, Limerick, is currently serving a seven and a half year jail sentence for the 2016 attack.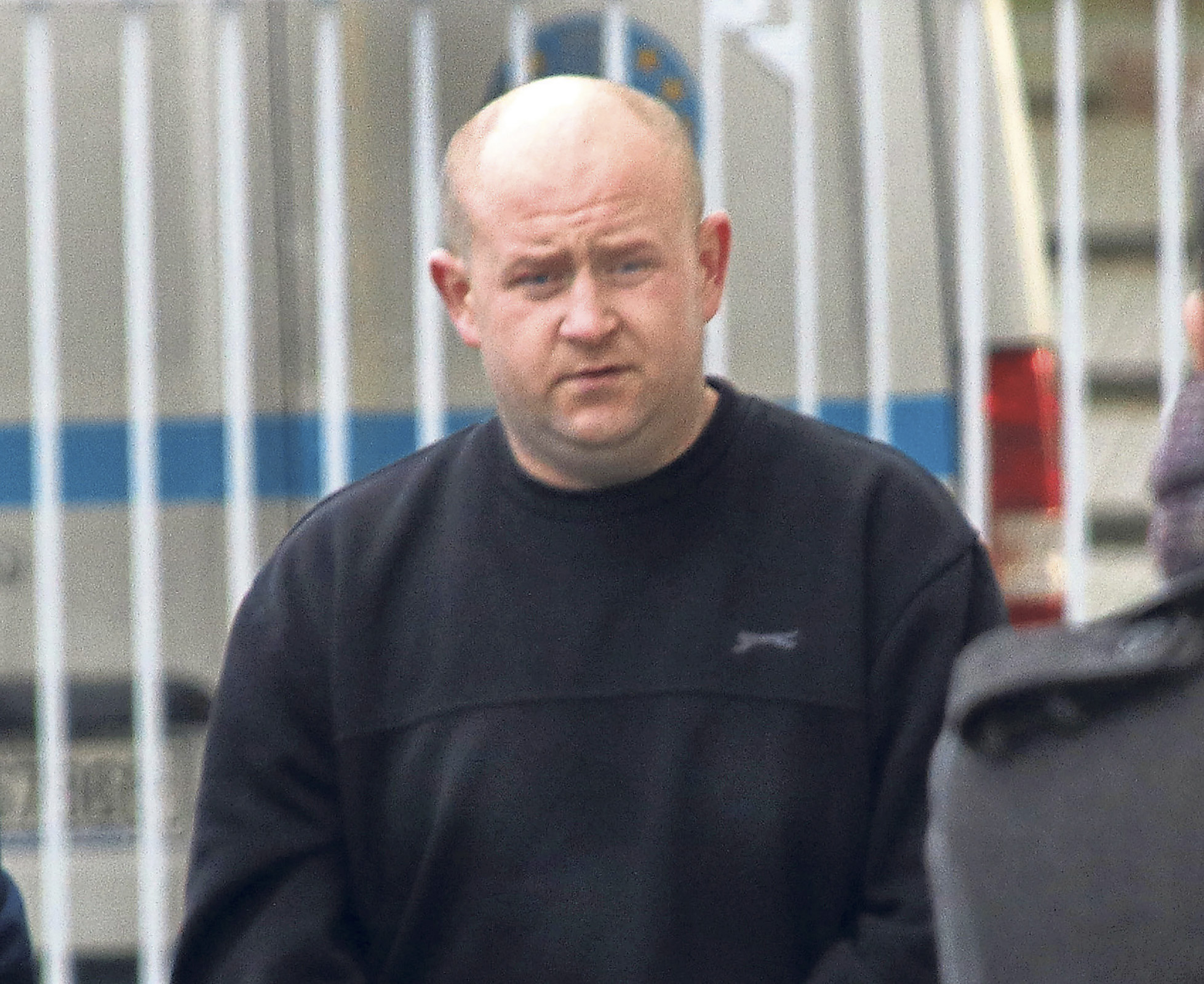 Ryan was jailed in October 2018 for nine and a half years with the final two years suspended, at Limerick Circuit Court.
Judge Tom O'Donnell, who sentenced Ryan after he pleaded guilty to intentionally or recklessly causing serious harm to Ms Lee on November 27, 2016, described the assault as "an appalling, brutal, and savage attack".
Ms Lee wrote in her victim impact statement at Ryan's sentencing hearing: "All I can remember is fear, and it haunts me daily."
Because of her injuries she had to learn to walk again, and continued to suffer headaches.
"My life is a daily battle, the mirror is my enemy, it pains me to see my reflection."
Judge O'Donnell rejected suggestions by Ryan's defence barrister that Ryan was provoked: "No human – let alone a defenseless woman – should be subjected to such a vicious and savage and cowardly attack as was carried out to the victim."