THE parents of murdered eleven-year old Brooklyn Colbert have channelled their grief into organising an annual memorial run in his honour.
Proceeds from last year's run went to the Novas charity and this year's event is fundraising for Temple Street children's hospital, where Brooklyn attended for treatment as a newborn.
Last week Brooklyn's father, Wayne Colbert, led friends and family on a 11km memorial run, one for each year of Brooklyn's life.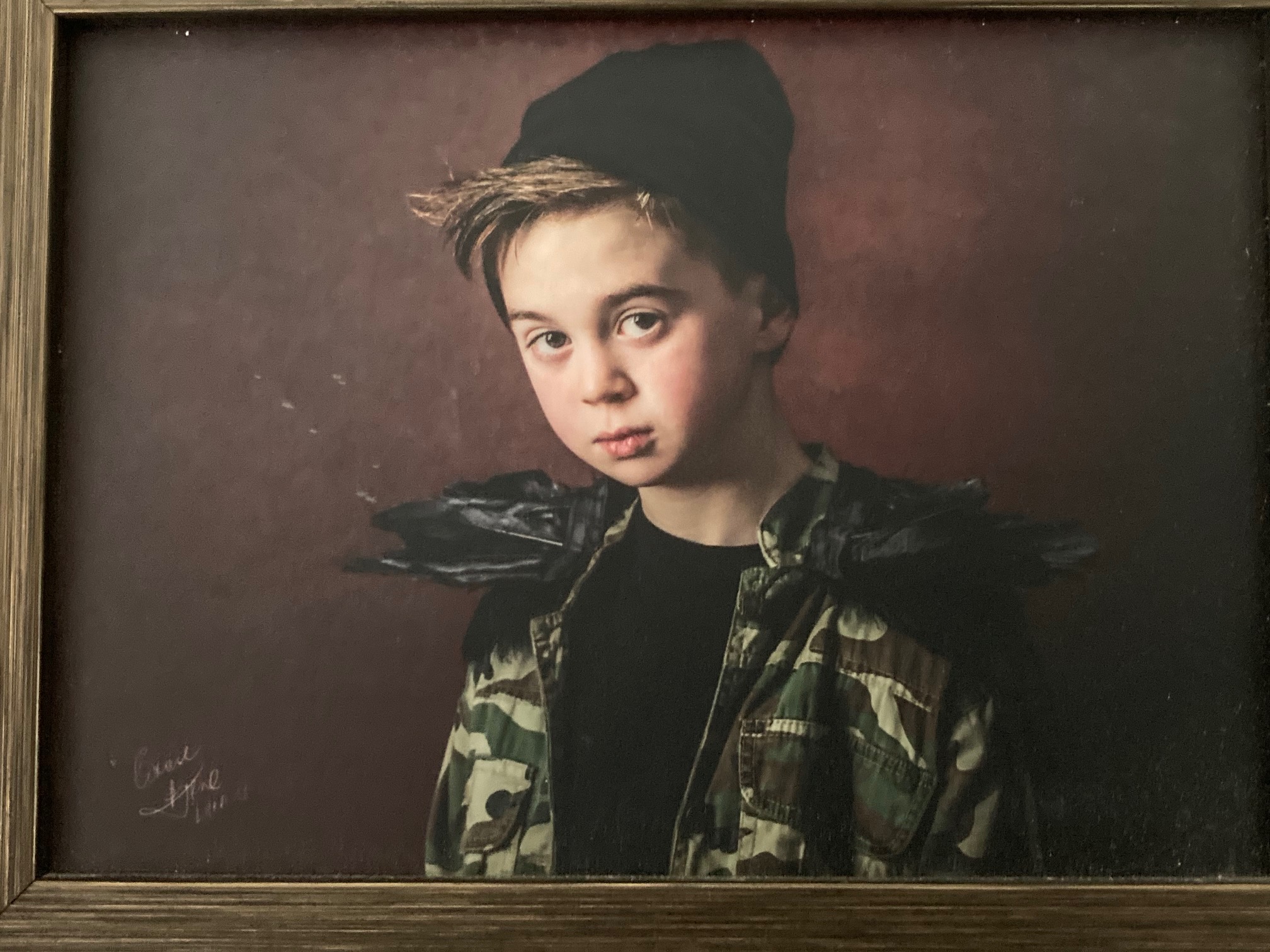 Wayne and Brooklyn's mother Sonia Aylmer also spoke about their relief at being able to speak publicly about their son for the first time in eight months.
A court order which previously restricted the identification of Brooklyn and his killer, was lifted last Monday. It followed an amendment to the Children's Act, which had previously prevented the family speaking publicly about the case.
Brooklyn was beaten and stabbed to death by his half uncle, Paddy Dillon, (28), with an address in Moyross, in November 2019. Dillon pleaded guilty to murder and was sentenced to life in prison last October.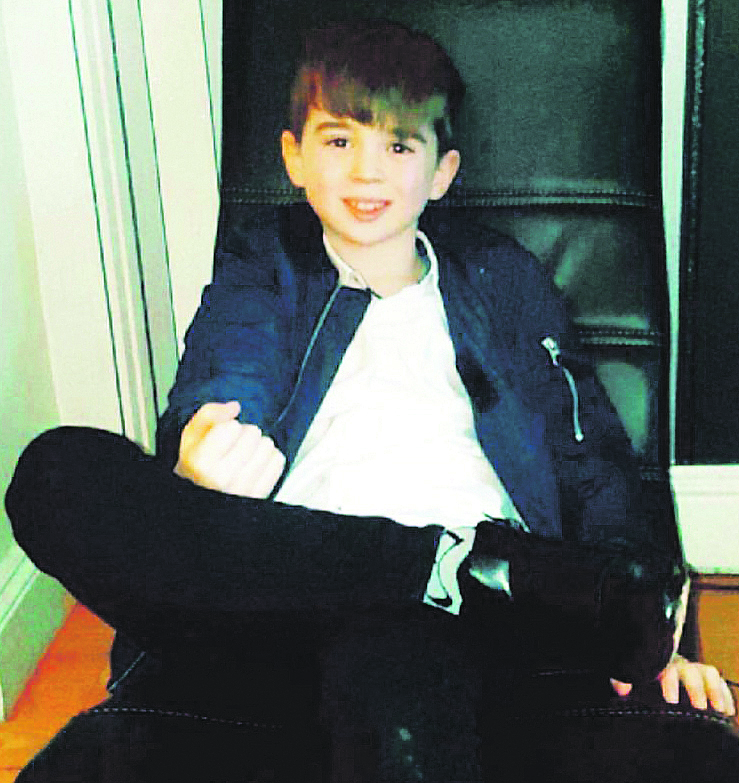 Wayne Colbert, a player manager with Prospect FC, said his involvement in sport has helped distract him from his son's barbaric killing: "It helps massively, I've set up a thing on Facebook for a group of local lads, 12 to about 20 years old, there's around 14 of us and we go out four days a week and do weights in the park, running sessions, boxing classes."
"I suppose I'm kind of mentoring them, they knock on my door any time they need me, I'm big into fitness and Brooklyn used to come out with me all the time, he'd do 4km runs with me," he told the Irish Daily Mail.
Mr Colbert, a former Irish junior international who played soccer for Limerick FC, Athlone Town and Shamrock Rovers, said he and Brooklyn were closely bonded through their love of Liverpool FC: "He looked up to me and that really made me proud, even talking about it now makes me smile."
"He'd be in the front seat of the car and we'd drive around, talking about soccer, the closeness between us sometimes I was taken aback by it."
Sonia Aylmer told the Limerick Post she also hopes to organise a counselling service for others suffer similar horrors of loosing a child.
Not being able to talk about her son publicly was "like loosing Brooklyn all over again, in fact it was like he never existed", she said.
"Brooklyn was a very placid child, very fun loving, funny, a very good friend, a good neighbour, protective and kind, he really left a lasting impression on everyone he met."
Over €6,000 has been raised for Temple Street children's hospital through Brooklyn's family.
Online donations to the fund can be made at https://www.idonate.ie/fundraiser/11402086_in-memory-of-brooklyn-colbert.html