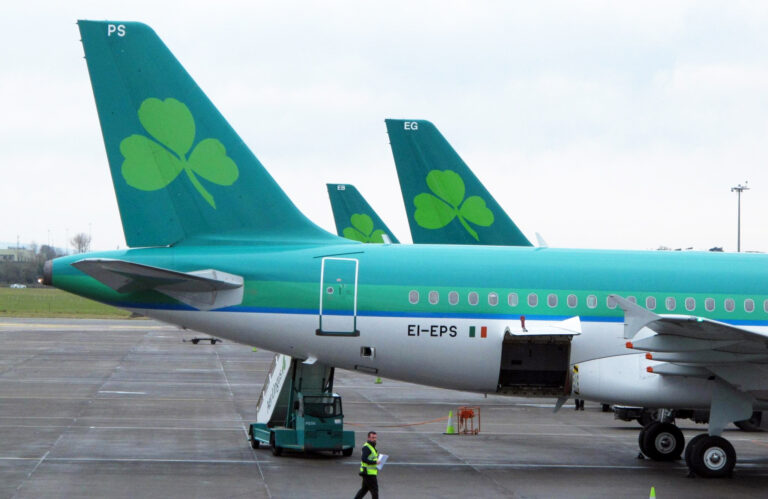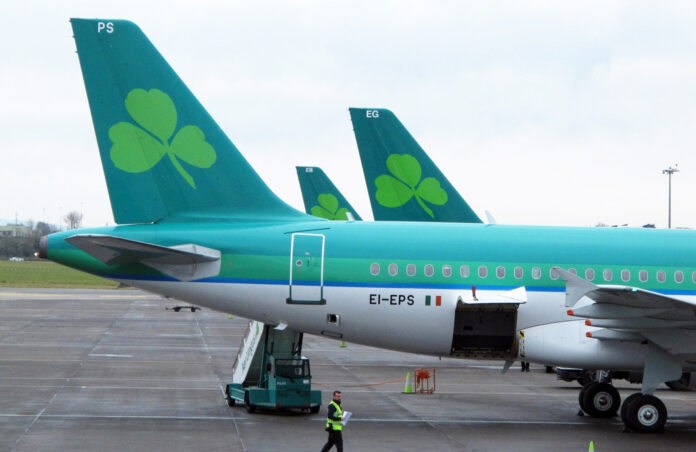 TODAY (Tuesday) the news broke that Aer Lingus will close its operation in Shannon Airport.
Mary Considine, CEO of Shannon Group said: "Our thoughts are with the Shannon based Aer Lingus employees impacted by this decision. It is extremely disappointing news for them.
"This announcement highlights once again the devastating impact of the Covid-19 pandemic across the aviation sector here. Restoring regional connectivity and international travel will be pivotal to economic recovery as we emerge from the effects of the pandemic. Critical to this will be the urgent implementation of a clear road map and timelines for the restart of aviation.
"Aer Lingus remains a valued partner for Shannon Group, and we value our long-established and continuing relationship with the airline. We are committed to working with them and all our aviation partners on the restoration of vital services to and from Shannon Airport which are critical for business and tourism sectors. "