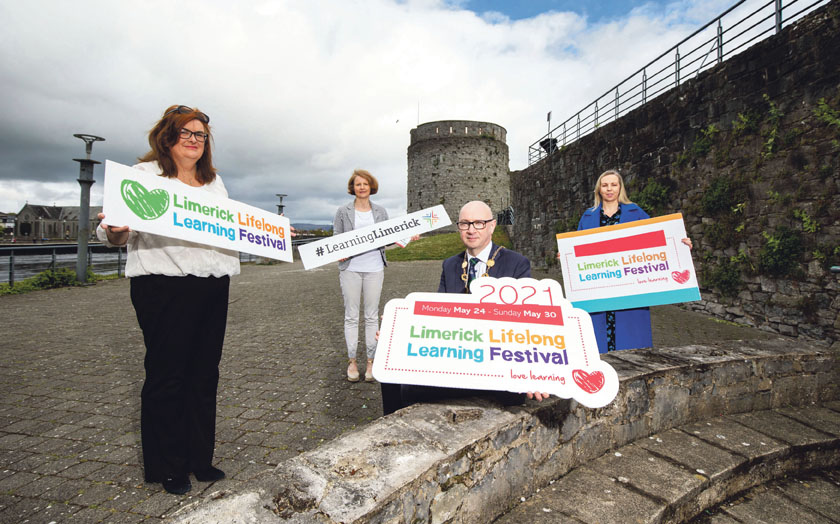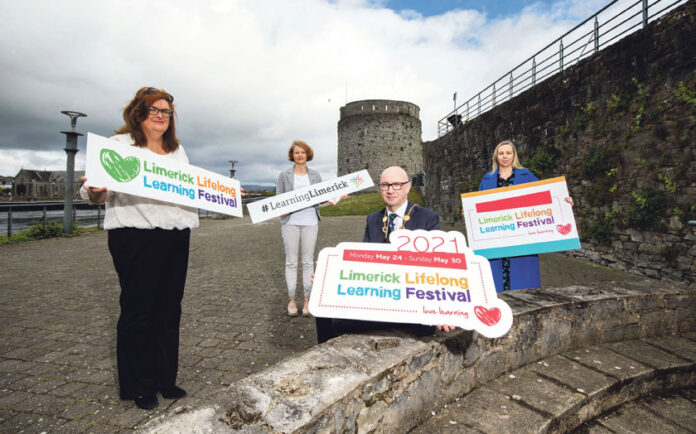 THE Limerick Lifelong Learning Festival will be held as a virtual event next week with the very appropriate theme of 'New Futures, New Adventures in Learning'.
The festival has not let the ongoing pandemic impede it and continues to explore many different forms of learning. In fact, learning is not always in the classroom and there are now many opportunities for learning by doing and actively learning online.
With over 100 free workshops and events in this year's programme, there is certainly something for everyone to choose from; Painting for Recreation and Pleasure, Politics in a Time of Crisis, Mindful Walking, Language tasters, Transition to Higher Education, a Virtual Self-Portrait Exhibition, a Community Wellness Activity Workshop and LinkedIn for Learning and Networking.
The flagship event this year is a live interview and panel discussion event with the Learning Limerick Ambassadors. One of the Learning Ambassadors, Lylian Fotabong, will be interviewing her fellow Ambassadors about their learning adventures and future plans for both their careers and continued learning.
The Learning Limerick Steering Group is a member and award winner of the UNESCO Global Network of Learning Cities (GNLC) which supports and improves the practice of lifelong learning in the world's cities.
A full list of events is available on www.limerick.ie/LoveLearning
#LimerickPost #KeepingLimerickPosted #sc