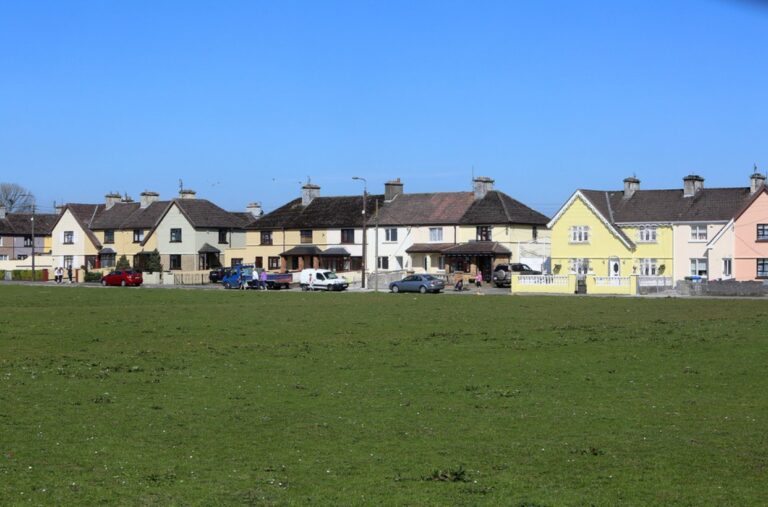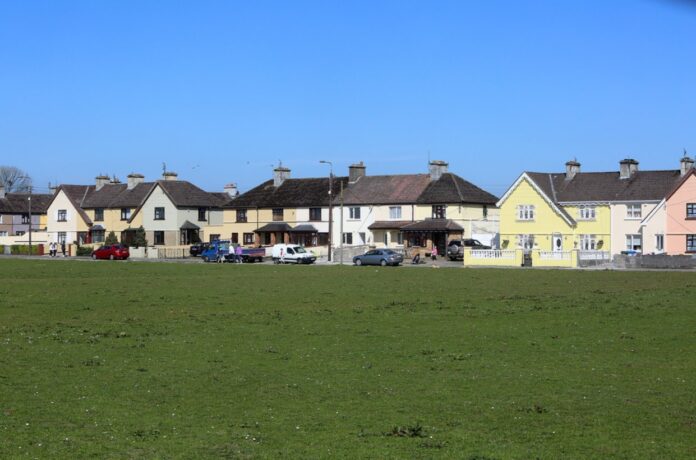 LIMERICK City and County Council has welcomed the decision by An Bord Pleanála to grant planning permission for the King's Ireland Flood Relief Scheme.
The scheme comprises of a series of flood relief measures around the perimeter of King's Island including new and upgraded flood defence walls which incorporate glazed flood defence panels and earthen embankments generally set on the inside of existing embankments.
Lighting, landscaping and public realm improvements are also part of the scheme, which will allow people to walk, jog or cycle the perimeter of the island.
When the scheme is completed the entire island will benefit from a 1 in 200 year standard of protection, which is a height in excess of the 2014 flood.
In addition, as far as possible, the scheme will be designed to be adaptable to climate change, and in particular the potential impacts of rises in sea levels.
The decision by An Bord Pleanála brings to an end a process which began in 2015. Several public consultation and stakeholders events took place to inform residents and businesses in the area and further afield about the plans.
Following comprehensive consultation with the residents, businesses and community and sporting organisations of King's Island, a number of alterations were made to the initial scheme.
These included:
the contouring of the proposed embankment with new circular walkway and the creation of walkways linking St Mary's Park itself
retention of the outer walkway
retention of mature trees along the Abbey River
relocation of pitches and development of new pitches for Star Rovers
new glass flood defence walls and raising and strengthening of existing walls from King John's Castle to Sir Harry's Mall
Mayor of the City and County of Limerick Cllr Michael Collins said: "Today's announcement is very good news for the people who live and work on King's Island. The threat of being flooded is an unbearable burden on people, and while some mitigation works were carried out following the last major flooding event in 2014, this flood relief scheme will remove this burden on people. The project is complicated as it will involve working in the special areas of conservation alongside both rivers and in a very historic part of the city, but it's important that the scheme is completed."
Seamus Hanrahan, Director of Capital Investment, Limerick City and County Council said: "A lot of hard work detailing the complex nature of the work has gone into the application to An Bord Pleanála and I'm delighted that they have approved this hugely important scheme. Limerick City and County Council will now prepare the scheme for tender. The scheme will be completed in stages, with disruption kept to a minimum."