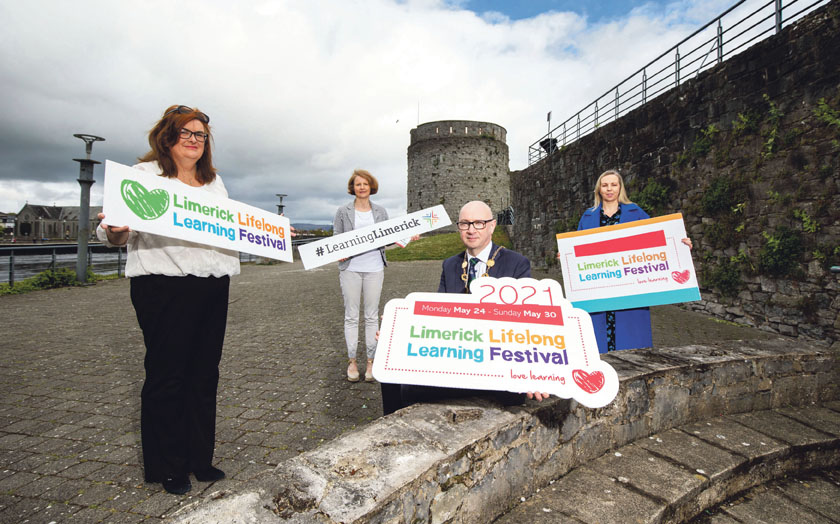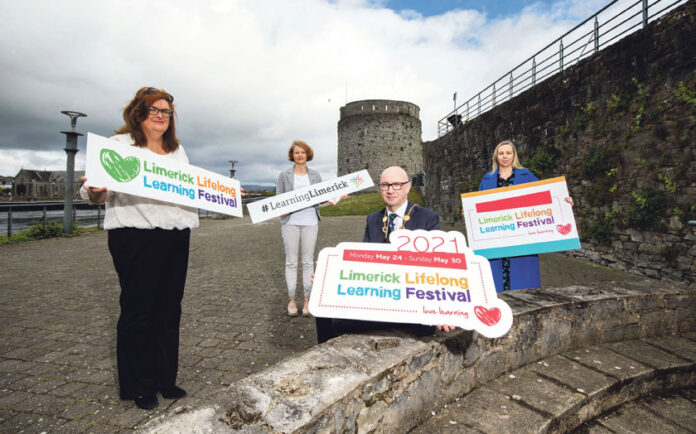 The Limerick Lifelong Learning festival took place this past week from Monday the 24th to Sunday the 30th , now in its eleventh year it had a line-up of exciting free events for all to enjoy.
The event was live with a panel of the Learning Limerick Ambassadors, the initial event was hosted by Lylian Fotabong who discussed the events that would take place with fellow ambassadors.
A seminar took place on Thursday the 27th of may to discuss the future of learning within Ireland and what does moving forward look like , how will education be shaped for the coming years.
A panel discussion with interdisciplinary PhD researchers hosted by Michelle Daly, a PhD candidate in the School of Modern Languages and Applied Linguistics at the University of Limerick was held to discuss the many forms and contexts through which we are currently learning.
The session provided an opportunity to discuss the challenges facing education going forward and to explore new opportunities for learning.
Among the discussions were the impact COVID-19 has had on learning, what are the current trends in education in terms of teaching, what might the education landscape look like post pandemic and do most prefer studying or teaching online to being in a classroom or a college campus.
This year's theme was New Futures and New adventures in Learning , the Festival itself is presented by the Learning Limerick Steering Group which supports and promotes lifelong learning in cities across the world.
Numerous insightful events were held throughout the week and will continue through to Sunday , the interesting live streaming webinar workshops included several discussions from a wide range of topics, the variety of events and opinions are highly informative and engaging.
Alongside this intriguing event, up to a 100 more took place such as the History Corner, Animation Showcase, Self-Portrait Exhibition, Politics in a time of crisis, Transition to higher education and many more.
The flagship event held annually was not discouraged or halted by the pandemic and adapted brilliantly to the challenge as the events were easy to access and easy to book.
Events are available on the website and more events take place on the 30th, for all event booking, videos, highlights, information and more visit www.limerick.ie/lovelearning.