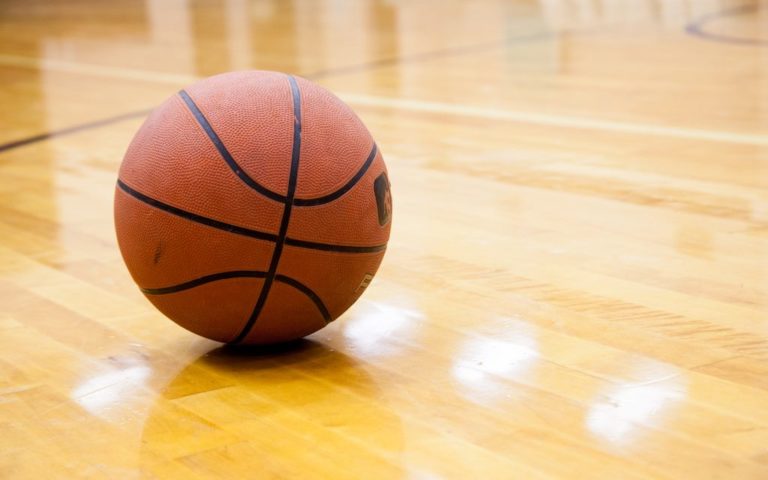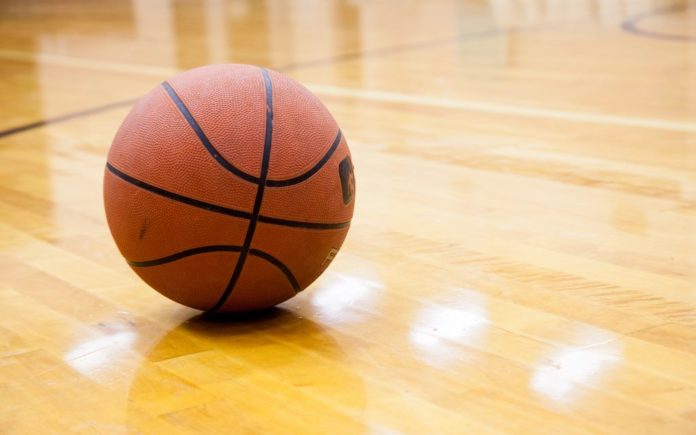 CONGRADULATIONS to Limerick Celtics Eve Nealon and Laura Stapleton on their selection to the Irish Under 20 Women's team.
Both Eve and Laura were selected for the upcoming FIBA Challenge games.
The duo have played for Limerick Celtics from under 12's up and attended Crescent College Comprehensive where they won the Under 16 National Schools Cup in 2017.
Eve is now on scholarship in Shippensburg University in the United states and Laura plays with Limerick Celtics Ladies team in Division One of the Basketball Ireland National league.
Limerick Scorpions and Celtics Merge
In other Limerick basketball news, the Limerick Scorpions and Limerick Celtics have now officially merged.
Our new Limerick Celtics wheelchair team will compete in the forthcoming 2021/2022 National league!
It is exciting times ahead for all players and also for the local basketball community as outdoor preseason training for our new senior and junior wheelchair teams will begin in the coming weeks.
If you are interested in playing senior or junior wheelchair basketball please contact Faye @ 087 2104040 or email :limerickceltics@gmail.com.
The post Limerick pair selected on Irish Women's U20 Squad appeared first on Sporting Limerick.