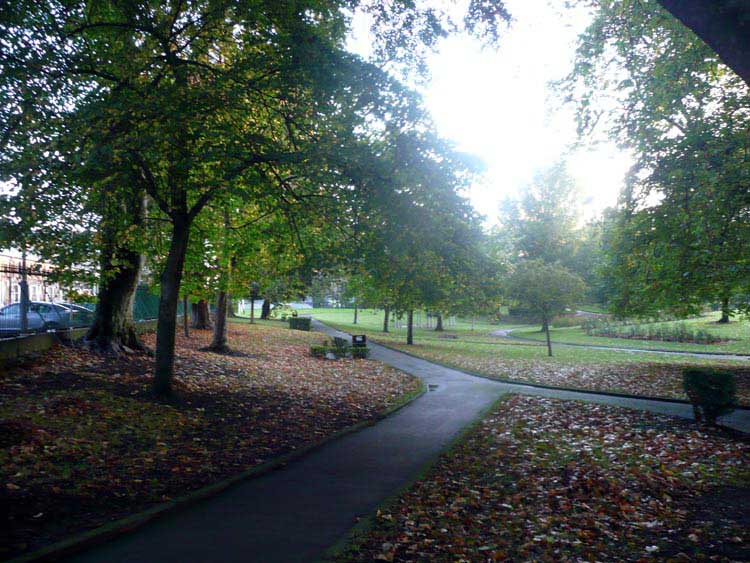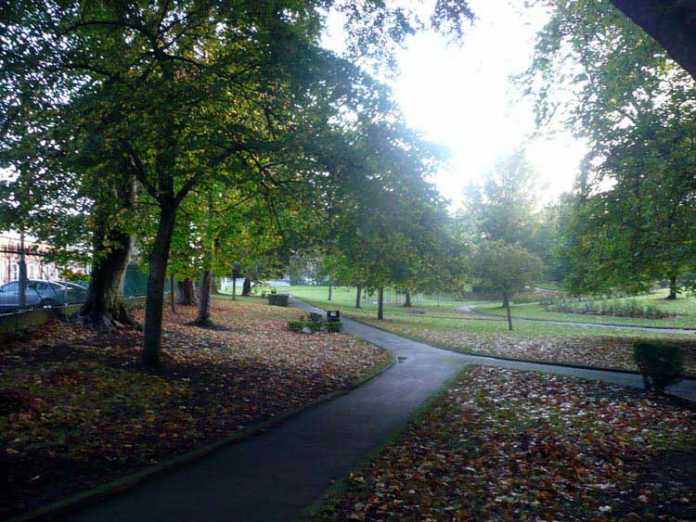 THE pandemic has highlighted, more than ever, the importance of our mental health and wellbeing.
It is so important that we take a little time for ourselves to help us to relax and focus, and to 'enjoy the moment'.
As part of the #KeepWell campaign, Healthy Limerick is inviting you to join a series of 10 free classes throughout the summer in the People's Park.
'Breathe & Stretch' in the great outdoors of the leafy People's Park will offer a variety of classes in breathing techniques, stretching and mindful moves in the fresh air.
And while there you can inhale a sample of VOYA oil used to aid relaxation compliments of the Spa at the nearby No. 1 Pery Square.
'Breathe & Stretch' is starting on Tuesday 15 June at 12 noon under the Bandstand and running each Tuesday up to and including Tuesday 17 August.
Come along for a once off class or book for the full 10 weeks.
The classes are free but booking is essential through Eventbrite and are suitable for all age groups. Up to 15 people can be accommodated at each class.
For any queries, please contact [email protected] or telephone 061 557278.
It's always a good time to make a plan to #KeepWell over the months ahead. Limerick City and County Council along with Healthy Ireland and Limerick Sports Partnership and other local authorities are offering and promoting a range of services, initiatives and activities to enable you to look after your wellbeing.
To see what is happening check out Limerick.ie or Healthy Ireland websites.