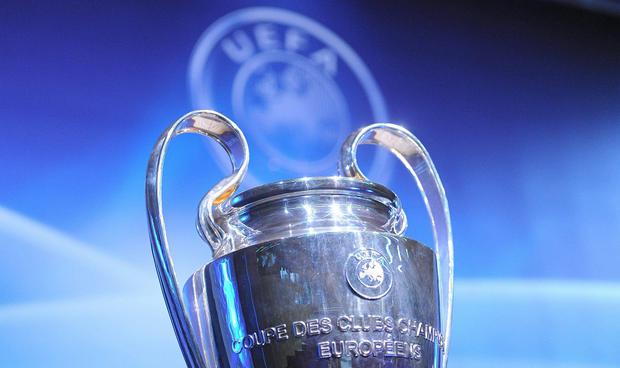 SPORTS score application Livescore have entered the Irish sports broadcasting market by securing every Champions League match until May 2024.
RTE have already secured non-exclusive rights for Tuesday evening fixtures but Livescore will be a free alternative option for Irish users. BT Sport are also set to continue their pay-walled coverage of the UEFA competition.
That would mean Tuesday evenings with RTE/Livescore and Wednesday evenings with Livescore would be the only free option for viewers in the Republic of Ireland. However, there have been rumours of one more free-to-air broadcaster, possibly a UK channel, joining the market before the 2021/2022 season.
Livescore commented on the deal on their website by saying: 'Throughout the term of the three-year deal, commencing at the start of the 2021-22 UCL season, LiveScore will be the exclusive free-to-air broadcaster of 104 UCL fixtures per season in Ireland.
'The remaining 33 ties, including the UEFA Champions League final, will also be live-streamed on a non-exclusive basis.
'The landmark deal ensures football fans in Ireland will be able to watch every single UCL fixture on a fully free-to-air platform, via the LiveScore app for iOS and Android.'
The post Livescore to replace Virgin Media as Irish Champions League Broadcaster appeared first on Sporting Limerick.