THE Irish Chamber Orchestra is back performing this month with three spectacular summer offerings, from Kildare, Limerick, and Dublin.
Our first concert, a MIDSUMMER NIGHT'S STREAM, is part of the Dublin International Chamber Music Festival, presented in partnership with the Office of Public Works and the Irish Chamber Orchestra.  This concert stream takes place at the magnificent Castletown House, birthplace of the festival back in 1970, on Monday 21 June @ 7.30pm. 
The ICO welcomes, for the first time, the sensational Scottish guitarist,Sean Shibe.  Sean excels in the world premiere of a new arrangement of Dave Fennessy'sRosewoods, a joint commission by ICO and the Dublin International Chamber Music Festival to celebrate each organizations's respective 50th anniversaries.  Sean also performs Malcolm Arnold's seldom heard Serenade, an exquisite concerto. 
Meanwhile Grieg's Holberg Suite evokes the beauty of Norway, its sumptuous landscape and of course celebrates a glorious midsummer evening at Castletown! The ICO are really at home with the dance-like rhythms of Errolyn Wallen's Photography, a four-movement kaleidoscopic work which evokes the experience of viewing photographs, or snapshots from different music worlds.    A Midsummer Nights Stream can be purchased on www.irishchamberorchestra.com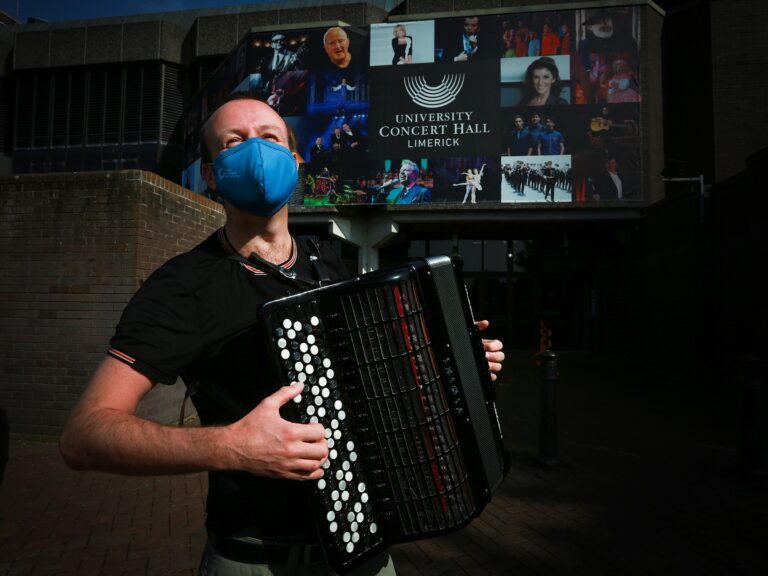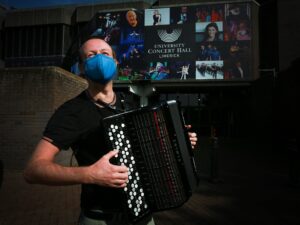 On Wednesday 23 June, the Irish Chamber Orchestra will perform a 'live' afternoon concert at University Concert Hall Limerick @2pm, as part of the Government's pilot programme of live events taking place countrywide.  Limited tickets available on www.uch.ie
Accordionist Dermot Dunne joins the orchestra and Katherine Hunka to provide a tango inspired afternoon featuring popular gems by MOLIQUE & PIAZZOLLA. Dermot performs a seldom heard but charming Concerto by Molique while the great Piazzolla often showcased his own star musicians in his compositions. 
Escualo was penned for Fernando Suarez-Paz, the tango violinist in his band. Contrabajissimo was written for Hector Console, the bassist in his final quintet and showcases Piazzolla's ability to weave western classical and tango music seamlessly. Piazzolla's Milonga del Angel, brims with nostalgia while Adios Nonino, inspired by the death of Piazzolla's father, became a classic and one his most popular works.
The ICO are high energy in these sexy, tango-inspired compositions – which add real splash of summer colour and return to live performance in Limerick.
MOLIQUE & PIAZZOLLA, will also stream live from NCH, Dublin @ 8pm, Thursday 24 June as part of its Spring Summer PRING SUMMER VARIATIONS season.  Tickets available on www.nch.ie
Don't miss these performances! The Irish Chamber Orchestra is resident at the Irish World Academy of Music and Dance at the University of Limerick and is funded by The Arts Council of Ireland/An Chomhairle Ealaíon.  www.irishchamberorchestra.com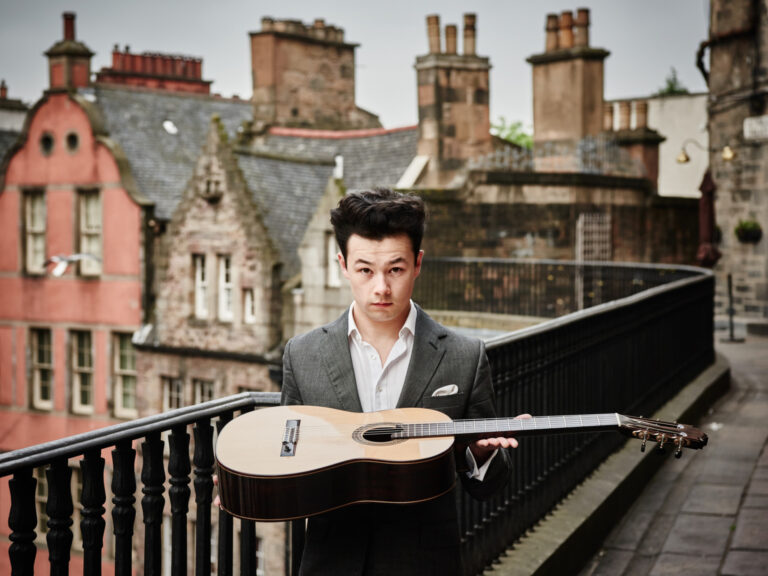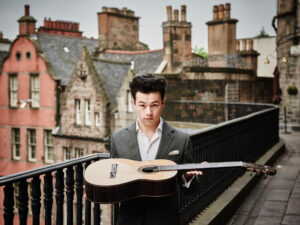 IRISH CHAMBER ORCHESTRA LISTINGS
Dublin International Chamber Music Festival
In Partnership with the Office of Public Works and the Irish Chamber Orchestra 
Irish Chamber Orchestra
Katherine Hunka Director
Sean Shibe Guitar
Grieg Holberg Suite Op. 40
Malcolm Arnold Serenade for Guitar and Strings Op. 50
David Fennessy Rosewoods (world première)
Errolyn Wallen Photography
Thursday 21 June Castletown House, Co. Kildare
7.30pm Tickets €10 www.irishchamberorchestra.com
Irish Chamber Orchestra
Katherine Hunka Director/Violin
Dermot Dunne Accordion
Molique Concerto for Accordion and Strings
Piazzolla Escualo 
Piazzolla Milonga del Angel 
Piazzolla Adios Nonino
Piazzolla Contrabajissimo 
Wednesday 23 June University Concert Hall Limerick
(Live performance) at 2pm Tickets €10 www.uch.ie
Thursday 24 June  National Concert Hall Dublin
(Stream) at 8pm Tickets €10 www.nch.ie