LIMERICK singer/songwriter Fergal Nash releases his new song 'Walking Tall' on Friday June 4.
Produced by Martin John from Cambridgeshire, U.K the anthemic song reflects on following your dream in life and sets out to be the perfect antidote to the past 18 months of pandemic nightmare.
Fergal says the song is about, "sticking to your own beliefs in life, and pursuing your pathway to happiness, regardless of outside opinions."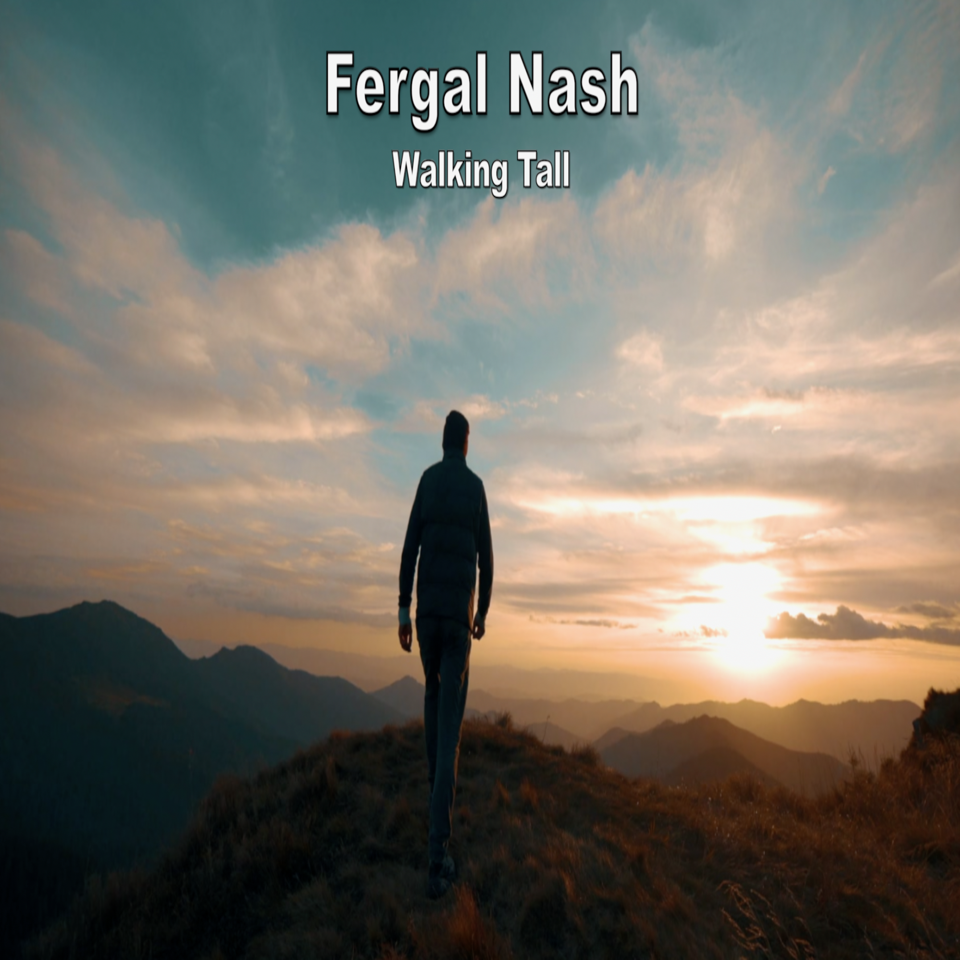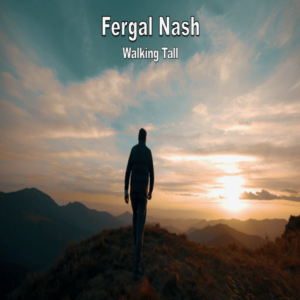 Alongside the single release Fergal is producing a video for the song and doing a new series of background information videos on his YouTube channel, talking about his songwriting, and his experience of life as an independent musician in the last year.
'Walking Tall' by Fergal Nash is out on June 4 on Curraghsounds Records.
STREAM/SUPPORT HERE
smarturl.it/fergalnashwalktall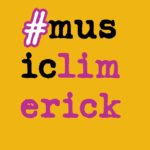 MusicLimerick – New Music Favourites is a Spotify playlist of some of the fine music being produced by Limerick artists over the last 12 months.
Follow the playlist HERE