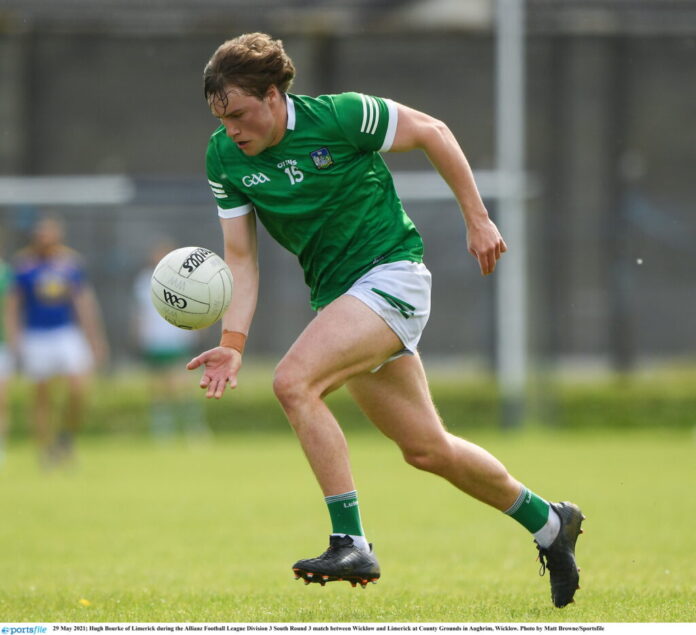 OCCASIONALLY before we played a school's game with Coláiste Mhuire Askeaton, our principal/manager John Egan would go through what sort of score he expected the team to put up.
"If every forward could contribute two scores from play, if our free taker can nail five or six frees, maybe a point from midfield and a point from the half back line, a lucky goal…2-19 would be a hard score to beat".
Sign up for the weekly Limerick Post newsletter
And to be fair, there was nothing outlandish in what he said. Any forward would expect to get two scores going into a game, and six frees would be very achievable from dead balls.
Until you realised it was the depths of winter, you could see your breath in the dressing room, the rain outside was going sideways and where there was once grass on the field, there was now a couple of inches of mud. "No problem sir".
Fortunately for the Limerick Footballers, last Saturday they got to showcase their skills on possibly the best day of the year, in ideal football conditions, on a pristine pitch in Aughrim. And they didn't disappoint.
Registering 2-19 in any Intercounty Football game would be a high watermark. To do it in a game that mattered, both for Limerick and the opposition, and in Wicklow's backyard, is even more impressive. Factor in the awkward travel arrangements that prevail at present, you can see why the post-match celebratory ice creams were well earned.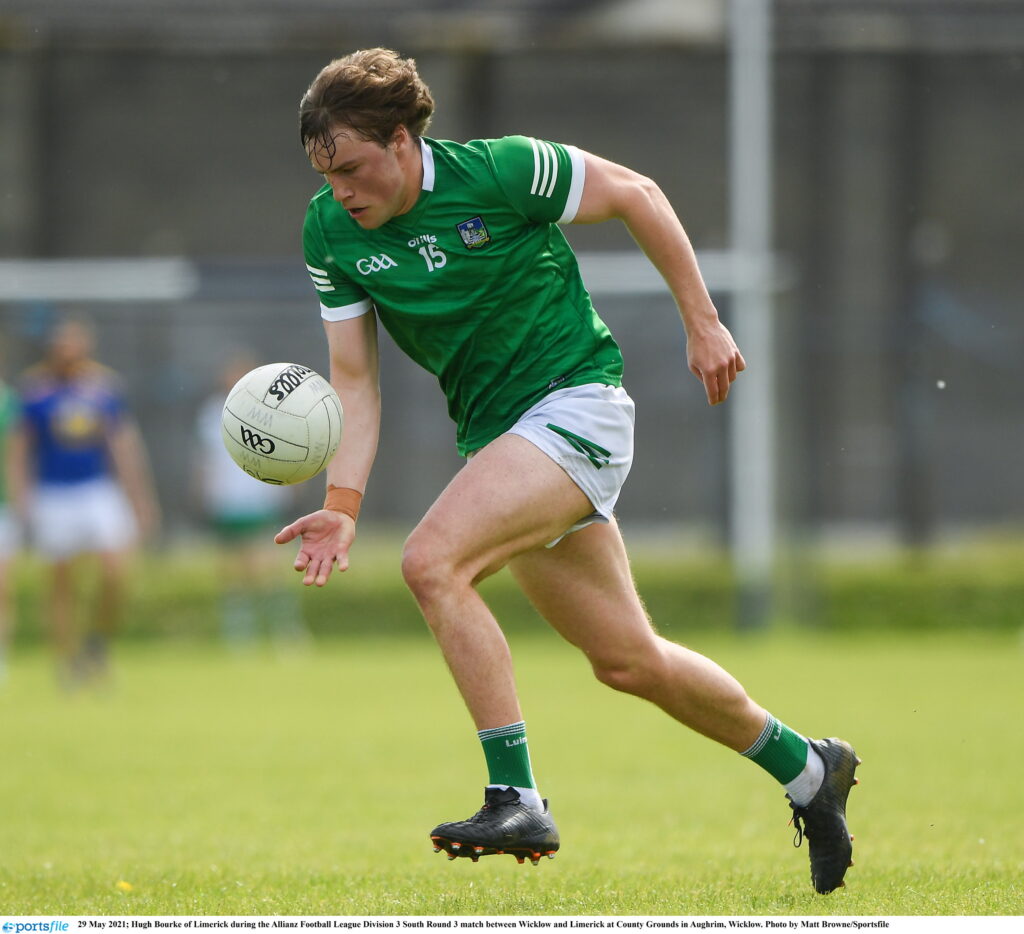 I mentioned last week how Limerick could do with some scoring assistance to go with what Hugh Bourke and Danny Neville were delivering. And even though the two main marksmen supplied the bulk of the scoring again, they were ably assisted on that front this time.
Ten different men in green and white got their names on the scoresheet. The first half in particular was excellent, with all 0-11 coming from play, and from eight different pairs of boots. It was end-to-end stuff, like a basketball game at times, with possession for either team generally ending in a scoring opportunity.
The Limerick scores were coming from all angles and distances, which must have been very pleasing for Billy Lee and his management team. With Wicklow dropping off on Donal O'Sullivan's kickout for much of the game, Brian Fanning and Mike O'Donovan were happy to take on the mantle of line breakers.
Eddie O'Sullivan would have been delighted with the "go forward ball" that this created for Limerick. Just like a lot of the football being played throughout the country at present, the game was a very entertaining watch.
The second half saw the teams go score for score until the second water break. From here on though it was one way traffic. In American Football, teams can often run the ball a lot at the start of a game. And if they are capable of doing this to a high enough standard, it forces the other team to commit defenders to that area in order to try and stop the attack. And then at the right moment, the quarterback would see one on ones that he could exploit further down the field, and it would be game over.
There was definitely an element of that last weekend. Because so many players were popping up in attacking positions and making it count, Wicklow were forced to have to stop that running game. This meant they had to leave their full back line exposed.
And once Danny and Hugh received a good supply of quality ball, they put the game to bed in a matter of minutes. The two lads are happy to take the plaudits I'm sure but would also agree that it was a real team effort that helped loosen the jar.
View this post on Instagram
As important as gaining promotion from Division Four was, getting to spend a number of years at Division Three or higher is even more so. Mission accomplished in that respect for the 2022 season.
For player development, getting consistent league campaigns against better calibre players is priceless. For those on the panel, they get to experience it. And for those outside, they want to experience it.
Even the coverage of it in the media is at another level. A footnote when playing in the bottom division, you now see regular mentions and coverage across all media channels. This is something that cannot be discounted when speaking about the next generation.
Great credit is due to the players and management in this regard. Onwards and upwards now for the rest of the 2021 season.
Summer must be here though as there have now been confirmed sightings of multiple swallows!
The post Pa Ranahan: Onwards and Upwards for the Limerick footballers in 2021 appeared first on Sporting Limerick.