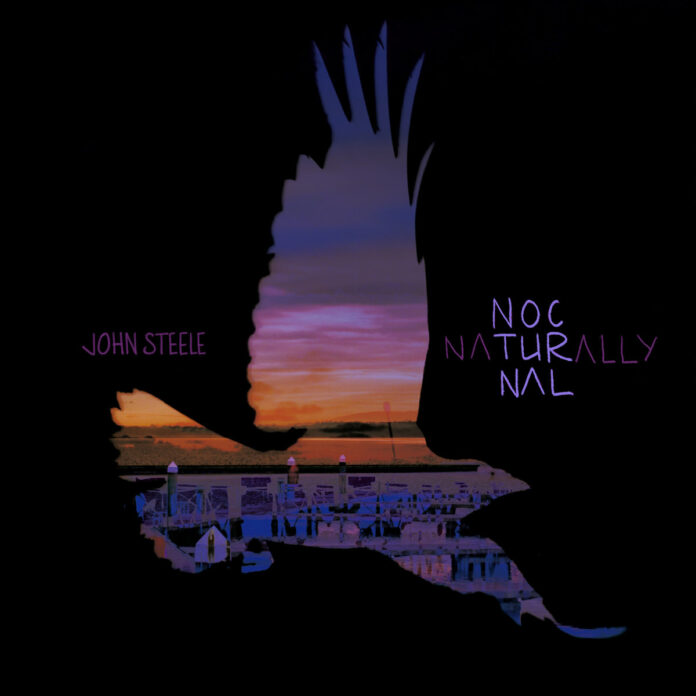 NO Difficult Second Album dramas apparently for Limerick artist John Steele as a new EP mushroomed into a full album release just seven months after his debut LP arrived in December 2020. The new album is called Naturally Nocturnal and is a collection of songs written since the release of his debut.
John describes Naturally Nocturnal as a much more personal album.
"I suppose a lot of the songs are about finding light in the darkness. I've always been a night owl. There's nothing wrong with that. I just love the way the world feels at night. Some of us are just naturally nocturnal."
Lead single I Was That Soldier is a sublime piece of music featuring vocals from Aileen Downes. The song and the accompanying video by Eoin O'Keefe is a sympathetic and insightful treatment of mental health issues.
Themes of everyone's struggles being a shared experience continues throughout the album particularly on Everybody Breaks and The Motorways are Full of Broken Hearts with John Steel's articulate and compassionate lyrics and narratives finding the light in the darkness of everyone's vulnerabilities.
"Everyone is reaching for the stars, but the motorways are full of broken hearts".
Naturally Nocturnal is another quality production from John Steele, sonically set for late night listening, with heartfelt songwriting that is never downbeat revealing more than a few gems in the small print.
"I'm naturally nocturnal, I'm set in my ways,
I once kept a journal, but I ripped out the days"
All the songs on the album were recorded, mixed and produced by Steele at his Boxroom Studio. John played all the instruments with regular collaborators Eamonn Hehir, Aileen Downes and Brian Bermingham adding their voices to the project.
STREAM / SUPPORT HERE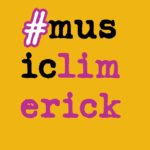 MusicLimerick – New Music Favourites is a Spotify playlist of some of the fine music being produced by Limerick artists over the last 12 months.
Follow the playlist HERE