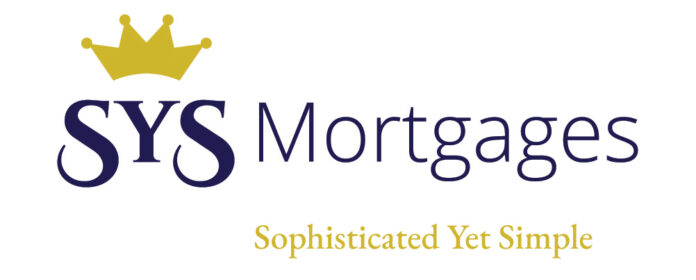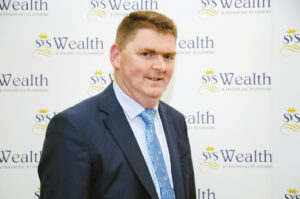 Initial meeting
Initial meeting & financial assessment to determine how much you can potentially borrow.
Market research
Market research carried out by SYS Mortgages to ascertain the most suitable financial provider for your home loan application.
Sign up for the weekly Limerick Post newsletter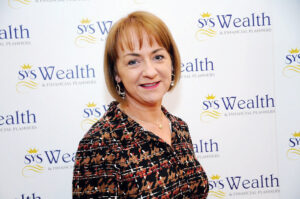 Gathering of documentation
Gathering of documentation and mortgage proposal submitted to most suitable financial provider. Select your location & choose the house you want to buy.
Approval
Approval by financial lender and valuation carried out. Official loan offer sent to you and to your solicitor.
Contracts signed
Contracts signed, funds drawn down and you will receive keys to your new home.
For more information contact Helen Slattery or Daragh O'Shaughnessy of SYS Wealth
Unit 21 Quintin's Way, Pearse Street, Nenagh, Co. Tipperary.
+353 (0)67 57059 | https://syswealth.ie/sys-mortgages/
SYS Mortgages DAC is regulated By The Central Bank Of Ireland. SYS Mortgages is part of the SYS Group Ltd.