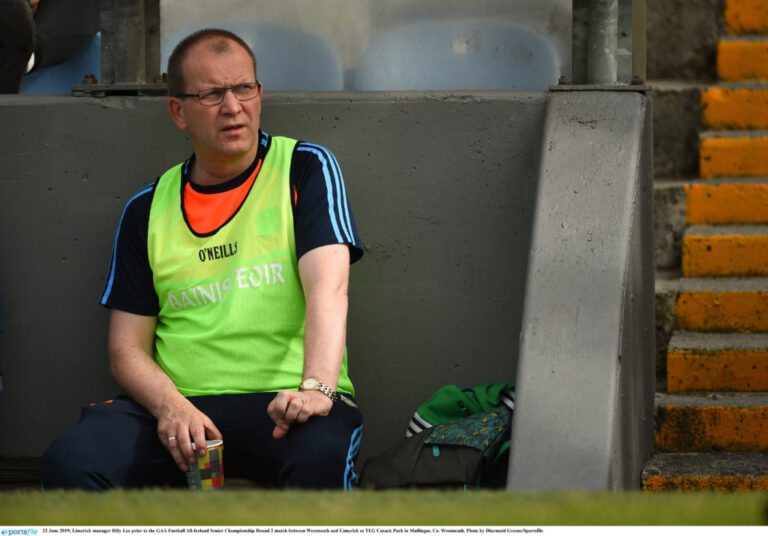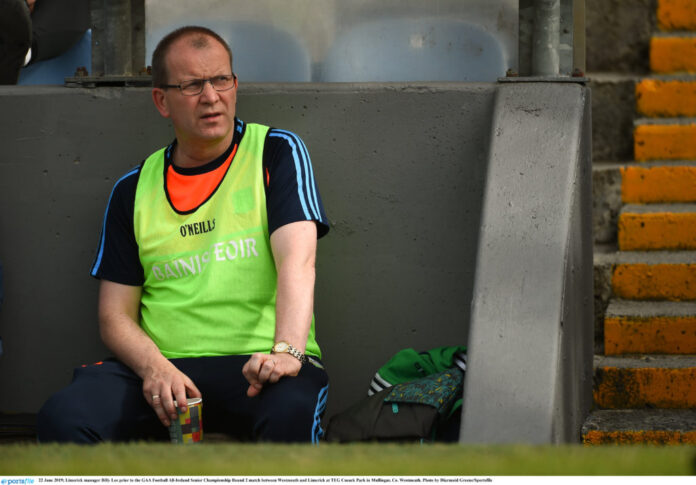 SPRING 2007. Mika's "Grace Kelly" spent seven weeks at the top of the Irish music charts. Ireland had a famous win over Pakistan at the Cricket Word Cup.
"The Departed" won Best Picture at the Oscars. Prince was the half time act at Superbowl XLI where Peyton Manning led the Colts to the Lombardi Trophy. "God Save The Queen" echoed around Croke Park before Ireland hammered England in the Six Nations And Limerick competed in Division 1A of the National Football League.
It marked the last time that Limerick would feature in the top divisions of the league. This Saturday brings an opportunity to bridge that gap. For the first time since those lofty days, Limerick have full control of their own destiny as regards promotion. A win of any description would see Billy Lee's men rubbing shoulders with some of the best teams in the country in 2022 But standing in their way is one of the form teams in the country in 2021!
Derry have been rampant in their league games to date. Having narrowly missed out on promotion in 2020, Rory Gallagher has made no secret of wanting to right that wrong this time around. The results to date have been of the scorched-earth variety. Sixteen and nineteen point winning margins over Longford and Fermanagh respectively showed the Oak-Leafers were in no mood for hanging around, and the recent win over current Ulster champions Cavan ensured they topped Division Three North with a bit to spare.
In Shane McGuigan they have one of the hottest prospects in Gaelic Football at present. Second top scorer in the 2020 National League, he has amassed 2-20 in the three games to date. If Limerick are to cause an upset, he will need particular attention.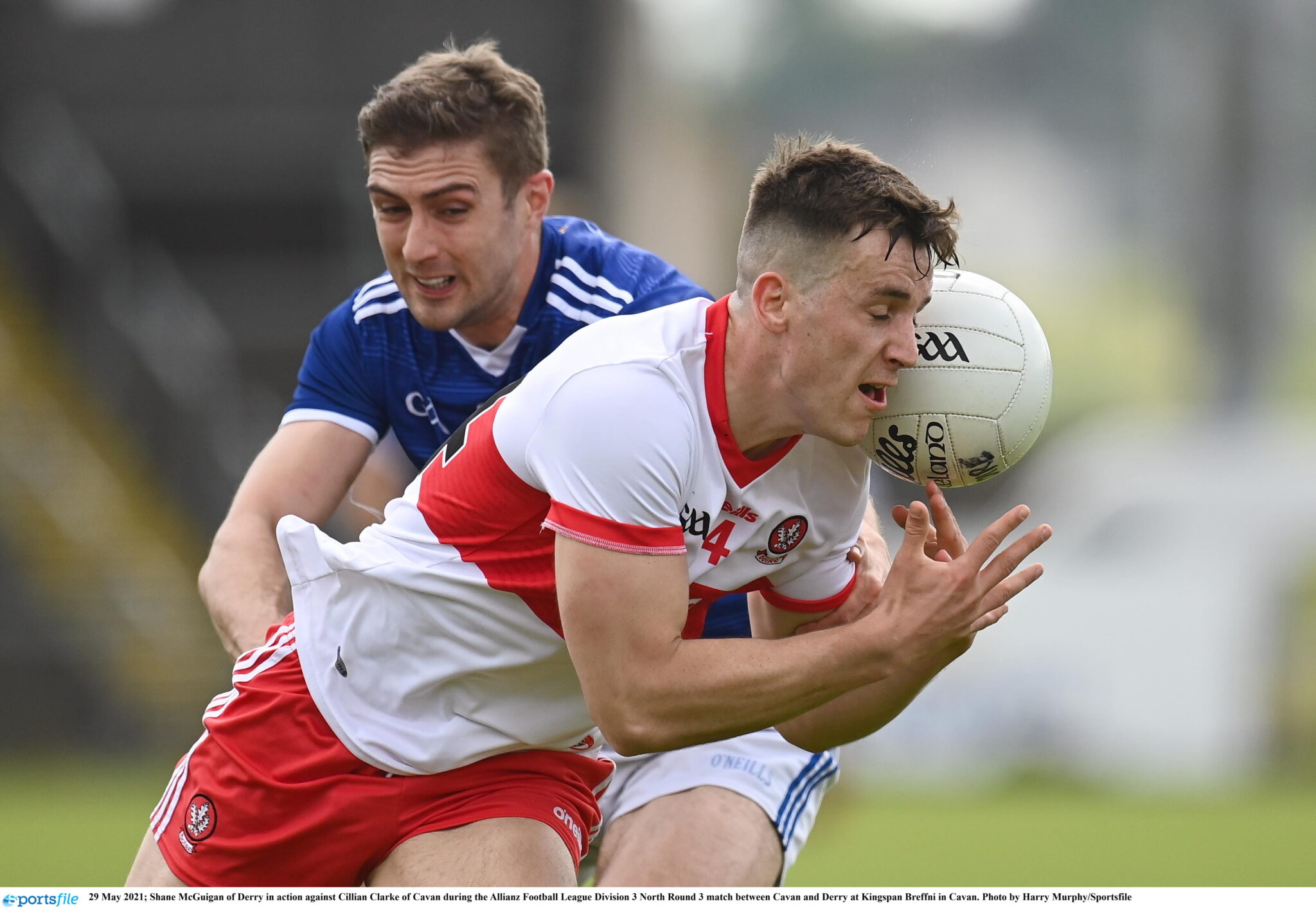 That is not to say Derry are a one man show. The return of Conor Glass from his sojourn with Hawthorn in the AFL has been a welcome one for Gallagher And the availability of the Slaughtneil contingent from the get-go has made a huge difference. With the Robert Emmet's club competing well into the latter stages of the All-Ireland club championship in recent years, this has left Derry short in the early stages of the league.
The split season has been a blessing, meaning the likes of Chrissy McKaigue and Brendan Rogers have presented a formidable defensive block against any forward unit, although the latter is struggling with an injury picked up in the Cavan game.
The task facing Limerick in Carrick-On-Shannon is daunting,But it's one they have earned. And they are well used to being written off at this stage – Derry are 1/7 in betting. Despite the youthful age profile of the team, there is still a spine of experience. Joint captains Iain Corbett and Donal O'Sullivan have a decade of Intercounty football behind them, Brian Fanning and Sean O'Dea have been rocks at the back for a while now. The ground Darragh Treacy covers has the satellite for his GPS struggling to keep up, Tommie Childs and himself have dovetailed well. The same can be said up front. Hugh Bourke and Danny Neville are the type of pairing you love to see in a Ryder Cup fourball, Both very different players who bring their own unique skillsets.
There is no doubt that Rory Gallagher will have singled them out in preparation for this game. This may open the door for Cillian Fahy, Robbie Childs and others to take advantage of the extra space afforded as a result.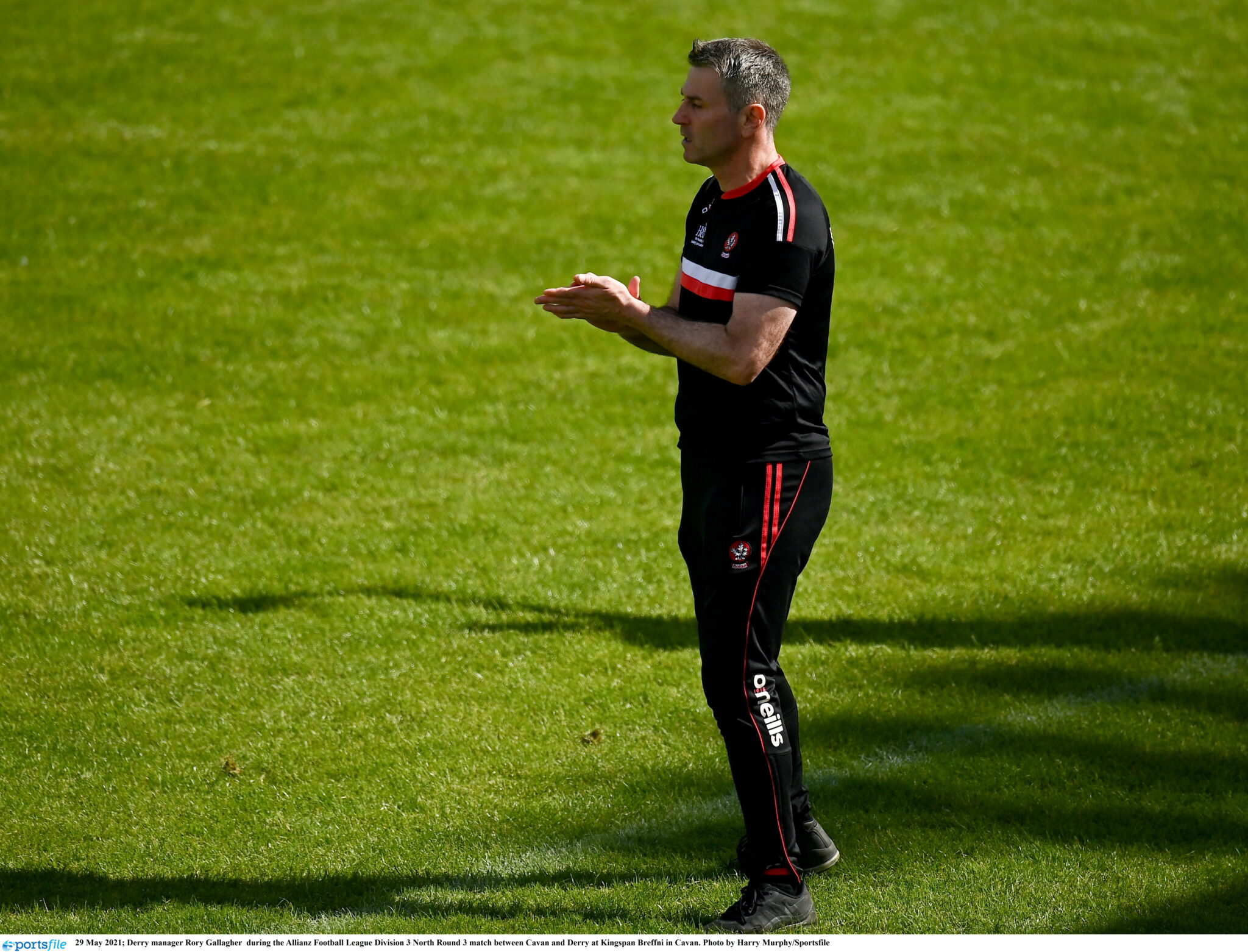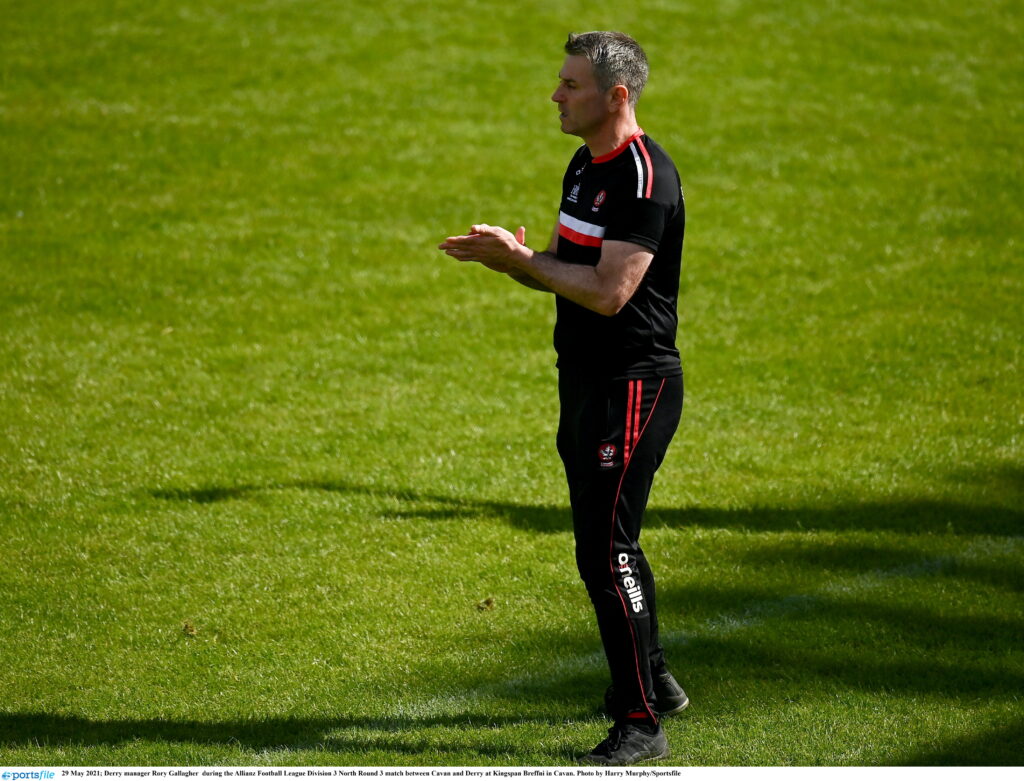 The expectation both inside and outside Derry is that they will seal promotion on Saturday. That a county like Derry, who contested a Division One final as recently as 2014, should be much higher up the league and going on the evidence to date, it is hard to argue with this.
They seem to be the standout team in the division and are even being touted as dark horses for an Ulster title. Even Joe Brolly is happy, No mean feat But there was enough in the Cavan game to give hope to Billy Lee and his management team. They went after the Derry kickout and got some real joy there.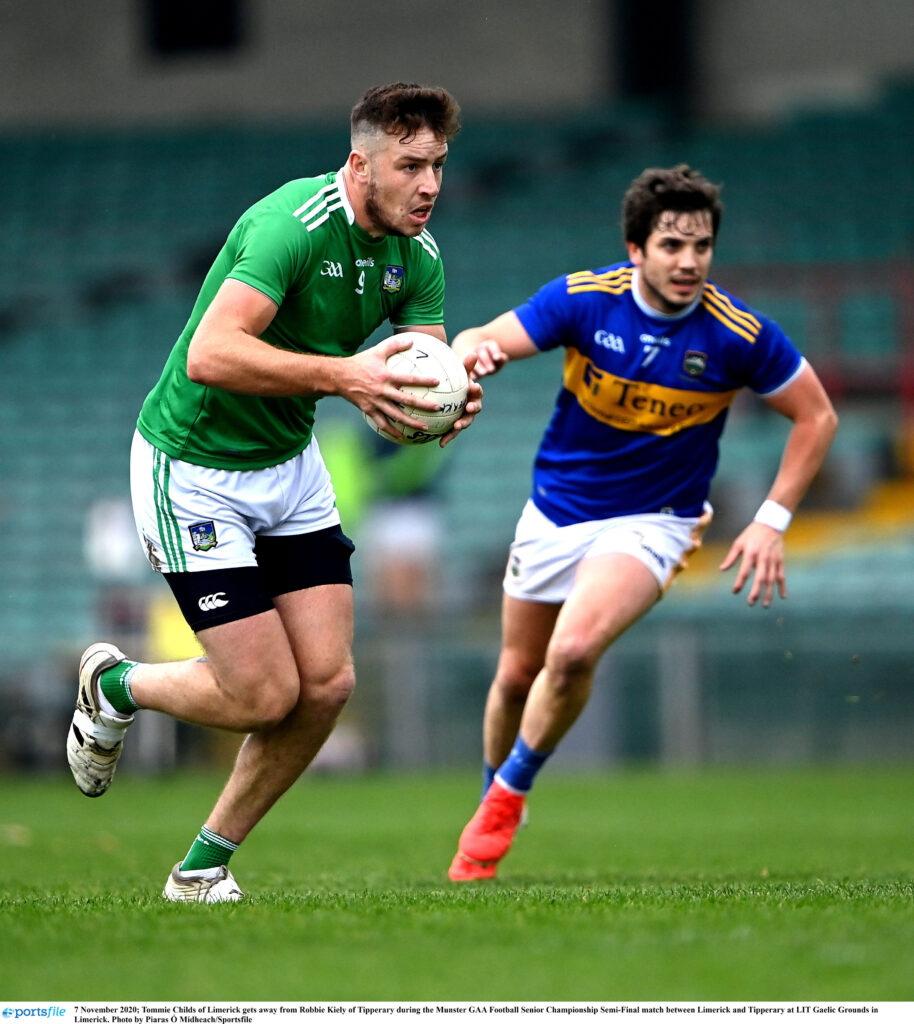 Limerick have shown to date that with enough possession, they are well capable of controlling a game. A big area of improvement on previous years. This challenge will be a step up from anything they have faced to date. They must win the restart and turnover battles to be in with a chance and guard against the third quarter blitzkrieg that Derry have hit teams with.
Underdogs no doubt and with their status in the division secured, a free swing maybe? The thing about these free swings is that they don't come around too often. Limerick are there on merit. It's a level playing field. Take the game minute by minute and see where that gets you. As Graham Hess said "Swing away Merrill. Merrill…swing away".
The post Underdogs With A Free Swing, Limerick Have Nothing To Lose appeared first on Sporting Limerick.