THE GAA have launched a new social hurling and football programme for those keen to enjoy Gaelic Games outside the traditional competitive structures.
The initiative is aimed at those who may have retired, lapsed or just want to get playing in a social environment.
GAA for Dads & Lads is about keeping fun and participation to the fore of hurling football regardless of age or experience.
Speaking at the launch, a GAA spokesperson said:
"The programme hopes to inspire other clubs or groups to join the social hurling and football teams that have started up across the Association in recent years."
The games allow incidental contact only (to minimise risk of injury) so skills are to the fore over physicality.
The GAA social games movement has seen teams pop-up all-over Ireland in recent years. A national blitz in the GAA's National Games Development Centre in Abbotstown in 2019 hosted 20 social hurling and football teams made up of 160 Dads & Lads.
In a similar manner to LGFA's 'Gaelic4Mothers&Others,' it is intended for this to become an annual event, with additional regional blitzes should demand require.
Participants listed multiple reasons for playing:
Social aspect
Keeping fit
Meeting old friends
Fun and enjoyment of sport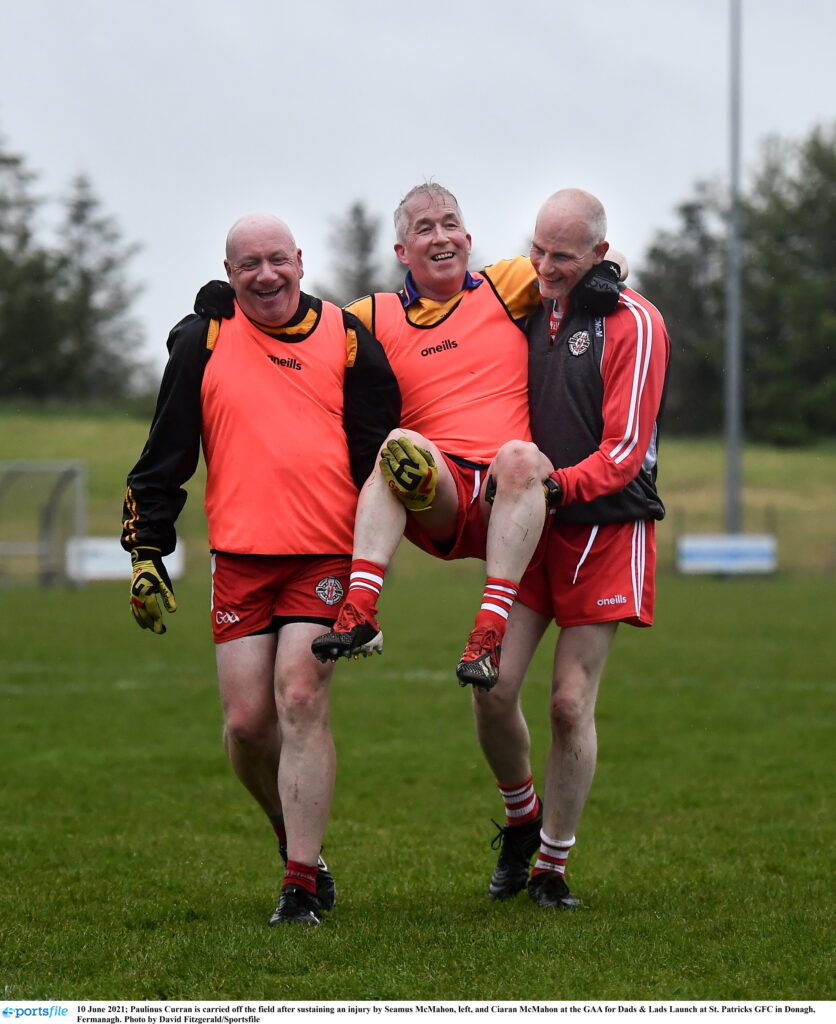 "GAA clubs are focused on creating an opportunity for life-long participation in Gaelic games and cultivating a sense of belonging in the communities they represent," said GAA president Larry McCarthy.
If you think there is an appetite for social hurling or football group in your club or county, you can register interest here.
The post 'GAA for Dads & Lads' aiming to get people back into playing GAA for fun appeared first on Sporting Limerick.