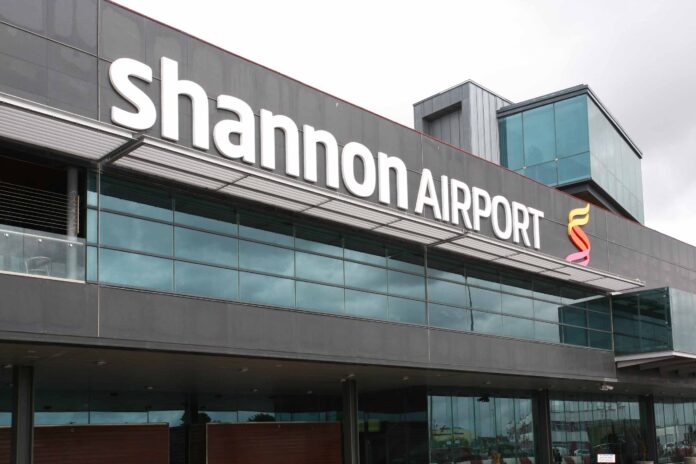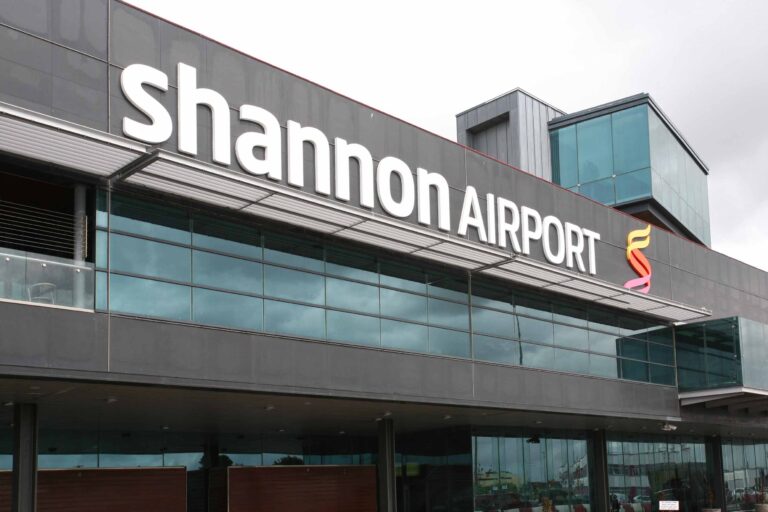 CHIEF Medical Officer, Dr Tony Holohan, is to appear before an Oireachtas Transport and Communication Committee next Wednesday, to debate the science behind rapid antigen testing in relation to aviation and travel, as the country continues out of severe lockdown restrictions.
The committee's Chairperson, Fine Gael TD Kieran O'Donnell TD welcomed Dr Holohan's acceptance to appear before the committee and said "the discussion is urgently needed when we see the serious difficulties occurring in the airline industry here, with the latest being the Stobart's announcement".
Sign up for the weekly Limerick Post newsletter
All Aer Lingus regional flights operated by Stobart Air were cancelled Saturday after Stobart Air announced it has ceased trading and is in the process of appointing a liquidator.
"Rapid antigen testing must now form part of the public health toolkit for Covid19 alongside PCR testing. PCR and rapid antigen testing are not mutually exclusive, in fact they can be complimentary," Deputy O'Donnell argued.
"Furthermore, many other countries have adopted rapid antigen testing and indeed it is allowed under the EU Digital green certificate, which Ireland is introducing."
The Limerick TD said: "We cannot have our airline industry at a competitive disadvantage  when it comes to accepting the use of rapid antigen testing. Along with PCR testing, rapid Antigen testing has a positive role in the fight against the corona virus, by detecting, reducing the risk of contracting and spreading  of the virus, so importantly, anything that helps to reduce the risks from the corona virus must be embraced."
"Currently, we are at a crossroads on testing methods for corona virus and if we continue on the solely PCR testing road, rather than the road that allows both PCR and rapid antigen testing, we risk both inhibiting the economy recovery and moreover our capacity to reduce the risks from the virus itself," Mr O'Donnell said.
The Oireachtas Transport committee has already held a number of public hearings into the role rapid antigen testing can play in the aviation, travel and other sectors, he said.
"We heard from world renowned experts, Professor Mark Ferguson, the Government's Chief scientific advisor and Harvard Professor Michael Mina. Both Professor Ferguson and Professor Mina gave clear scientific proof why rapid antigen testing must form part of the public health toolkit for Covid19 alongside PCR testing."
"Professor Mina argued that speed of testing is the most important element in fighting the corona virus, and rapid antigen testing provides this, as well as being less expensive than PCR testing."
"Professor Ferguson advocated for rapid antigen testing to prevent the need to hotel quarantine, with Professor Mina stating that he believed rapid antigen testing to be more appropriate for air travel, on the basis that he believes a rapid antigen test taken just before boarding a plane is more effective than a PCR Test taken 72/48 hours prior to arrival."
Deputy O'Donnell added that Prof Mina argued that a person with a negative PCR test 72/48 hours prior to arrival could still have contracted the virus before boarding the plane and be highly infectious for fellow passengers and indeed when they land in Ireland, whereas a rapid antigen test will detect any highly infectious person prior to just boarding the plane.
"We look forward to this engagement with Dr Holohan on next Wednesday as we cannot afford to lose any further time here," Mr O'Donnell added.