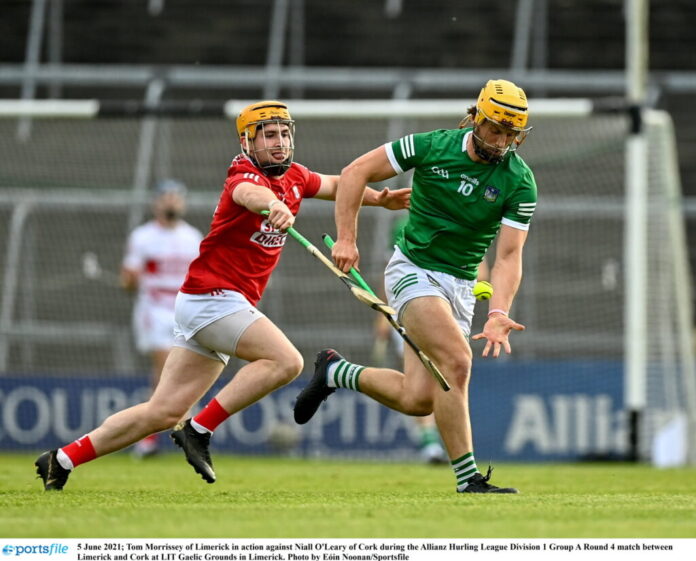 FORMER GAA President Sean Kelly agrees that any talk of Limerick's hurling style being boring or damaging to the game is 'horse manure'.
The All Ireland champions are beginning to find their form for the first time this season, following a convincing win over Cork last weekend in the National League.
Sign up for the weekly Limerick Post newsletter
Some critics have pointed to Limerick's style as boring, partly because the side are perceived to be more focused on long range scoring than going for goal.
Speaking to Joe Nash on Limerick Today, Kelly says that jealousy and an upsetting of the norm plays a significant role in said criticism.
"You're right. Horse manure is what I'd call it. Just filling the air to keep things going and to get attention and also a little jealousy that Limerick now are better that they should be according to the traditionalists".
Limerick take on Westmeath at Cusack Park this Sunday in the 5th round of the Allianz Hurling League, kickoff's at 1:45pm.
The post Kelly Slams criticisms of limericks "Boring" Playing Style appeared first on Sporting Limerick.