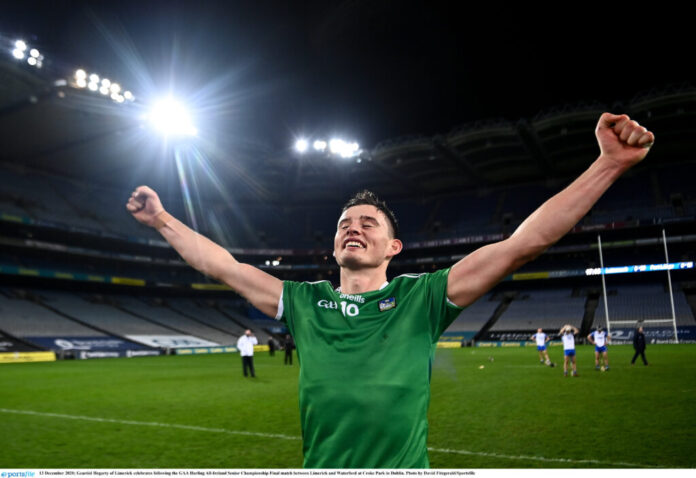 2020 Hurler of the Year Gearoid Hegarty was speaking at the launch of Bord Gais Energy's GAAGAABOX.
Limerick's long winning streak came to an end in the first game of the league as Tipperary came away from the LIT Gaelic Grounds with a draw to kickstart the National League.
Defeats would follow in the next two weekends for John Kiley's side as the mystique surrounding the team seemed to dissipate in the wake of a downturn in form.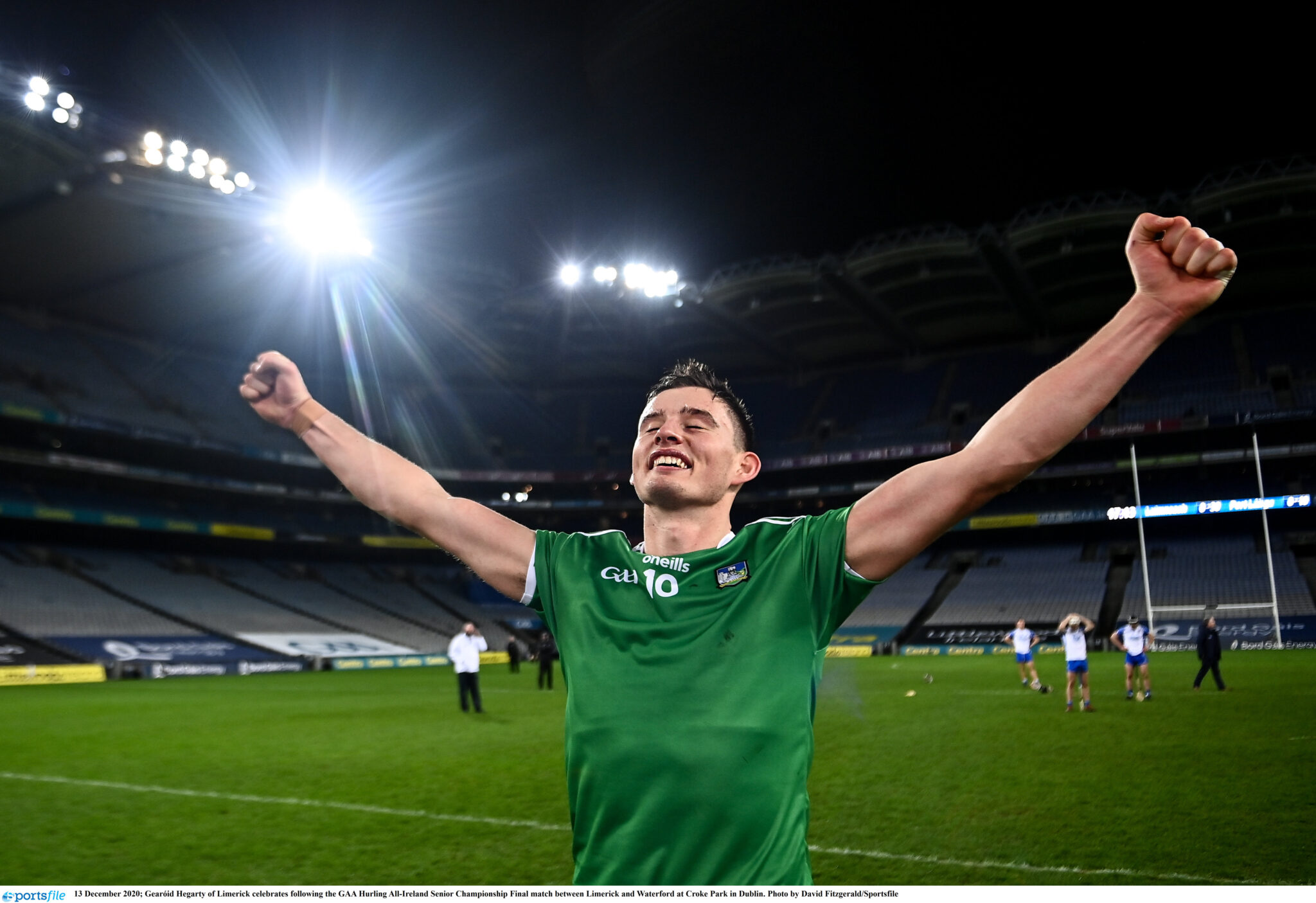 However, the Shannonsiders were back to their imperious form in round four with Gearoid Hegarty highlighting the positives from a 'mixed' league campaign.
"I think it's been a great league, being honest. We've had a couple of mixed results, but I think our performances have kind of been trending in the right direction. Realistically speaking, yes we've had a couple of losses, but that's not always a terrible thing during the league.
"It's not the worst thing in the world to have a loss that you can reflect on, and see where you went wrong, see what you can improve on.
"It's not the worst thing to have a loss so early in the year, one that's not going to have a huge impact on the championship going forward. It's kind of nice to have a couple of key areas to identify and work on following a loss.
"I think so, without a doubt. It's nearly like a race, if you're just trying to maintain your position you'll be passed out. You've got to keep improving and stretching away. I do absolutely believe we have still a good bit of room for improvement.
"You look at our league performances so far this year, they've been a small bit inconsistent. We've had two losses and a couple of inconsistent performances here and there. So we do absolutely have massive room for improvement."
With the Munster championship semi-final with Cork less than three weeks away, Limerick will be hoping to make it three-in-a-row of provincial titles since they claimed four on the trot in 1936.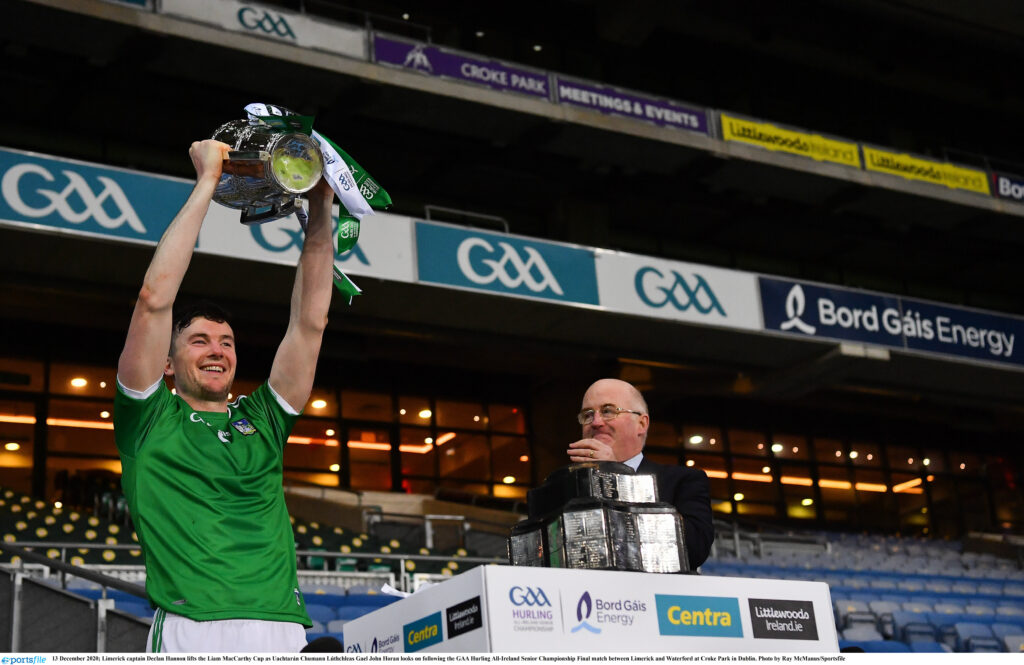 The Treaty men will also be seeking to retain their All-Ireland crown for the first time in their history.
Ahead of the Cork clash, the St Patricks' man praised Limerick's coaching ticket, calling the players "incredibly lucky to have exposure to such a high level of coaching."
"I think John is a very intelligent man, he is the principal in the Abbey School. And he has surrounded himself with a brilliant team. They have all been talked about and are brilliant in their own way. I do believe that we as players are incredibly lucky to have exposure to such a high level of coaching.
"We're not left wanting for anything in terms of feedback, whether it be individually or on a team basis. So we are lucky to be involved in such a high performance set up."
The post WATCH: Gearoid Hegarty says Limerick players are "incredibly lucky to have exposure to such a high level of coaching" appeared first on Sporting Limerick.