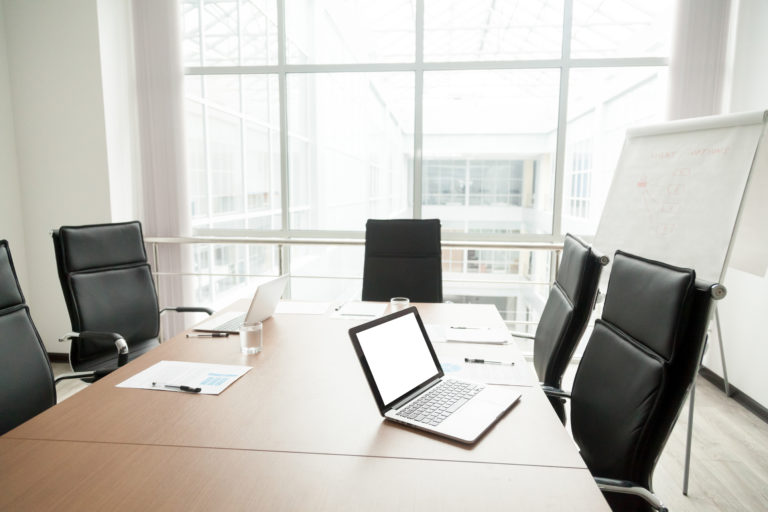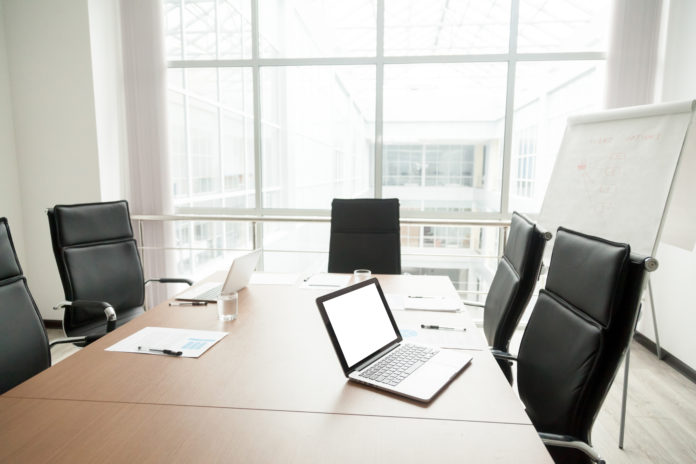 A West of Ireland company trialed a Four Day Work Week back in July 2019 and two years on, it is a permanent move by the company and is now being launched across Ireland.
ICE Group, a training & recruitment service provider with offices in Limerick, Galway and Sligo, are known for changing the lives of those who gain new qualifications or start new careers with Pitman Training Limerick, but this move allowed them to change the lives of their workforce.
Two years on and what was initially a pilot is now the standard way of work, with increases in productivity, happiness, and customer satisfaction. Now the Group are hoping to inspire others to make the move and realise the four day week dream by supporting Four Day Week Ireland who launched a new pilot programme for employers to trial the effectiveness of a four-day week for their organisation.
Under the pilot programme, employers will introduce a four-day week for their employees over a six-month period starting in January 2022. The pilot includes business supports and advice that will help organisations explore flexible working smoothly and successfully. The pilot is part of an international collaboration with 4 Day Week Global Foundation.
Margaret Cox, Director of ICE Group, added: "We introduced the four day week to stunned silence two years ago; and now all of our employees are very vocal about their three day weekend. The measurables are all positive from a business point of view, we know it works so we support the pilot programme and encourage other companies to join the campaign.
"Our teams are much more focussed, energised, and happy, with many of our staff using their extra time away from the office or the laptop to get a better work-life balance. By reducing our contact hours and maintaining the same pay we have maintained an increased productivity by 27%, it certainly takes courage but the results speak for themselves."
Commenting today, Joe O'Connor, Chairperson of the Four Day Week Ireland campaign, said "In the last year we have seen radical shifts in our working practices. More flexible ways of working are here to stay.
"This year has also given people a chance to reflect on what they value most and how they want to manage their working lives, and so now is absolutely the right time to rethink, review and change the way we do things, and move to a four-day week.
"We know from international research that a shorter working week doesn't mean a loss in productivity – in many cases, it is the opposite.
"The launch of the four-day week pilot programme represents an exciting moment of change for employers and employees, and it's up to the business community now to show that they are willing to lead and support this change for the better." he added.
Government funded research
As part of the pilot programme, the Department of Enterprise, Trade and Employment and the Department of the Environment, Climate and Communications have announced they will fund a research partnership to assess the economic, social, and environmental impacts of a four-day working week in a specifically Irish context.
The researchers will examine the impact of a shorter working week on private sector companies and public sector employers as they pilot a four-day week over six months. The research will explore the impact of a shorter working week on productivity, wellbeing, job satisfaction, environmental footprint, and household division of labour.
Employers are encouraged to contact the Four Day Week Ireland campaign if they would like to learn more at www.fourdayweek.ie