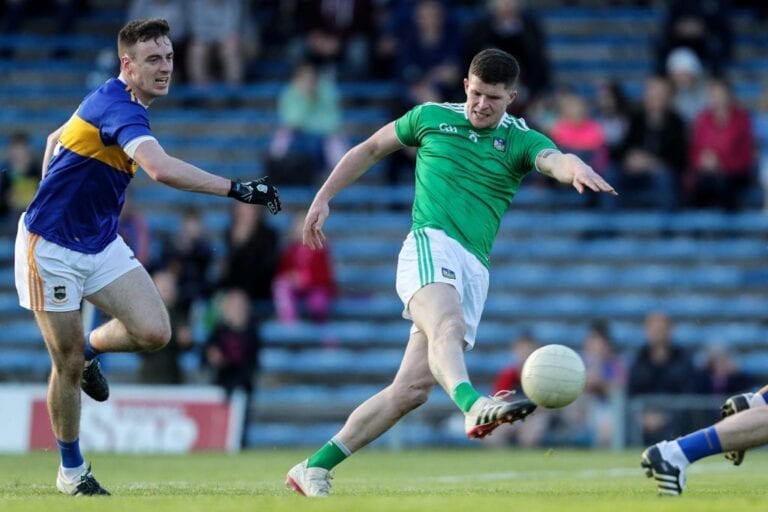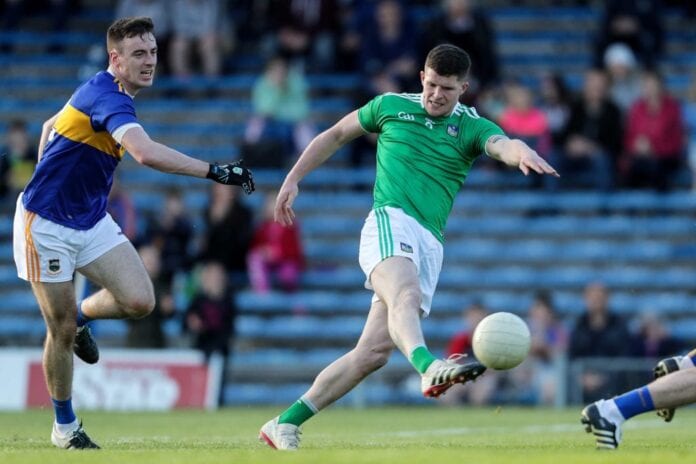 THE GAA revealed their picks for their Football Team of the Week today, and included at centre half-back was Limericks Iain Corbett.
The Newcastle West native put in an exceptional performance over the weekend as Limerick thrashed Waterford 4-18 to 0-12 in the quarter-final of the Munster Senior Football Championship.
The Limerick co-captain has been accredited with ushering in a new era of Limerick Football ever since claiming the Munster League and Division 4 honours for Limerick in 2020, and was also the county's first football All-Star nominee in over 10 years.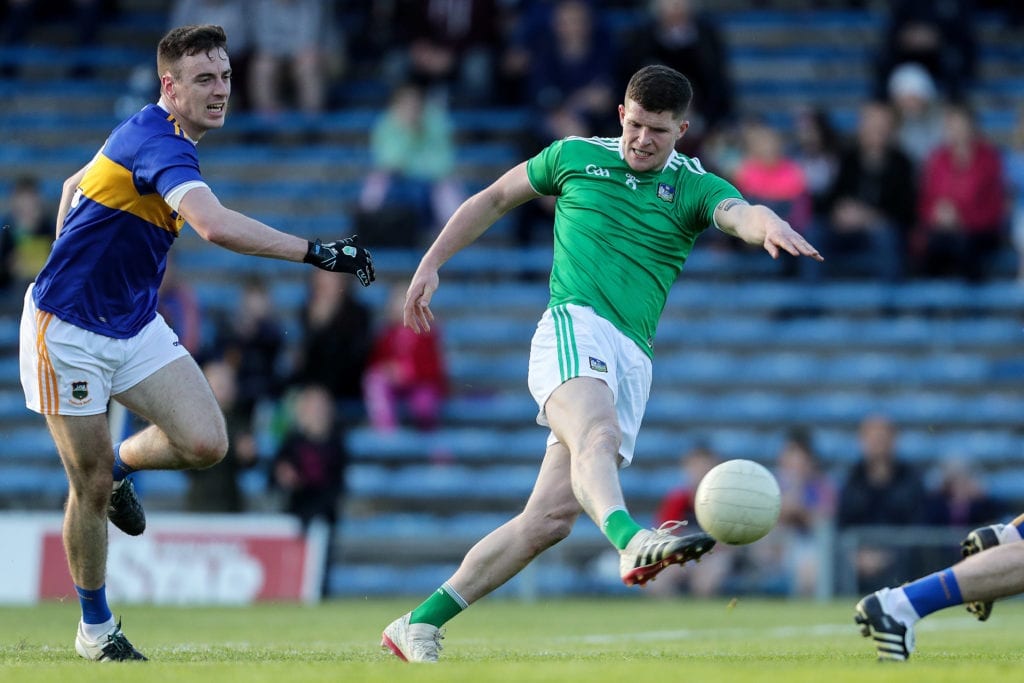 Surrounding Corbett on the fabricated team sheet were the likes of Kerry duo David Clifford and Sean O'Shea, Aidan O'Shea and Ryan McHugh.
The GAA team of the week can also be found at GAA.ie.
The post Limerick's Iain Corbett named in GAA's Football Team of the Week appeared first on Sporting Limerick.