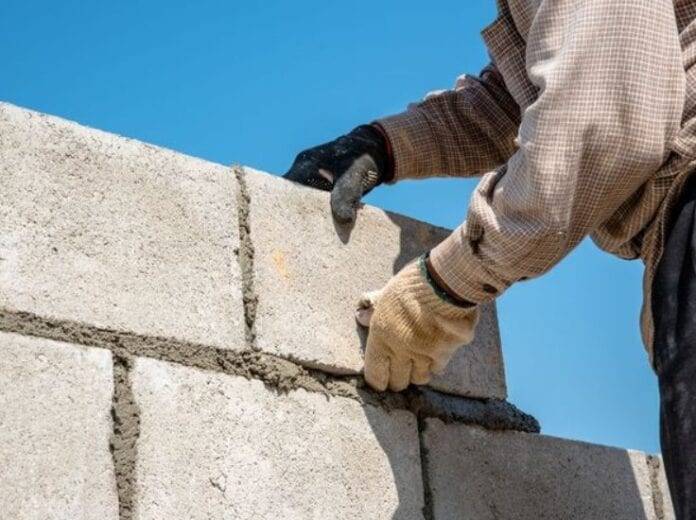 BRIAN Leddin, the Green Party TD for Limerick City has said that Limerick is in danger of losing out on transport funding to Cork and Dublin if the Limerick Development Plan does not provide for high density and high quality family oriented housing around future rail stations.
"The new development plan will be out for public consultation soon, and one of the decisions we need to make in Limerick is if we want to grow and develop as a city.
"I have had many conversations with Minister Eamon Ryan about the potential for a DART-style service on the four railway lines coming out of Limerick, and he has spoken positively about it a number of times about it in the Dail and Seanad.
"But it will only happen if we support the development of high density and high quality family oriented housing in Moyross, Ballysimon, Dooradoyle and other areas, within a short distance of where the stations will go. If we don't make specific provision for this in the upcoming development plan, this investment will go to Dublin and Cork", Brian Leddin commented.
"The government parties committed to a 2:1 ratio of spending of public transport versus roads. The bulk of the investment available is for public transport including rail and so we must make sure in Limerick that we are ready to accept this investment.
"If we want to grow as a city we must do so sustainably, there is simply no other pathway for Limerick to thrive. We have a better urban rail network than Cork, Galway or Waterford but we need to have a strategy to get the maximum benefit from bringing this infrastructure back into use.
"That means we need to focus residential and commercial development in line with this rail potential. This will put Limerick in a place to be the primary growth location in the country for the next decade and beyond" he concluded.
It would appear that this effort is the Green party putting the high speed rail-cart before the housing-horse, the result of wanting to catch the city back up to what the "high standard" of Dublin, without the funding to do so, long before those communities in Moyross, Ballysimon and Dooradoyle, ever stepped foot in their, low quality family homes, to say plainly the meaning of the TD's words.