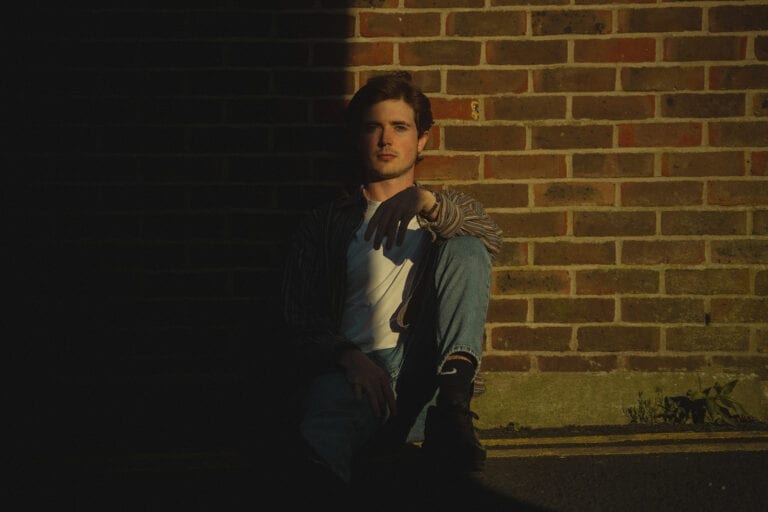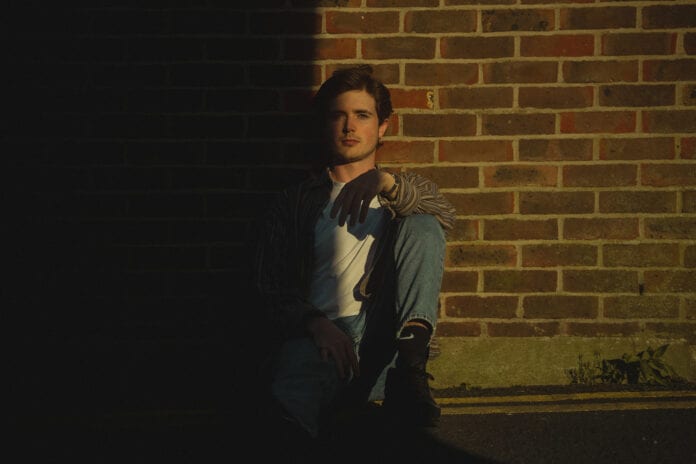 LIMERICK outfit Dylan Flynn and The Dead Poets continue to have a busy few months with the release of their new single called 'Shine' out on the BitDepth label.
The band recorded and produced the track themselves, with their drummer, Gavin Murray taking on the mixing duties.
Singer Dylan Flynn commented, "This track is one that I've had for a while. I wrote it when I was going through a really tough time mentally, and it helped see the light at the end of the tunnel. We have been playing it live for some time, so I'm delighted it's finally out in the world."
Dylan Flynn and The Dead Poets have amassed 18,000 plays on Spotify and promise three more singles in the near future. DF&TDP have garnered airplay on over 12 Irish stations in the last 6 months, including: Today FM, RTE 2XM and Radio Nova.
STREAM / SUPPORT DYLAN FLYNN AND THE DEAD POETS HERE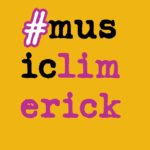 MusicLimerick – New Music Favourites is a Spotify playlist of some of the fine music being produced by Limerick artists over the last 12 months.
Follow the playlist HERE