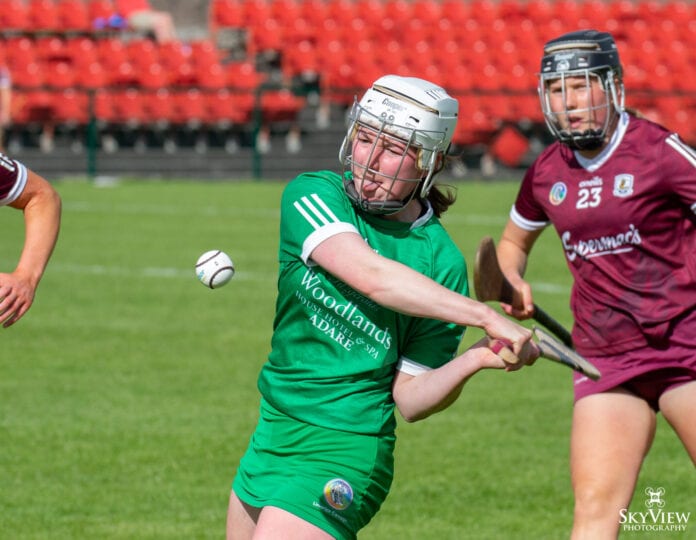 Limerick will look to win a second ever Munster Senior Camogie Championship final as they face Cork following an impressive victory over Waterford.
The game is set to take place in the Ragg in Tipperary. The Rebels defeated Tipperary in their previous encounter and will offer a stern test for Ryan's side who have proved highly capable of beating anyone on their day following composed and measured displays back to back against Clare and Waterford.
Speaking ahead of the game Ryan commented on the previous tie against Waterford
It was a dog fight, I warned the girls they had to win the match, they fought very hard to give them their due".
With two consistent and clinical performances the Limerick manager knows there is still room for improvement finding some criticism in their last performance against the crystal county and will look to be even more ruthless this time out.
"We missed a lot of chances, you have to take your chances, If I'd have one criticism of our performance …be a little more ruthless".
Looking towards their final opposition Ryan respects Cork but also knows his side cannot be passive and lie down, they must be brave and aggressive from beginning to end.The manager also stated they need to be hungry and motivated.
"They have to be hungry, one Munster title in a hundred years, their hunger has to be there, we kind of have to take the game to Cork… if you stand up and admire Cork that's what they want".
Ryan's side will look to add another title to their collection with a win in the highly anticipated final and says nerves should not be an issue as they will try everything in their power to stay calm and put on a cool, composed display.
" I don't think nerves will be a Problem, because  look it's a game of hurling, go out and enjoy it…Relish it and give it our best shot, it's great to be there anyway".
Watch as Pat Ryan talks about the upcoming clash with our reporter Jack Neville:
The post WATCH : Pat Ryan looks ahead to Camogie Munster Final Cork clash appeared first on Sporting Limerick.