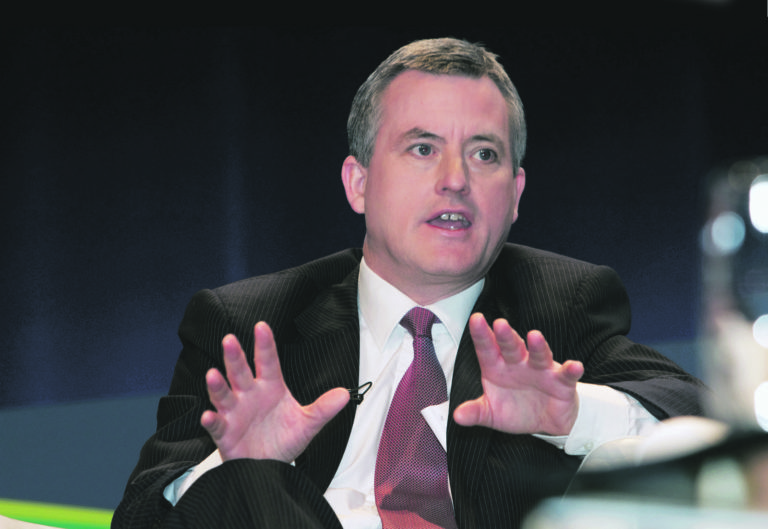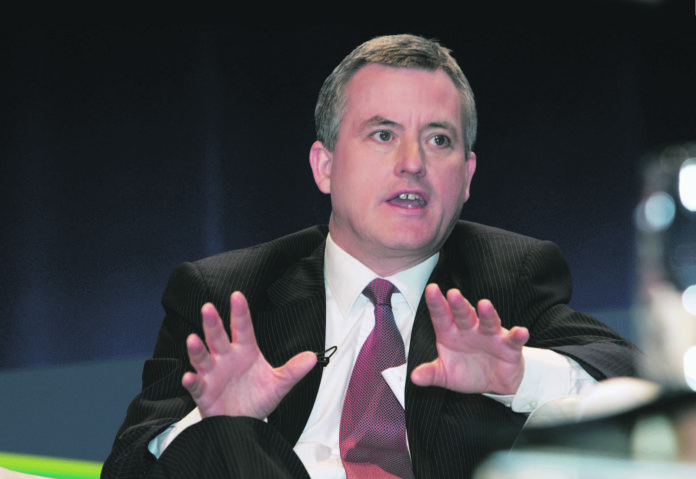 FINE Gael TD for Limerick City, Kieran O'Donnell has welcomed the announcement this morning by the family-founded and privately owned, Kirby Group Engineering that they are to create 300 new roles at its Limerick headquarters in Raheen Business Park. He also welcomed the significant structural investment of €2m by Kirby to upgrade its company headquarters to meet the strong demand for its services both here and across Europe.
Deputy O'Donnell said: "I very much welcome today's major announcement of 300 additional high quality jobs by Limerick based indigenous company Kirby Group Engineering at its headquarters based in Raheen Business Park, with recruitment is already underway for these 300 roles in engineering, commercial, operations and administrative staff.
"This is another great news story on the jobs front for Limerick and the region and I wish to commend the management and all at Kirby Group Engineering on this fantastic jobs announcement.
"Furthermore, along with the 300 new jobs, the announcement by the Kirby group of their significant structural investment, comprising a €2 million plan to upgrade its company headquarters in Raheen is a hugely welcome vote of confidence in Limerick and the region.
"It is also very welcome that as part of recruitment drive, the Kirby group is seeking to attract nearly 100 people for deployment throughout its successful Apprenticeship Scheme and Graduate Programme.
"The story of Kirby Engineering Group shows how an indigenous Irish company can grow and compete on a global stage and be a home grown multi-national company. The Kirby Group is operating not only in Ireland, but, in the UK and Europe and is continuing to expand its export markets.
"It is a real substantial achievement on behalf of the company to have created 500 new jobs over the last 2 years, particularly during this unprecedented pandemic and the impact it has had on many sectors.
"Job creation continues to be my top priority for Limerick. This significant jobs announcement today by Kirby Group Engineering will provide valuable jobs opportunities for people living in Limerick and the Mid-West.