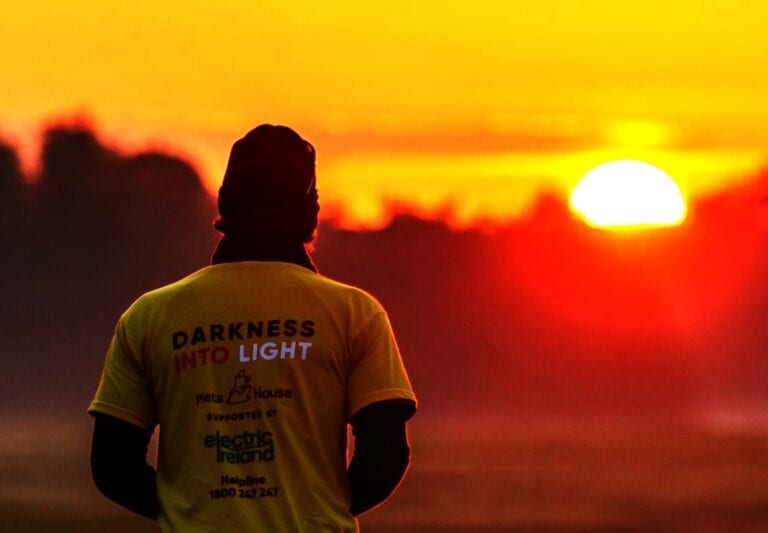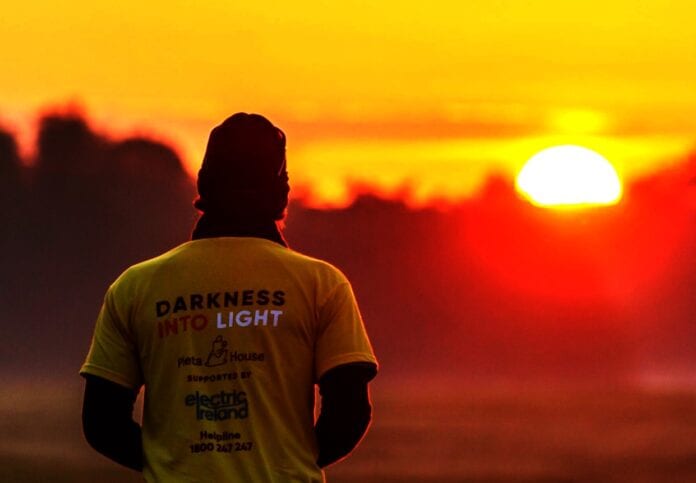 FOLLOWING the success of this year's Darkness into Light Sunrise campaign, which raised over €7.3 million for those impacted by suicide, Pieta is now able to expand its therapist base by offering several flexible positions in Limerick, Midwest centre.
Pieta, the national suicide and self-harm prevention charity, have announced they are on a current recruitment drive to hire over 20 qualified and accredited Therapists nationwide, with several flexible roles available in the Limerick region. While therapist roles will be based from Limerick, therapists can offer a range of flexibility to clients with phone and video sessions available.
Candidates will only be considered for open Limerick positions if they are based in Limerick as a priority for Pieta is on the return and continuation of providing in-person services. Although Pieta are focused on therapists performing their day-to-day tasks from centre locations, working hours are flexible. Successful candidates can choose to work hours that fit within their own schedules and work across mornings, afternoons and/or evenings.
The roles will vary and offer changeable working hours, candidates will have the opportunity to engaged in flexible working arrangements on an ongoing basis, through Pieta's video counselling service. In-person services continue to be an essential service provide by Pieta to the local community. Pieta are delighted to continue to offer these in-person services to anyone who needs to available of these. Covid guidelines are adhered to and strictly followed throughout all Pieta centres. It is vital that anyone applying for these open positions feels comfortable providing in-person counselling services in centres. Flexibility between in person counselling and video counselling for people throughout Limerick and the country continues to contribute to Pieta's ability to work with more people in suicidal distress. Candidates must have experience working with teenagers and children.
Pieta employs more than 200 qualified therapists and support staff across 20 locations nationally. Pieta employment contracts offer employee benefit packages which include, a defined contributory pensionpension scheme, continuing professional development incentives, travel pass & bike to work scheme, flexible working– 8,12,16,20-hour contracts and paid maternity leave (after 2 years' service). These benefits are incorporated into all open positions being recruited for by Pieta, be advised some employee benefits initiate after completing a probationary period.
Pietas services are free to anyone who needs them. Pieta Midwest officially opened its doors in 2011 and since 2019, the Midwest centre has delivered over 8,236 hours of counselling, helping almost 1,208 people in in the local region in the last 2 years alone.
In Limerick alone, 30% of clients presenting to Pieta have attempted suicide and one in six have been bereaved by suicide. Some of the triggers identified included depression/anxiety (54%), loneliness (38%) and relationship issues (20%). Many of those availing of the services have been young people with over 49% of these clients aged 25 years or younger.
Speaking about the new therapist positions, Pieta's Midwest Clinical Manager, Nora Conway said; "We are extremely appreciative of the position we are in at the moment as we have the resources and facilities to hire a wealth of staff. As we've adjusted our working ways so much over the last year, we are grateful to still continue to offer these roles for in-person services as well as providing and offering the option for virtual and video services to clients. We look forward to welcoming new colleagues, and we strongly encourage people to continue to look after their mental health and to reach out to loved ones who may be in distress during these trying times. Here at Pieta, we envision a world where suicide, self-harm and stigma can be replaced by hope, self-care, and acceptance and welcome new colleagues with the same vision."
With the pandemic continuing to put stress on the nation's mental health, the demand for Pieta's services continuing to rise.