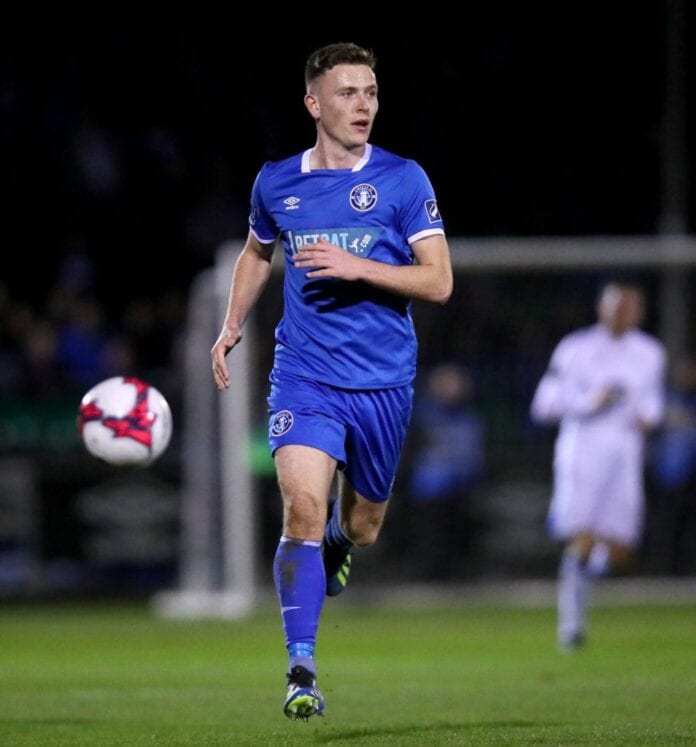 NEWCASTLE West Town FC have achieved the FAI Club Mark Star One award in a massive development. The Limerick Desmond League outfit become just the second club to achieve this recognition along with fellow Desmond League side Ballingarry AFC.
The award recognises the strength of the club in the areas of administration and management. There are a number of areas which a club must excel in to achieve this award including club governance, child welfare, coaching structures at the club and continuing engagement with FAI programs. The county Limerick club were judged to have a strong player development pathway and plan in place.
Considering the formation of the club only occurred four years ago when both Newcastle West Rovers and Newcastle West AFC joined forces to create one club in the area. They have a huge tradition of producing players for Airtricity League and international level as they pointed out in an official club announcement.
"At underage level there has been excellent development of players over the past few years which has resulted in Claire O'Riordan (current Ireland International) Sophie Liston (Under-19 international) Leah Coen-Hayes (Under-17 international) and Killian Brouder (Schools international) earning recognition.
"Other players that have come through Newcastle West's underage system and have gone on to play in the SSE Airtricity League are Gary Shanahan, Liam McCartan and Mikey Conlan. This is great testament to the coaches from the original clubs who have put in numerous hours in developing kids at underage level."
Furthermore, Newcastle West has seen a rapid improvement in facilities at both home venues in Ballygowan Park and Rovers Park and have seen a huge increase in participation levels.
"With over 400 members and 23 underage teams including A, B and C teams, the amalgamation of Newcastle West AFC and Newcastle West Rovers in 2017 has meant a greater participation and support structure for both underage and adult level football. There have been some great improvements done to both grounds in the last year and a half.
"The astro turf at Ballygowan Park got an uplift, and a recent Sports Capital Grant has allowed the club to place railings around both the underage and adult pitches in Rovers Park. The committee continues to seek funding opportunities, working with both local sponsors and national schemes like the Sports Capital and Equipment Grants to continue improving facilities for members."
Between the years of 1985 and 1990, Newcastle West plied their trade in the League of Ireland with the likes of Al Finucane and Des Kennedy togging out for the County Limerick outfit. The club also have a successful tradition at junior level with various league and cup victories.
The post Newcastle West Town FC Achieve Club Mark One Star Award appeared first on Sporting Limerick.