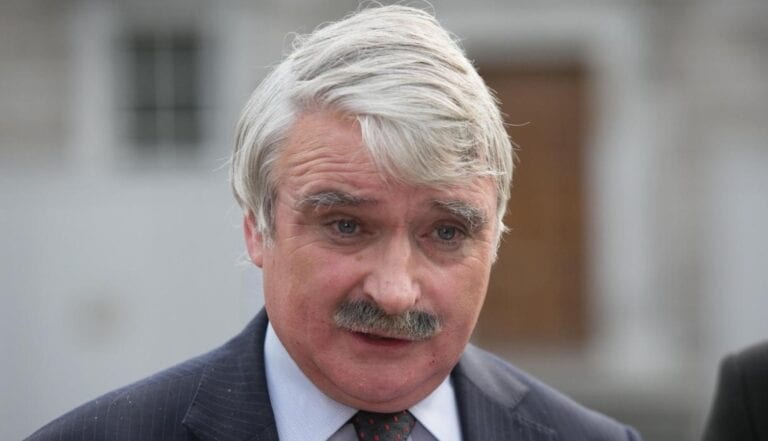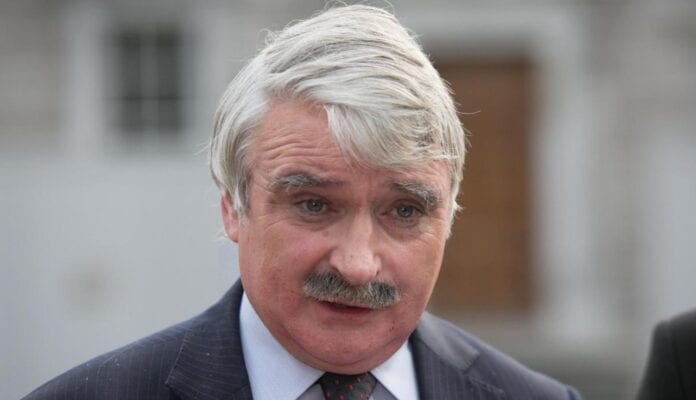 THE Minister for Education, Norma Foley, has given formal approval for Gaelcholáiste Luimnigh to proceed with plans to begin construction of a new 650 pupil capacity secondary school.
After being informed of this news, Limerick TD Willie O'Dea, said that this approval was a "significant development" for Gaelcholáiste Luimnigh. Continuing to say that "The Minister has approved the school to proceed to tender for the construction of a new 26 classroom 650 pupil secondary school."
"There have been a number of delays over the years in relation to the Gaelcholáiste Luimnigh project. Currently housed at Sir Harry's Mall in the city, the school will move to a purpose built state of the art school which will be located at the old Dawn Dairies site on the Dublin road. Gaelcholáiste Luimnigh, the first ever co-ed all-Irish Post-Primary college in Limerick"
The Limerick TD continued talking about the school by saying "It's an extremely popular school and this it is very welcome news for all involved with the school. This significant development consists of a new build two storey (part four storey) building of circa. 8,214m2 including the provision of new car parking facilities, ballcourts, access road and all associated site development works."
The mainstay of Limerick politics can add yet another success to Limerick's CV.