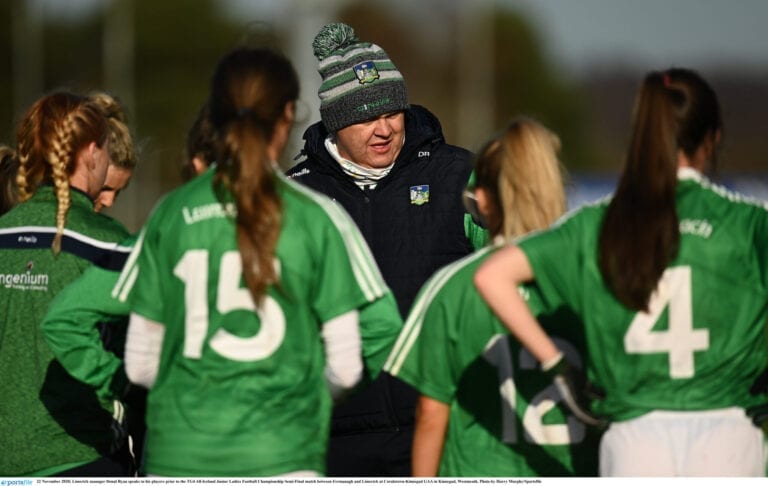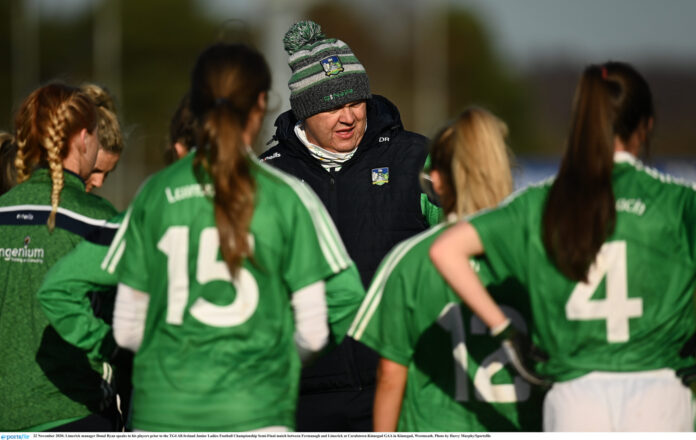 LIMERICK lost out in their All-Ireland Junior Championship opener, falling to a 1-13 to 1-6 defeat against Wicklow in Callan.
Limerick led 1-2 to 0-3 after Katie Heelan's goal midway through the first half but were let down by their accuracy in front of goal.
Speaking after the game, manager Donal Ryan felt aggrieved by some of the decisions that went against his side.
"It's tough. I think the two sinbinnings were very harsh. Being down to 14 players for 20 minutes makes a huge difference. I thought the referees was very harsh on us today. We were pulled and dragged in the forward line and every time Wicklow were touched they got a free.
"I know it's not the referees fault but when you look at it, small margins make a huge difference."
Hear from Donal Ryan in full below.
The post WATCH: "Small margins make a big difference" – Donal Ryan reflects on championship loss in opener appeared first on Sporting Limerick.