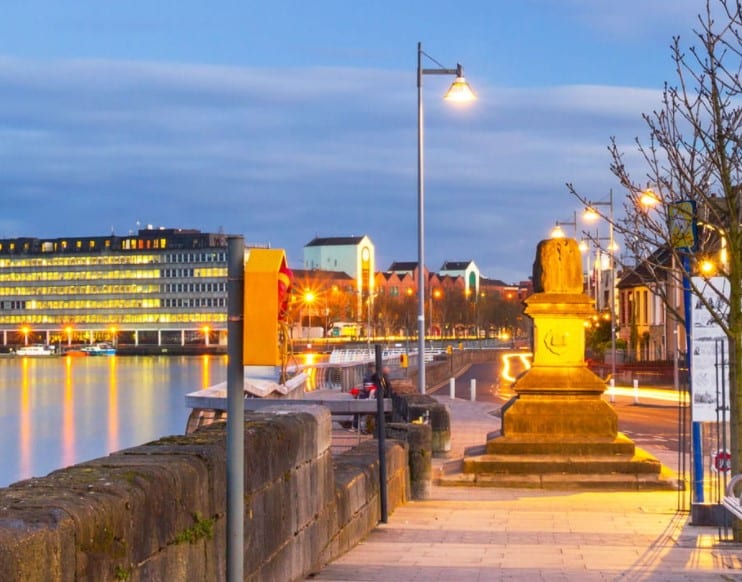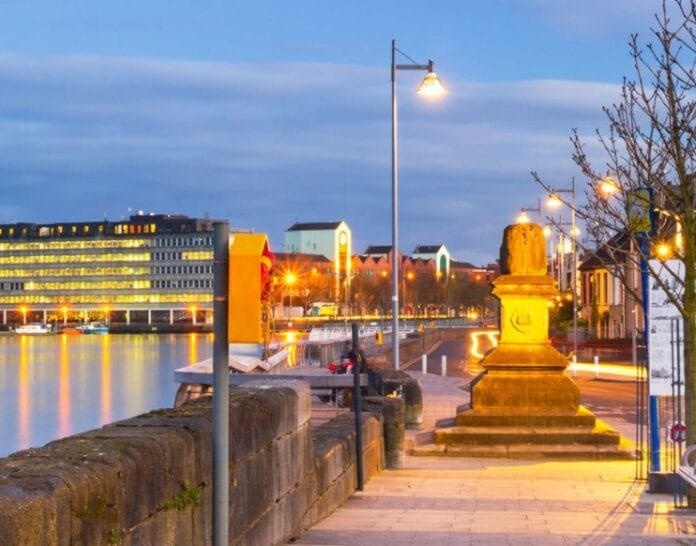 LIMERICK City and County Council is inviting members of the public to take part in a free webinar as part of the ongoing consultation process for the draft Limerick Development Plan..
The webinar is being hosted by Senior Planner,Maria Woods, Head of Forward Planning with the local authority and in charge of the Limerick Development Plan.
Anyone who is interested can join the webinar on this Thursday [15 July] at 6pm.
To register for the webinar logon on to Limerick.ie.
The Limerick Development Plan sets out the overall strategy for the proper planning and sustainable development of the City and County.
It sets out the policy framework and a Core Strategy, within which development throughout Limerick will be carried out over the six-year period of the plan within the context of the national, regional framework of strategies and guidelines.
The Limerick Development Plan will set out the strategic spatial vision and future direction for Limerick from 2022 to 2028.
This current phase of the Limerick Development Plan process is the public consultation phase and remains open until Monday 06 September 2021.
The draft Limerick Development Plan is available at:
· Limerick City and County Council Headquarters, Merchant's Quay, Limerick
· Limerick City and County Council, Dooradoyle, Limerick
· Limerick City and County Council Municipal District Offices in Kilmallock, Newcastle West and Rathkeale
· Limerick Libraries Network
· Online at limerick.ie/limerick-development-plan
Following on from the webinar, we are urging people to make submissions to the plan. Submissions can be sent:
· Online: through the Council's Consultation Portal MyPoint
· Email: devplan@limerick.ie
· Post: Forward, Economic Development & Enterprise Directorate Limerick City and County Council, Merchant's Quay, Limerick, V94 EH90
More information about the Limerick Development Plan is available on
Limerick.ie/Limerick-Development-Plan