MINISTER Josepha Madigan, TD Minister of State with responsibility for Special Education and Inclusion visited St. Gabriel's School in Limerick.
Sixty-five students with special needs from 4-18 years attend St. Gabriel's school. 
On arriving at the school the Minister was warmly welcomed and shown around by Derek Cox, School Principal. Also accompanying the Minister on her visit was Senator Maria Byrne and Kieran O'Donnell, TD.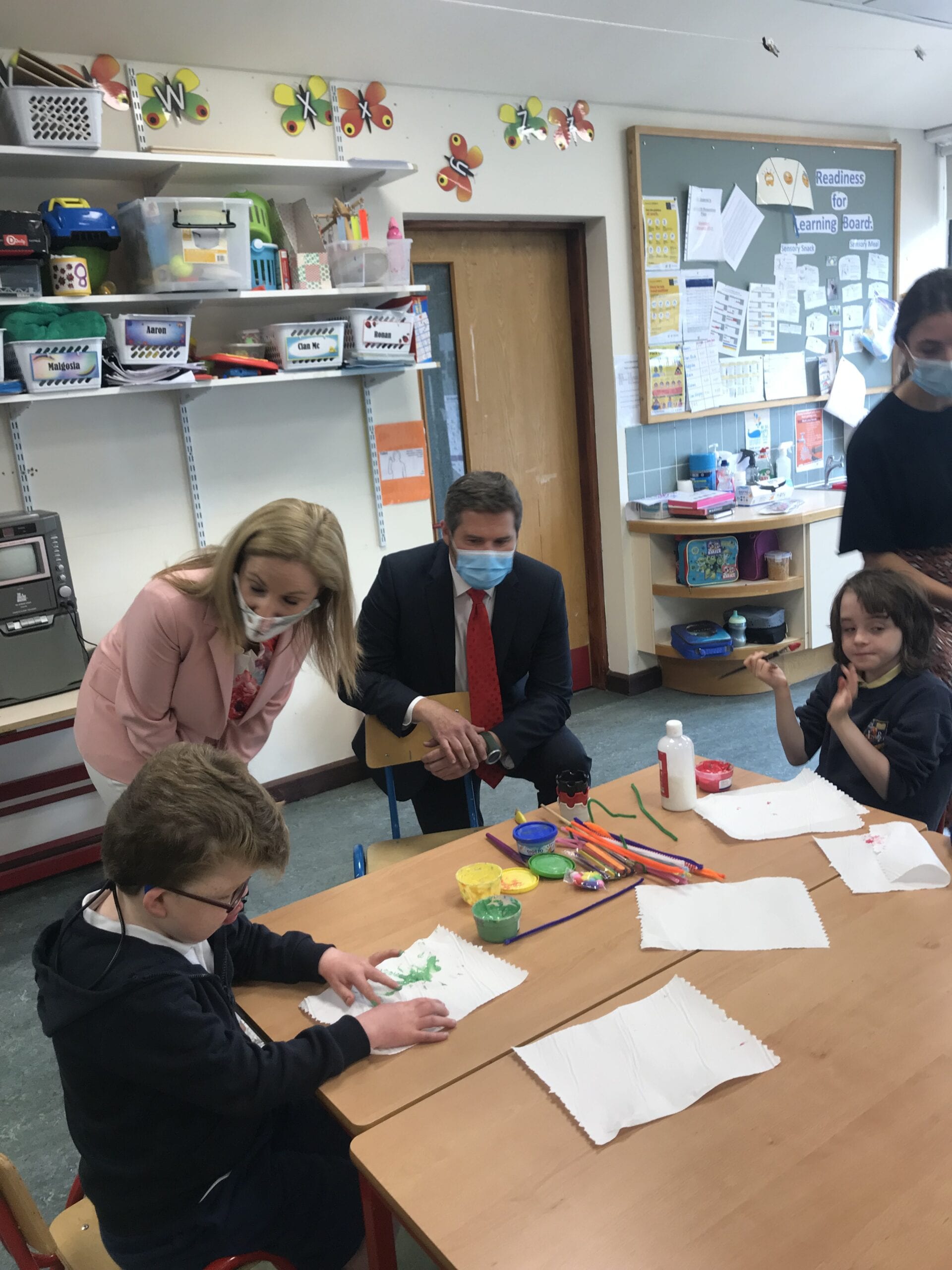 The Minister had an opportunity to meet the students in their classrooms and to see the great work that is being done. She thanked the staff for their support with the very successful roll out of the Summer Provision Programme and their hard work and commitment throughout the year. 
 Minister Madigan went onto say "It was wonderful to see happy faces on all the students  and to hear about the great success of this year's Summer Programme.  I know how important St. Gabriel's is to the wider region and I look forward to supporting the school community in future developments"
Derek Cox, Principal St. Gabriel's School  [email protected] M: 083 8583998
Kate Sheahan, St. Gabriel's [email protected] M:086 3872575