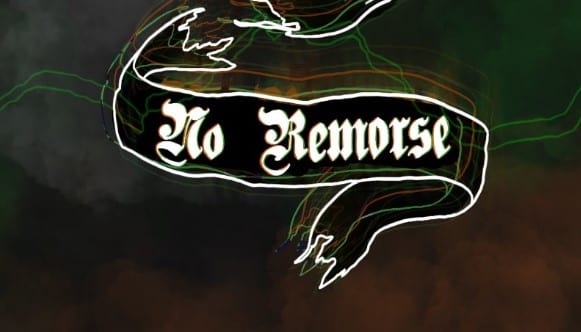 LIMERICK artist Willzee is part of a musical movement of a new age of musicans and lyristis that brings his hometown Limerick to the forefront and top of the Irish rap scene.
He is preparing to release his debut album later this summer via the Berlin label Welcome to the New World, and today shares a new song from the album. An album that was announced exclusively to the Limerick Post, in my interview with him, earlier this summer
Sign up for the weekly Limerick Post newsletter
The new single "No Remorse" is described as an answer to those so-called friends we have in our lives that, are only there for information and news of things going bad, those friends that we work on projects with to achieve a unified goal but envy you all the way. This is my answer to those people."
"Fri-enemies want to see me bleed, because they got envy, seeing me succeed"
Willzee's story is the story that he has told to me, about rising from adversity, struggle and hardship. As a series of moments shed light on another way to live, Willzee has discovered music and other artistic ventures, as a way to express his true self freely.
Willzee's first official appearance was as the lead actor in the music video of fellow label artist Delush's single 'It's Alright'. Willzee also channels his talents into spoken word and script writing. He won the 2019 Virgin Media Discovers Short Film Competition with his script for the film 'Innocent Boy' which premiered at the Dublin International Film Festival in February 2020.