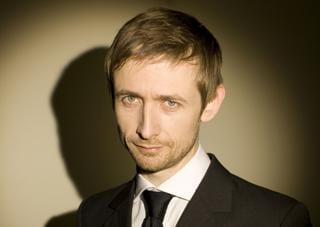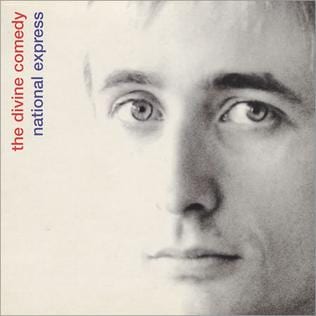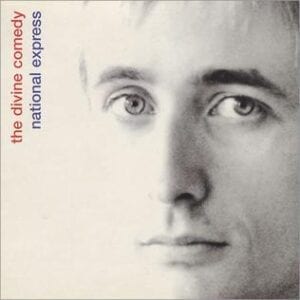 Ann and Steve discuss the lyrics of songs of The Divine Comedy aka Neil Hannon, whose work is now spanning thirty years. With Ann focussing on his earlier work and Steve more taken with his recent albums, they talk chords struck, teenage angst and lyrical genius.
An artist – Ann Blake – and an economist – Stephen Kinsella – walk into a podcast to discuss odd things that make the world go round.
Out on the first Friday of the month.
Please rate and review and tell your friends.
On Twitter ….
@annstevetalk
@annblake78
@stephenkinsella
ANN BLAKE
Musician @bplo Theatre Performer/Director/Playwright/Improviser Podcaster with
@LkLadyHQ @AnnSteveTalk and #ThreeThingsTM
STEPHEN KINSELLA
Associate Professor of Economics @UL Chief Economics Writer @TheCurrency Co-Director @ImmersiveSE Hub leader @rebuildmacro