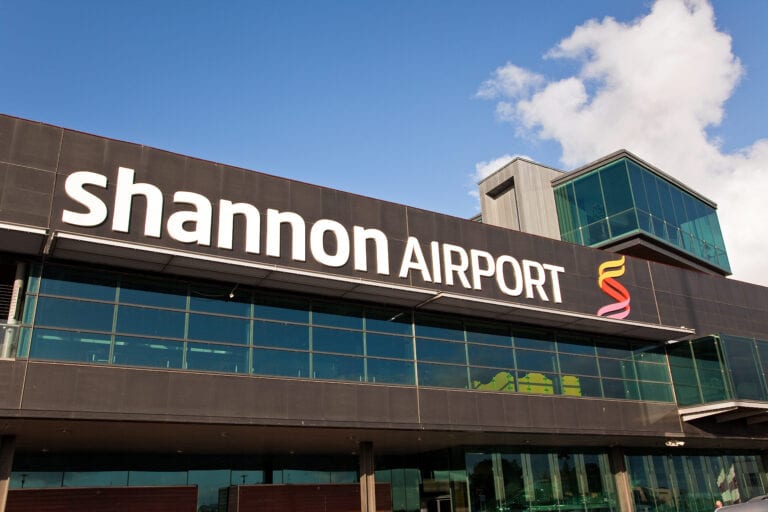 FIANNA Fáil Spokesperson on Tourism and Aviation Cathal Crowe has welcomed the announcement of €920,000 in funding for Shannon Airport.
The funding has been announced today as part of an almost €23 million overall Covid-19 fund for Irish airports.
"Every little helps when it comes to Shannon Airport so I welcome today's announcement of this funding," said Deputy Crowe.
"This was on a pro-rata basis, based on an appraisal of traffic figures through each airport in the comparable period of April, May and June of 2019 – so the year before Covid.
"It was on this basis that each airport's share was calculated.
"Whilst Shannon will need a lot more money, and €920,000 might feel like a drop in the bucket, this injection of funding from the EU will certainly play a role in helping to turn around Shannon's fortunes as aviation reopens.
"I've had a number of chats with both An Tasoieach and the Finance Minister Paschal O'Donohoe about the need for long-term supports and continue to beat my drum in that regard.
"Proposals that embody this work are part of the policy document that I launched in front of the Dáil four weeks ago.
"This funding, to some, will be seen as falling short but I think it's important to celebrate the small wins, while keeping a sharp focus on the goal of ensuring a viable future for Shannon Airport."