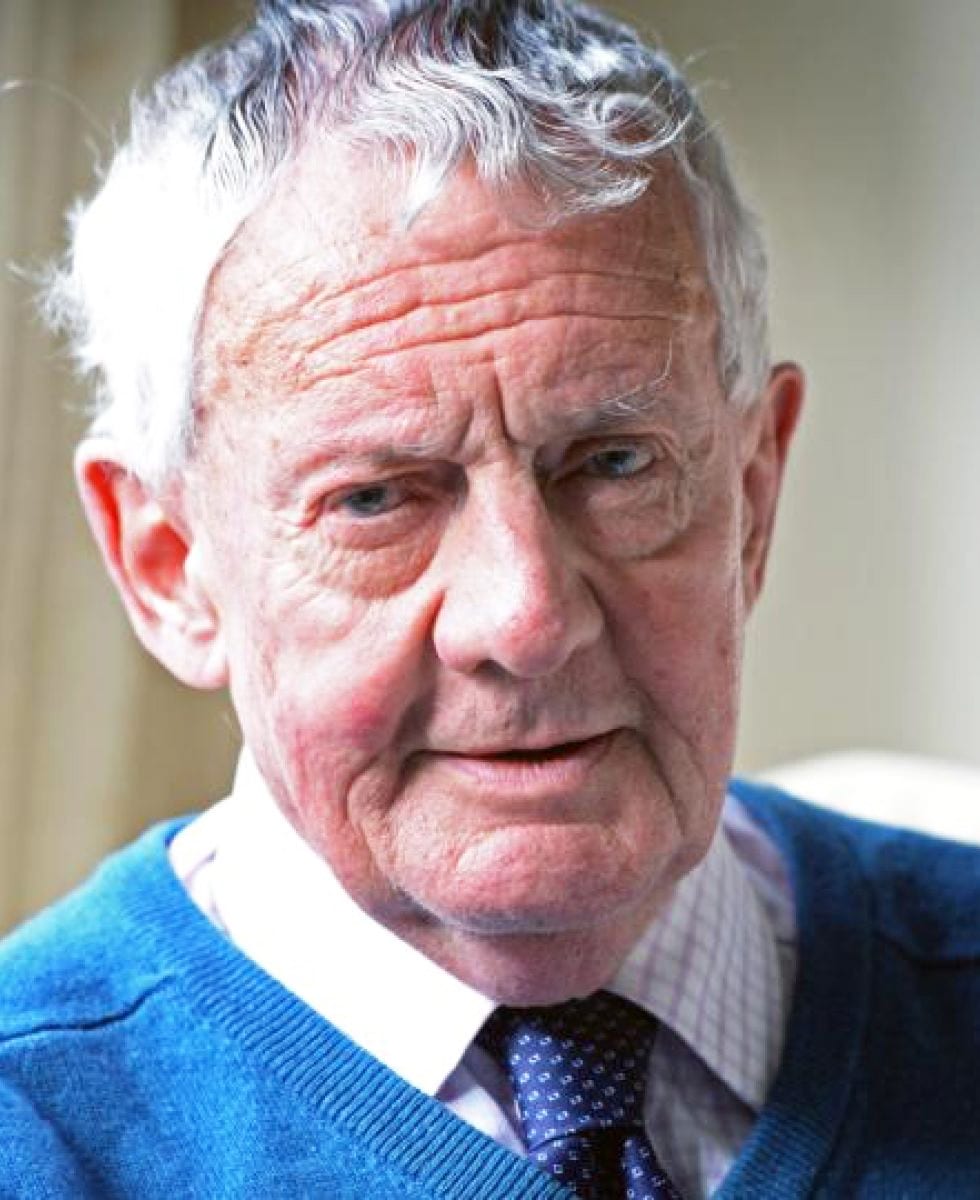 by Tom McCullough
THE death of Des O'Malley was met with sadness and shock in his native Limerick where he was regarded as a political colossus who played a central role in one of the most controversial chapters in the nation's history.
Although he had been in ill health for some time, the 82 year-old maintained a lively interest in the political scene and, in recent weeks, he criticised the makers of an RTÉ documentary on the 1970 Arms Trial for not contacting him for a comment on the programme.
As Justice Minister in the Fianna Fáil Government, he was forced to deal with the fall-out from a plot by some of his fellow Cabinet members to import arms for the IRA whose campaign of violence was at its height in England and Northern Ireland.
It led to the dismissal of two Government Ministers and the resignation of a third, culminating in the acquittal of former Ministers Charles Haughey and Neil Blaney in connection with the arms importation plot.
This was at the heart of his bitter relationship with Charles Haughey which ultimately led to his expulsion from Fianna Fáil and the formation of the Progressive Democrats in 1985.
One of Ireland's best known politicians in the 1970s and 80s, Des O'Malley was elected to the Dáil in the old Limerick East constituency on eleven successive occasions.
He was first elected in 1968 at the age of 29 when he won the by-election caused by the sudden death of his uncle Donogh O'Malley, the pioneering Minister for Education credited with the introduction of free secondary education and free school transport.
He was appointed Minister for Justice just two years later.
He remained a TD for Limerick East until his retirement from active politics in 2002.
His wife, Pat, died in 2017 and they had six children.