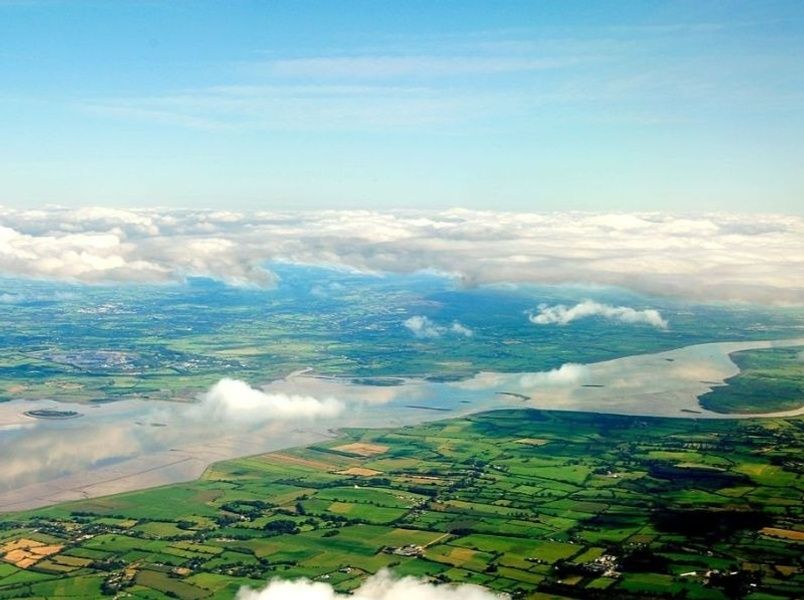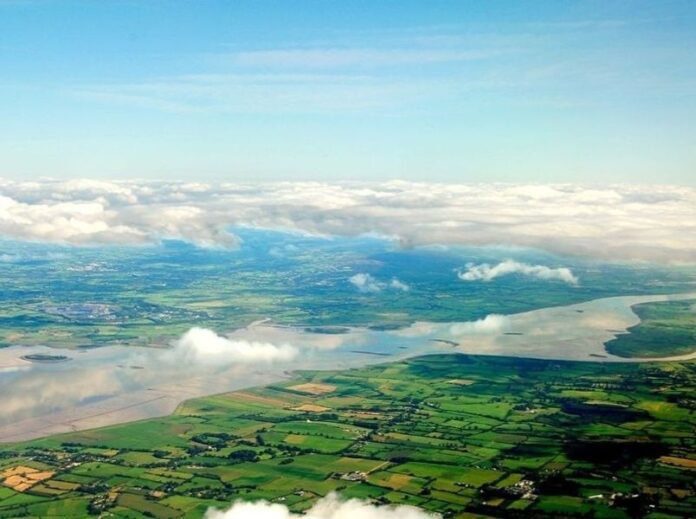 FIANNA Fáil TD for Clare, Cathal Crowe has welcomed news that up to 100 jobs will be created in Shannon, at OLED Material Manufacturing and PPG's new multimillion-euro site.
The facility, which was announced in February, will see energy-efficient, high-performing materials produced for the LED light market demand.
"It's wonderful to see another jobs announcement for Shannon today, building on a number of such announcements throughout the year," said Deputy Crowe.
"The Shannon area is the jewel in the Midwest region's crown and is one of the main drivers for investment and employment here.
"A large number of these jobs will be highly skilled and the expansion into Ireland means OLED and PPG are showing confidence not only in our country, but particularly in this region.
"2020 and 2021 have been difficult years for us economically so any investment is a strong endorsement of the potential that these global manufacturers see here in Shannon.
"It goes without saying that having the presence of an international airport just beside these facilities is a major plus for any firm looking to the Midwest region.
"This is among many reasons as to why we need to ensure continued investment for Shannon Airport.
"The resumption of international air travel for those who can safely do so last week brought an end to the dreadful drought that Shannon was facing and while we are far from out of the woods, it was a welcome relief to see a relatively busy car park there on Monday.
"The continued success of industries of all kind in Shannon is dependent on the airport, and vice versa.
"I will continue to be a voice for Shannon within government and look forward today to seeing what OLED and PPG bring to the table."