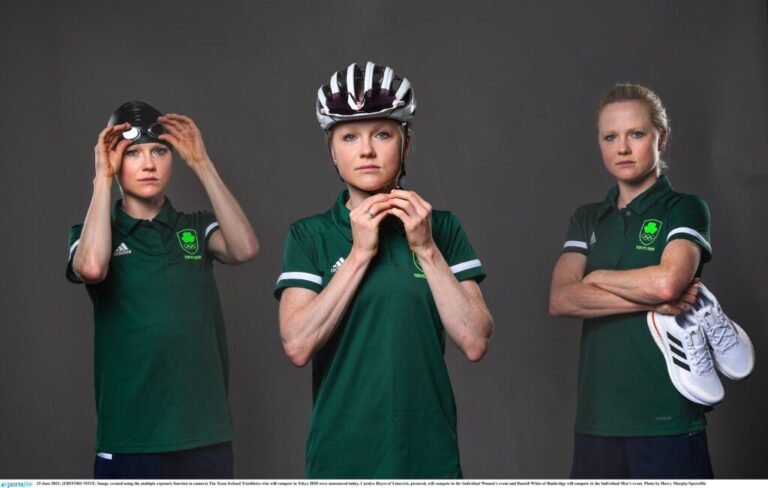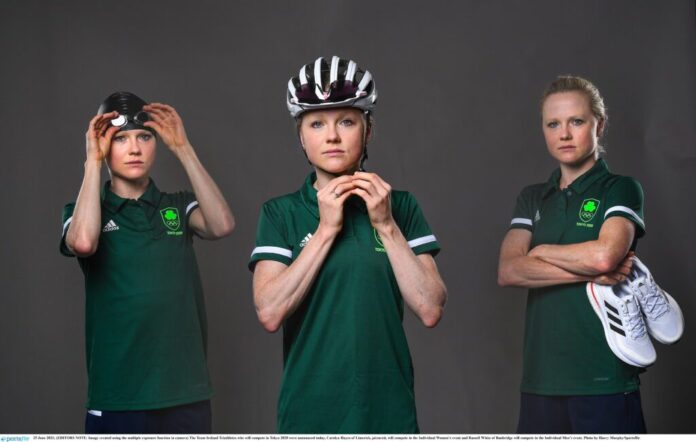 LIMERICK will be represented by a number of athletes at this year's Olympic Games in Tokyo in the form of Roisin Upton, Carolyn Hayes, Sarah Lavin and Greg O'Shea.
Sarah Lavin
Newcastle West native and triathlete Carolyn Hayes looks to get ready to compete for this summer's upcoming Olympic games in Tokyo. Hayes will compete in the Women's individual event over the 26-27 of July.
The 33-year-old initially began swimming from a young age and did not begin triathlon until she attended Trinity College Dublin in 2013.The Limerick star also played water polo with the college as well as hockey before turning her attention to triathlon's while studying for an undergraduate degree.
It wasn't until 2018 that the Irish athlete decided to pursue her dream of going to the Olympic Games and put her life and career as a doctor on hold, with Hayes studying in the University of Limerick at the time.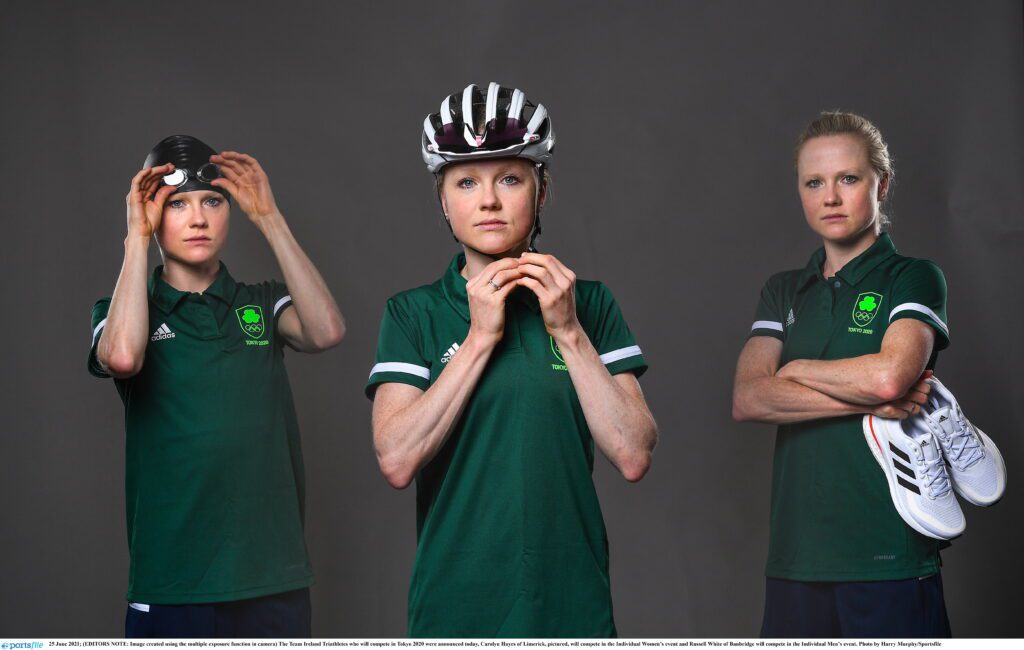 Graduating in 2017, the Olympic athlete was one of the first recipients of the inaugural UL Beo Sports Scholarships. Her decision to focus solely on getting to the Olympics seemed to be the right call after an impressive showing in May, Carolyn won a silver medal in the Triathlon World Cup in Lisbon.
With her only making her international debut at the age of 26, past participation in numerous other sports has stood to her. She has competed in Ironman, aquathon and duathlon events at national and international level, while also competing in marathons in both New York and Dublin.
Following her decision to take time out from her profession as junior doctor, the games initially set to take place last year was rescheduled due to COVID-19, she stayed away from the profession before returning to a role as student support officer and clinical tutor at UL.
With several achievement's to date there is every chance Carolyn will add to this in this summer's games. She placed 48th in the individual rankings in 2020. In the world triathlon series she finished tenth in Leeds in 2021. Her most impressive performances to date is Lisbon in 2021 placing second and again finishing second in Nur-Sultan.
Speaking after the Lisbon performances, Hayes said,
"I want to go to the Olympics and I hope that's enough."
"I've worked really hard over the last year and a half. I'm very confident on the bike so I knew if it came down to a running race I would be okay. Everyone is racing thinking I want to go to the Olympics so I kept digging in and I was determined to catch that front group. So I'm thrilled."
The Newcastle West Olympian will look to grab gold in the coming games and with her recent performances, there is no reason why she cant bring back a medal to Limerick.
The post Limerick's Olympians: Carolyn Hayes' perseverance pays off as she prepares for first Olympic Games appeared first on Sporting Limerick.