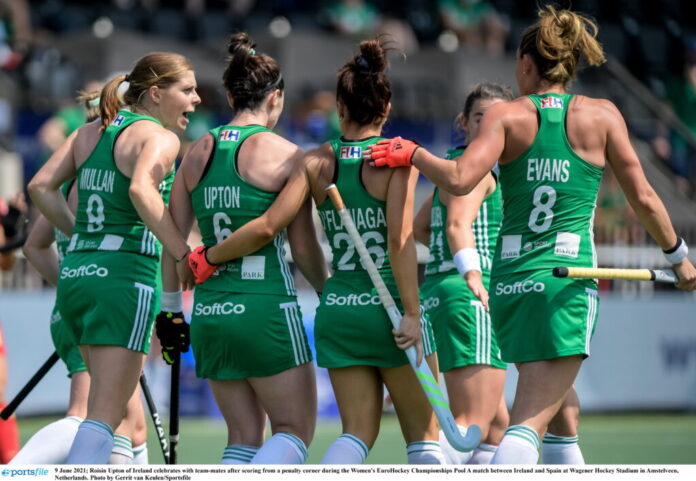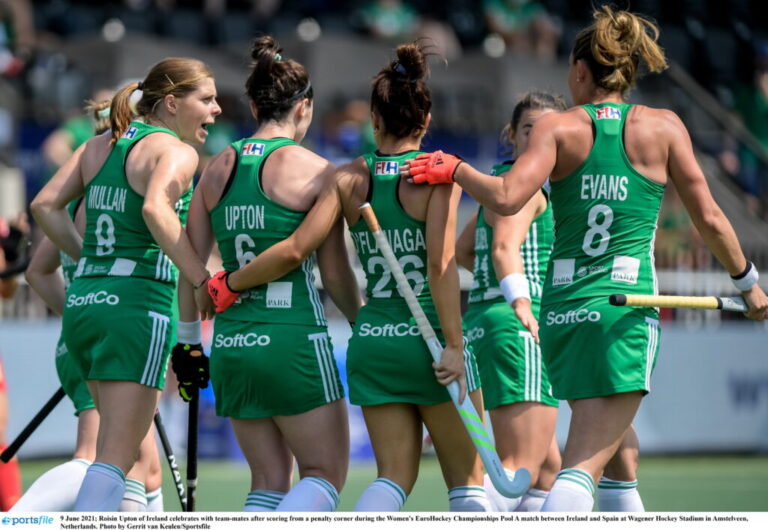 IRELAND Women's Hockey side fell to a 4-0 defeat at the hands of world number one side Netherlands at the Oi Stadium on day two of the Olympic hockey tournament.
The first goal of the game came after only eight minutes through Felice Alber. Ireland showed grit throughout the game and proved difficult to break down until the final quarter of the game as they conceded three late goals.
Sign up for the weekly Limerick Post newsletter
Ayeisha McFerran was outstanding in goal to keep the game so close until the final quarter where Netherlands pulled away and showed their class.
The late goals came from Frédérique Matla, Laurien Leurink and Malou Pheninckx to secure victor for the Dutch.The win extended their winning streak over Ireland to 30 games that dates all the way back to 1963.
Katie Mullan received her 200th cap for the Irish squad becoming only the eight player in the country's history to do so.
Netherlands showed why they are top of the rankings with a flurry of stylish attacks in the game from start to finish. Ireland showed resilience but ultimately couldn't deny the persistence and high quality of the Dutch outfit.
The 49th minute provided the second goal of the game for the Netherlands as Pheninckx slotted it home to take a commanding lead.
Only a minute later and the game was effectively killed off by the Dutch as Leurink flicked the ball into the net on her backhand.
The final nail in the coffin came through Matla in the 56th minute as she miscued her drag-flick to send everyone the wrong way and fell into the middle of the goal.
The defeat leaves Ireland with three points from two games so far in the tournament and will look ahead to Wednesday as they take on Germany. Ireland will look to regroup, recharge and grab a win in the upcoming game.
Wednesdays game will take place at 4.15am.
Watch Katie Mullane, Sean Dancer and Ayeisha McFerran react to the tough defeat against the Netherlands below.
The post Netherlands late flurry sees Ireland taste defeat in Tokyo appeared first on Sporting Limerick.