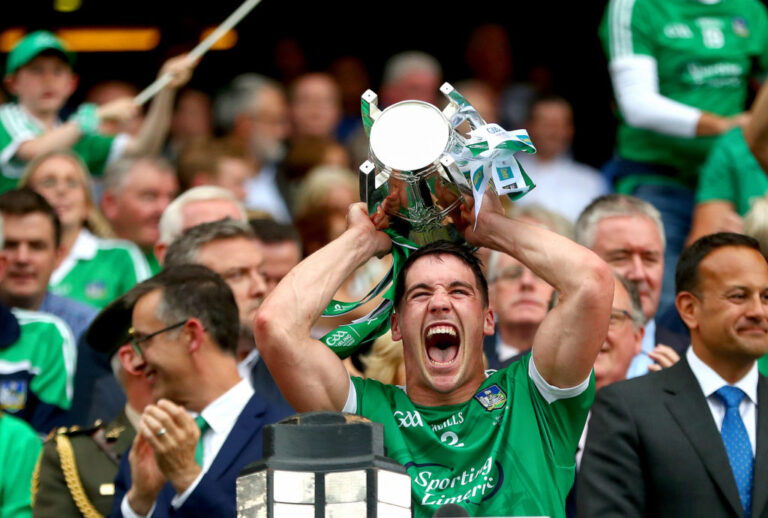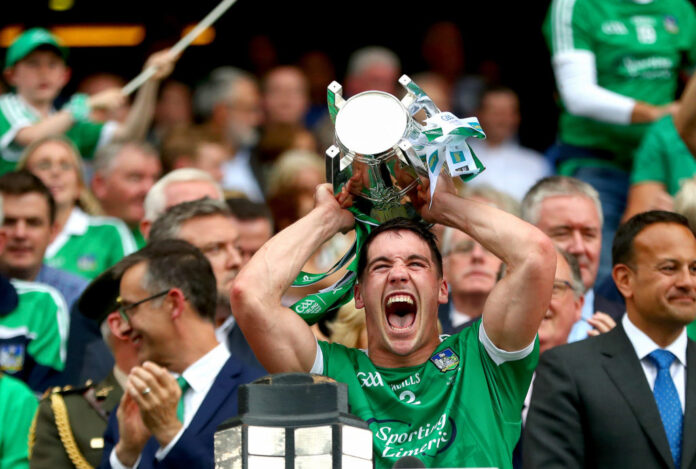 TWO time All-Ireland winner Sean Finn sat down to discuss all things performance, tactics and most importantly, preparations for the upcoming All-Ireland Semi-Final in August.
Ahead of this Saturday's All-Ireland hurling quarter-finals, Limerick can watch on awaiting one of the winners in the last four on August 7 in Croke Park.
Limerick are appearing in a fourth consecutive All-Ireland semi-final and hoping to retain their crown for the first time ever.
All-Star defender Sean Finn has outlined that despite the slow start at the beginning of the season, this Limerick side has done nothing but improve over the past few weeks.
"We've worked hard after the past number of weeks to get to the place we are now, and through the league we've progressively improved as the games went by. There would have been questions asked of us in the first game, but as the weeks went by, we just got better."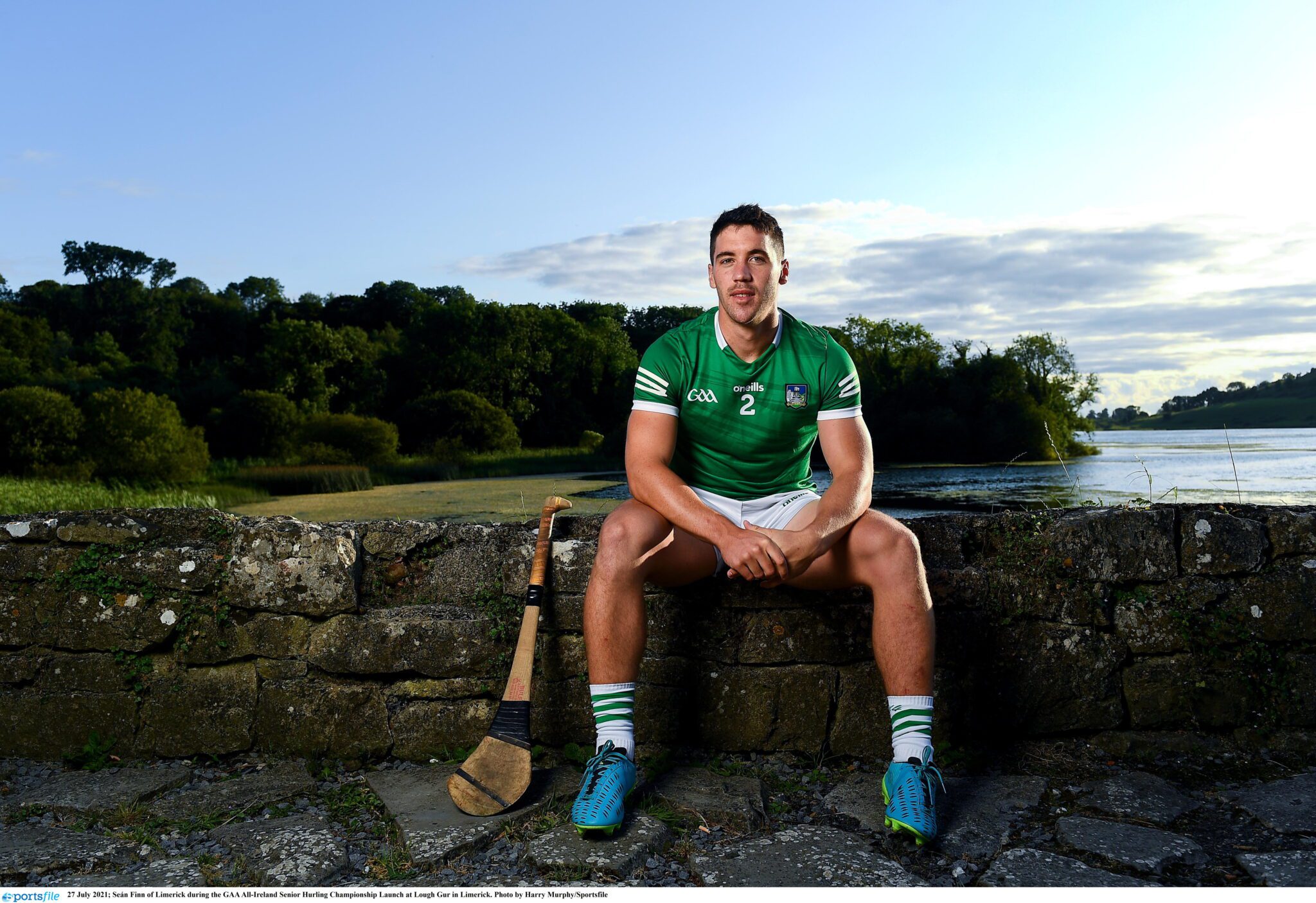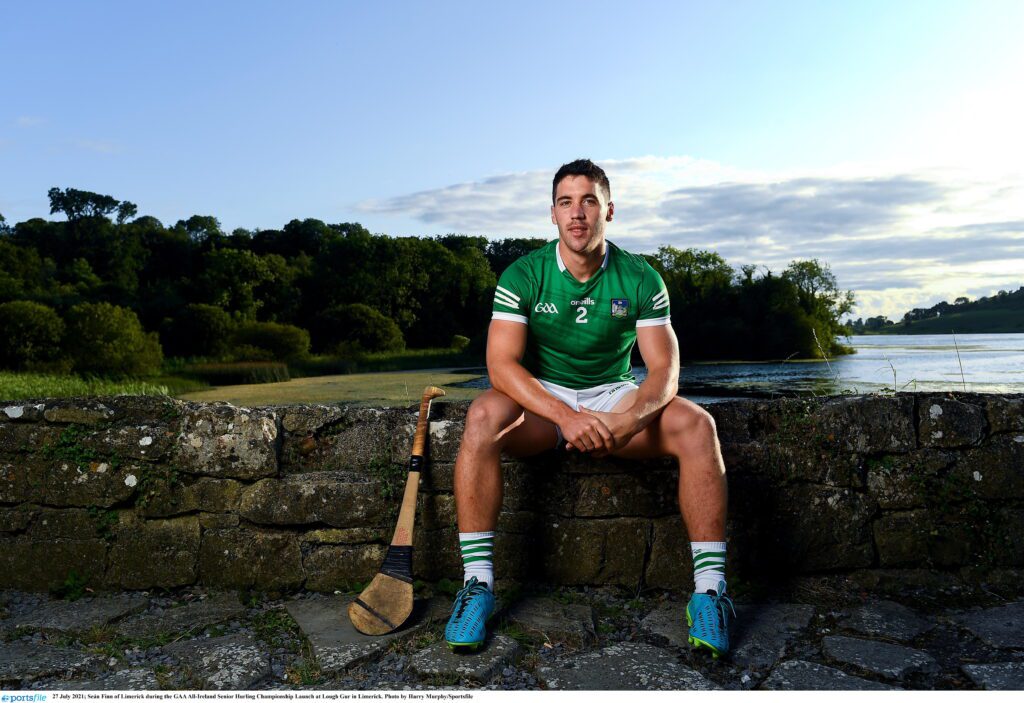 Finn also offered insight into the tactical preparations before a big game. Despite the huge strategic demands within the modern game of hurling, Finn explained that Limericks approach is one thats quite self focused, an approach that appears remarkably simple.
"We focus on the next game, that's always been the case.
We don't necessarily focus on who were playing, of course there's going to be some level of analysis from the management perspective, from how they set up and how they play the game, weather they carry it or weather they deliver it long.
We typically focus on ourselves and that has been the case against Cork and Tipp and albeit looking at their game plain as well"
Finn proceeded to explain the dynamic within the 36-man squad in the context of training ahead of the All-Ireland Semi.
"There's always competition. Number 16 to 36 are probably more important, and it's very easy for us to say that they are more important but they really are that important to the group.
For lads, whether it be 36 or number 16, to be pushing those lads who have played the game before to a level that gets the best out of them.
Those lads on the bench or the extended panel the last day are hitting a form that they could potentially be playing, it's up to the lads who are starting in the previous game to match, it gets the best out of them."
Watch the full interview with Finn below.
The post WATCH: "We've progressively improved" | Sean Finn chats Performance, Tactics & Semi-Final build up appeared first on Sporting Limerick.