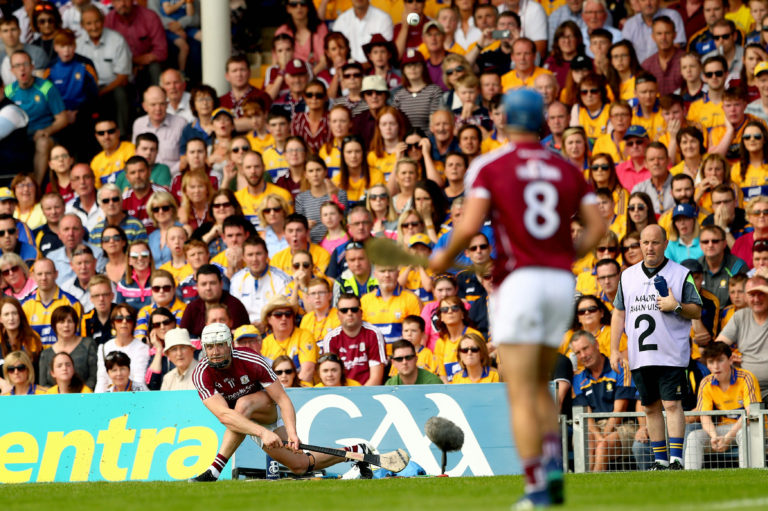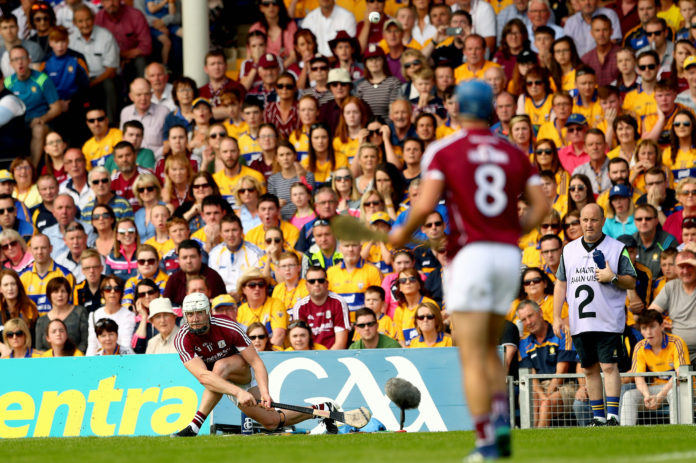 LIMERICK legend Shane Dowling has paid tribute to Joe Canning after the Galway hero announced his retirement from inter-county hurling on Wednesday.
Canning climbed to the top of the all-time leading points charts in championship hurling in what turned out to be his final game last weekend against Waterford.
The former Limerick All-Star was speaking to Leon Blanche from BoyleSports following Canning's announcement this week and insisted that the Portumna man will not regret having retired with just one All-Ireland medal on his CV.
"Joe may have only won one All-Ireland, but he would have bitten your hand off for just the one, because they are hard things to come by. For long enough there was a lot of talk circulating about whether he'd be greatest player not to win an All-Ireland medal and you can be sure that would have been one of the main headlines had he retired this week without one.
"But thankfully it's not. He deserved his medal in 2017 and I remember in 2018 when he had that last free to draw level against Limerick in the final. I was about 15 yards away from him and I said 'Joe, you're a real hero of mine but I fair hope you mess this up' and thankfully for us he did!
"But when Galway were playing, I just loved to sit down and watch Joe Canning; as a young lad I looked up to him because he was able to do things that nobody else could do, no disrespect to any of the other Galway players. It was an honour to have known him and played against him as one of the greats of the game, if not the greatest."
Limerick's Shane Dowling also picked up a single Celtic Cross medal in his career, winning the Liam MacCarthy title at the expense of the Tribesmen in 2018.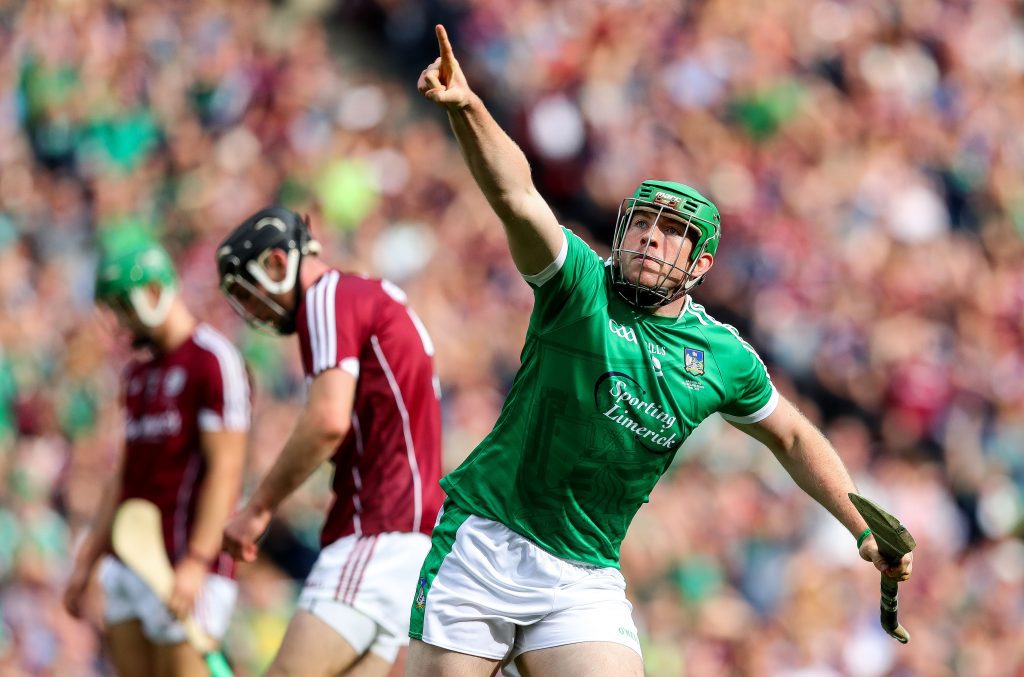 Dowling was forced into retirement in early 2020, missing out on Limerick's success last December.
The post Shane Dowling pays tribute to "one of the greats of the game" Joe Canning appeared first on Sporting Limerick.