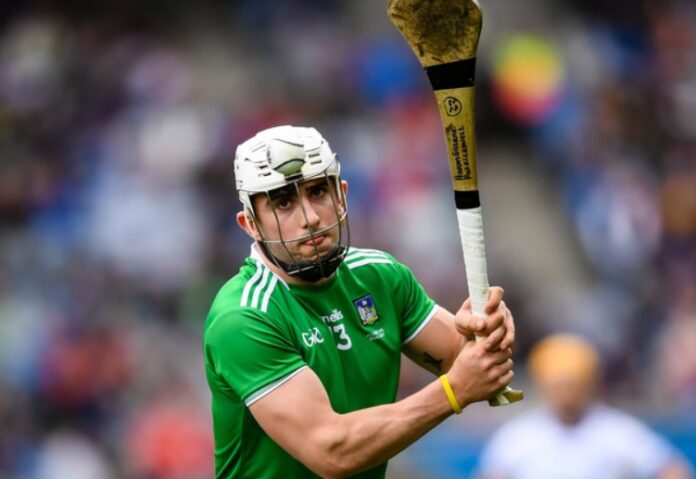 NICKIE Quaid, Dan Morrissey, Diarmaid Byrnes, Kyle Hayes, Darragh O'Donovan, Tom Morrissey and Aaron Gillane have all been included in the GAA.IE Team of the Week.
Limerick dominate GAA.IE's most recent Team of the Week, with six Limerick players making up the majority of the fifteen players. Cork are the second best represented county with 5 players included, while two Kilkenny and one Waterford hurler fill in the blanks.
Limerick's six names earned their spots in the Team of the Week thanks to their comprehensive win over Waterford in last weekend's All-Ireland semi. Cork's five did the very same with their extra-time heroics against Kilkenny in their fronting All-Ireland semi.
The post Six Limerick players included in GAA.IE's Team of the Week appeared first on Sporting Limerick.