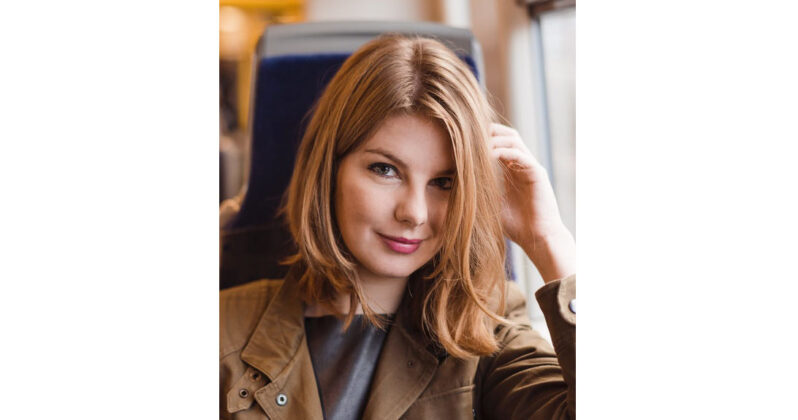 Caroline O'Donoghue is the author of two novels, Scenes of a Graphic Nature and Promising Young Women – not to be mistaken with Promising Young Woman (singular) starring Carey Mulligan, unless you want to give Caroline an Oscar that is.
Ann Blake and Emma Langford chat with the Cork-born novelist about the music that defined their youth, the regression to their teens due to the pandemic, the fear of being a bad role model and drawing on real life (or not) in making art.
Caroline is also a columnist, the co-host of the Sentimental Garbage podcast, and author of "All Our Hidden Gifts", the first in a series of young adult novels.
Find Sentimental Garbage wherever you get your podcasts, buy Caroline's books in all good bookshops, and follow her online at @czaroline and at @SentimentalPod
Find the Limerick Lady podcast wherever you get your podcast, and follow for new episodes on the third Thursday every month
Follow Ann on Twitter @annblake78 and Instagram annblakeplay and her band The Brad Pitt Light Orchestra on twitter @BPLO
Follow all things Emma Langford on Facebook @emmalangfordmusic, at www.emmalangfordmusic.com and you can join her patreon at https://www.patreon.com/emmalangford
Follow all things Ormston House at www.ormstonhouse.com
Recorded with support from Ormston House Feminist Supermarket and The Limerick Post Newspaper
Support the Limerick Post at www.limerickpost.ie
This podcast goes out the third Thursday of every month or 'Thirdsday' – if you will.
Follow The Limerick Lady on Twitter @LkLadyHQ and on Instagram @thelimericklady
Tweet using #LKLadyPod