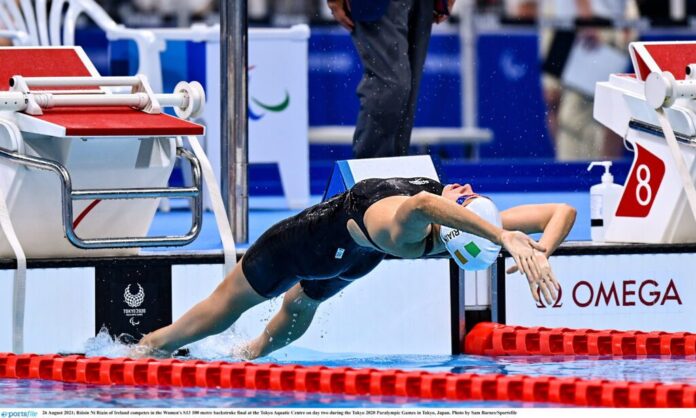 LIMERICK swimmer Róisín Ní Riain finished in 6th place in the S13 100m backstroke final, breaking her personal best time for the second time in a day.
The 16-year-old swam a time of 1:08:61 as American Pergolini took the gold medal.
Speaking about her result and time, Ní Riain said that she's thrilled.
"I'm delighted. To be able to go into the 1:08s, I'm really happy with that. It's been a long time coming, that PB."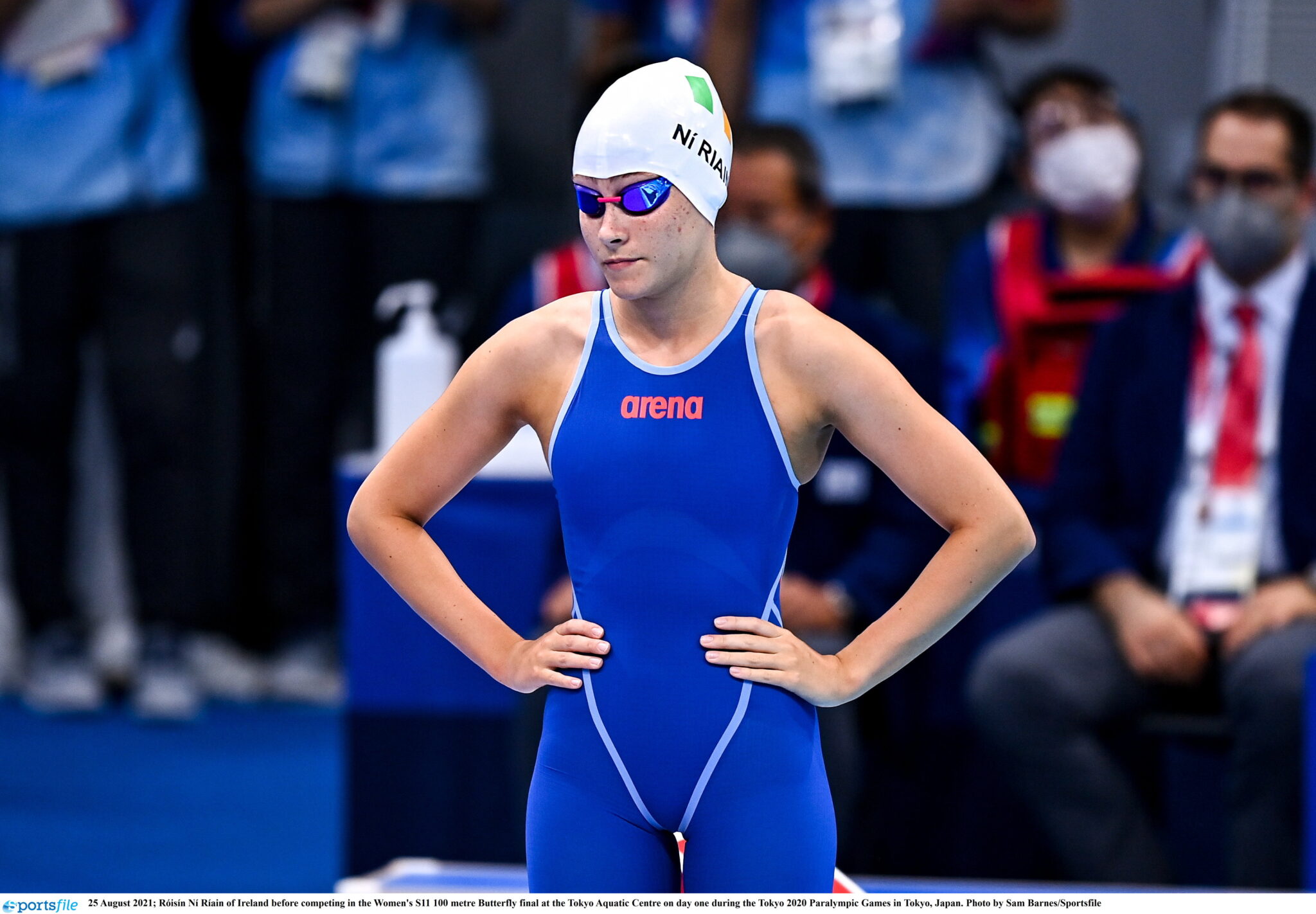 The Drombanna native has four more events to come in Tokyo.
When asked if fatigue was an issue, Ní Riain had this to say.
"Yeah definitely, I felt it through the last 25m but it's just about pushing through."
Back in the pool tomorrow, it's a chock-a-block schedule for the Gaelcholáiste Luimnigh student.
She has received support from far and near but this one of staff in her school warms the heart.
The post Róisín Ní Riain 'thrilled' to break personal best for second time in a day in S13 100m backstroke final appeared first on Sporting Limerick.