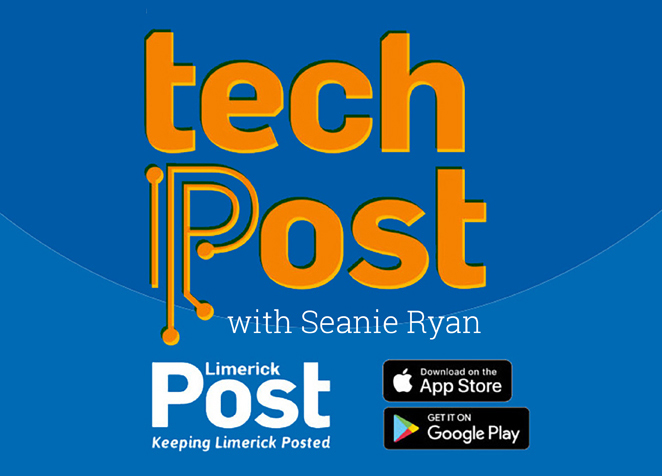 Latest News in tech reviewed including Galaxy Unpacked Event and Sleep Apps ….
Join Seanie Ryan & Dave O'Neill for some chat about what is happening in the world of Technology.
Email: [email protected]
Tech Post is brought to you in association with Limerick City Community Radio www.lccr.ie
Theme Music kindly supplied by Limerick's Dylan Flynn & The Dead Poets, find them on Spotify & Apple Music
Seanie & Dave cover the recent Windows 11 Event and discuss the Amazon Echo Show and Apple Air Tags.
https://soundcloud.com/limerickpost/techpost-28-08-21-latest-news-in-tech-reviewed