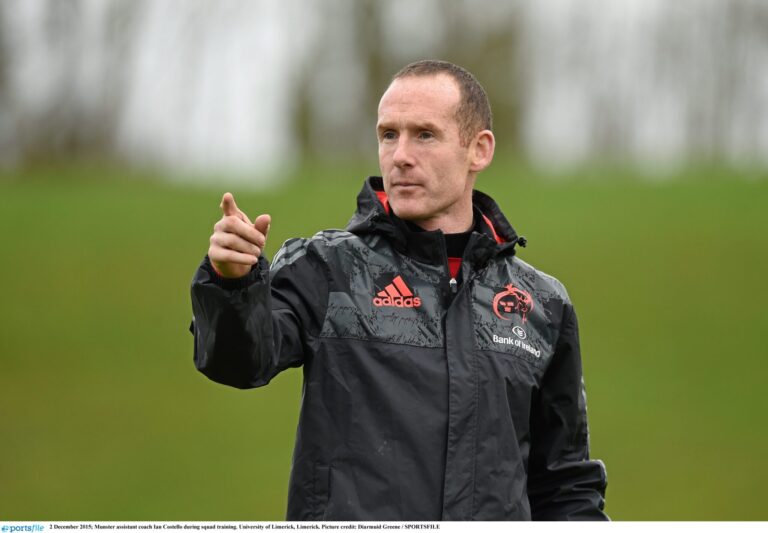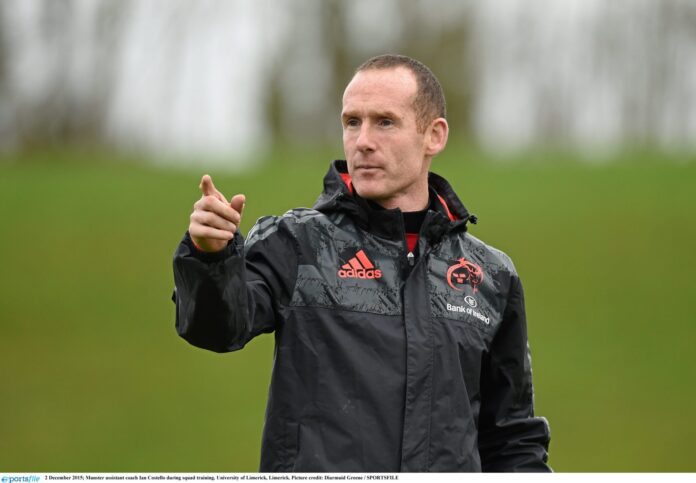 COSTELLO brings a wealth of experience to his new Academy role as he returns to the province after a two year stint with english championship side Nottingham as head coach, and another three year stint as defence coach with Wasps.
Newly appointed Munster Academy manager Ian Costello has settled into his new role at the province and has high hopes for both the academy's recent graduates and its upcoming talent.
"I think it's been an incredibly successful year for the academy in that nine player went into the senior squad, which is a massive success by any standards.
The Munster Academy has been praised in the past year for the talent and depth it added to the Munster senior squad.
Talents like Josh Wycherley, Thomas Ahern and Jack Crowley have all progressed from the academy to the senior squad in the past year, giving Van Graan more choice in terms of selection.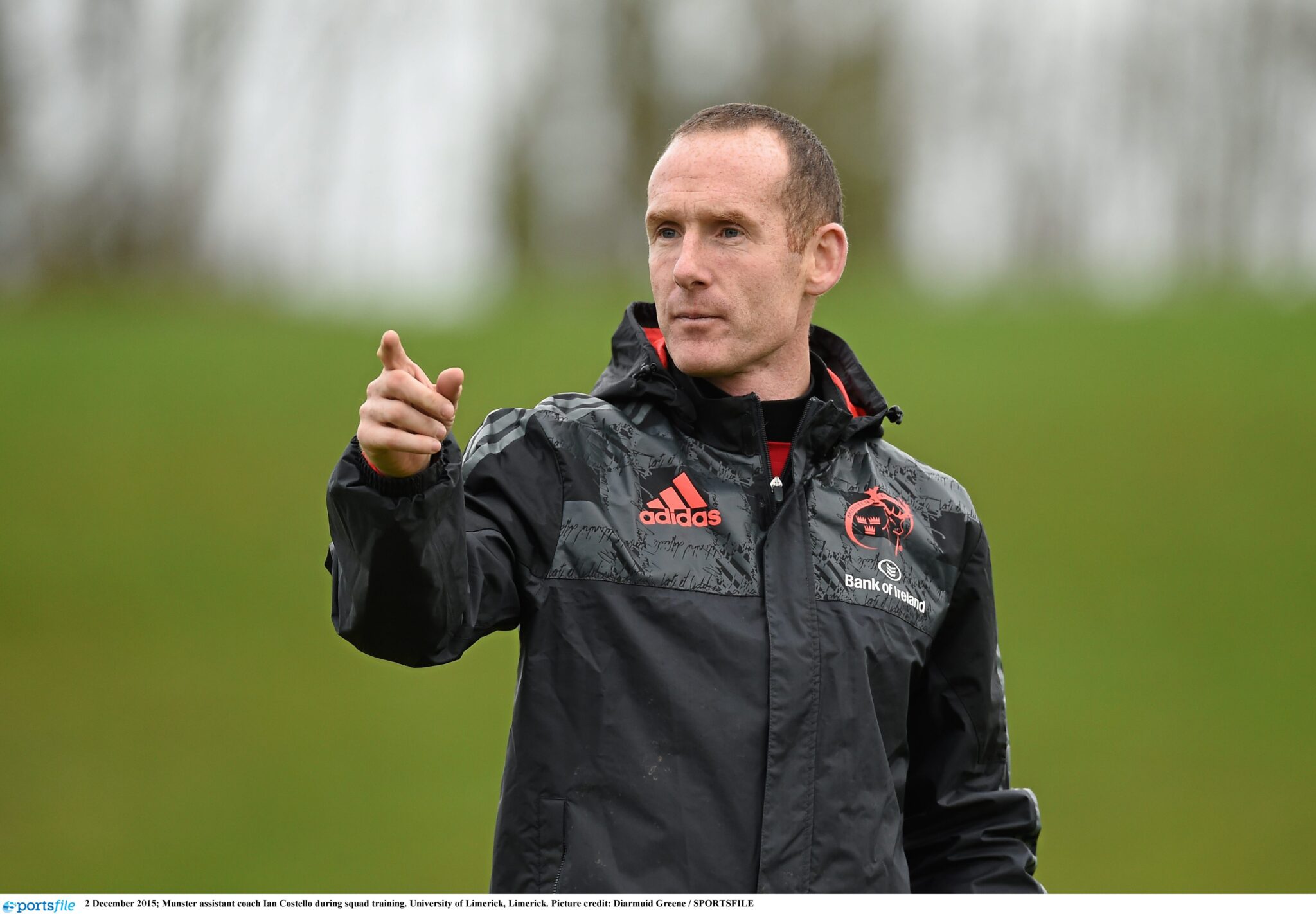 However, Costello now inherits the task of completing the development of some of the Munster academy's most anticipated players.
Talent's like Limerick's Daniel Okeke, Mark Donnelly and Ethan Coughlan are just a few of the academy's senior members that Van Graan will undoubtedly call-on throughout the season, and it's up to Costello to make sure they're ready.
"Mark and Daniel had a pretty successful campaign with the U20's, did really well to perform and get a lot of game time, excited to have them in the group. Ethan was unlucky at times with injury at key times, not getting into that 20s group.
Munster handed Pro14 debuts to seven of their academy players throughout last season, while 66% of the current senior squad is made up of academy graduates.
Costello will be leaned on by Van Graan this season for academy players looking for senior caps, a challenge Costello can only welcome.
"All three of them they've got hopefully they've got a bright future in front of them, and they form part of what is an exciting academy group for the season."
Have a look at Munster rugby's full interview with Costello below:
The post WATCH: Ian Costello gives update on Munster Academy including Limerick's Okeke appeared first on Sporting Limerick.