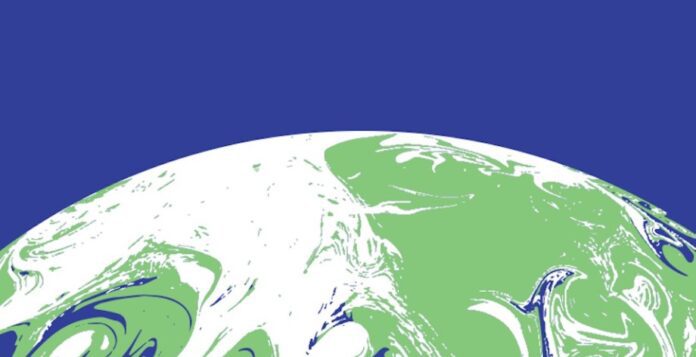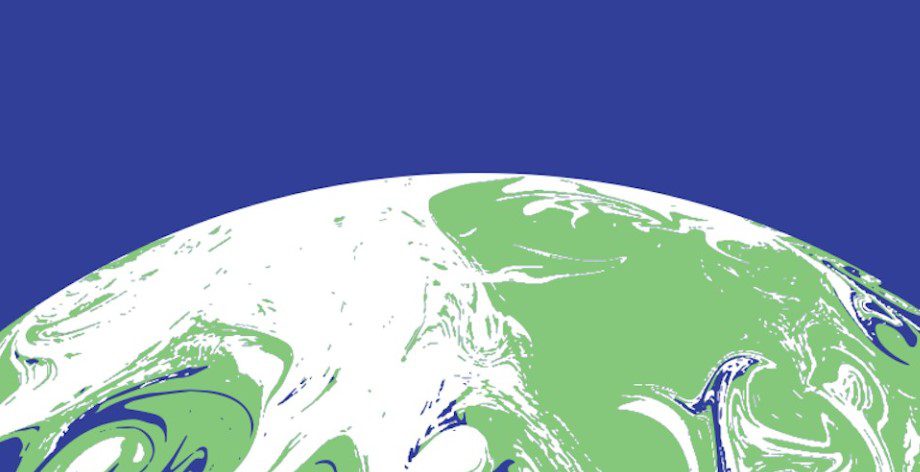 THE crucial and growing importance of Environmental, Social and Governance (ESG) issues has been highlighted by the findings of a new Institute of Directors (IoD) in Ireland survey, which has found that 29% of respondents say ESG will be the most desired experience/expertise over the next two years. This contrasts with the finding in the same research, that only 10% referenced ESG experience/expertise when they were asked what they believe is the main experience/expertise that they bring to their primary board in the present time.
These findings in the IoD's latest quarterly Director Sentiment Monitor research report highlight the rising importance that business leaders are placing on ESG expertise.
Sign up for the weekly Limerick Post newsletter
In anticipation of the increased demand from directors and business leaders for further knowledge and insights on ESG for their boards.
Maura Quinn, Chief Executive of the Institute of Directors in Ireland, said:
"Against the background of the recent alarming report on climate change from the UN's Intergovernmental Panel on Climate Change"
ESG offer insights into the circular economy, the key issues and solutions regarding environmental challenges. Sustainability does not require us to sacrifice profit but asks us to broaden our assessment of capital and its value, while exploring how to optimise our people and other assets for a global future benefit.
ESG in workers is a "practical approach for directors to a critically important issue, with a focus on immediate takeaways. It will include an opportunity to apply learnings to the participant's own organisation. It will also provide a means of assessing the unique opportunities that the ESG agenda presents for participants' organisations and sectors"
The upcoming UN Climate Change Conference in Glasgow this November, will have  sustainability issues  at the heart of their take aways from the discussion, showing how in demand these skills will be to businesses in every sector for years to come.