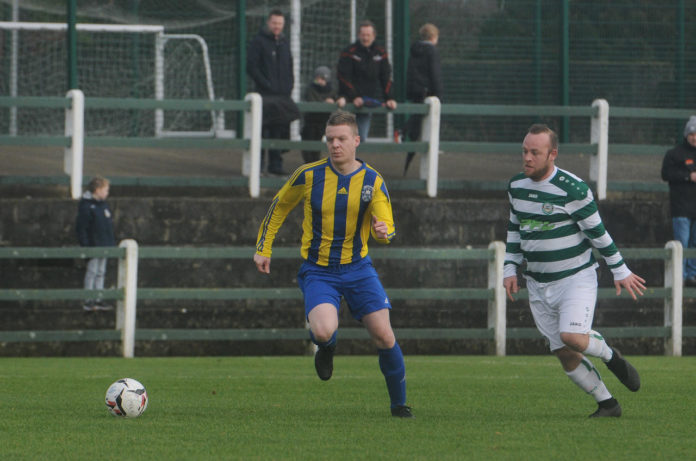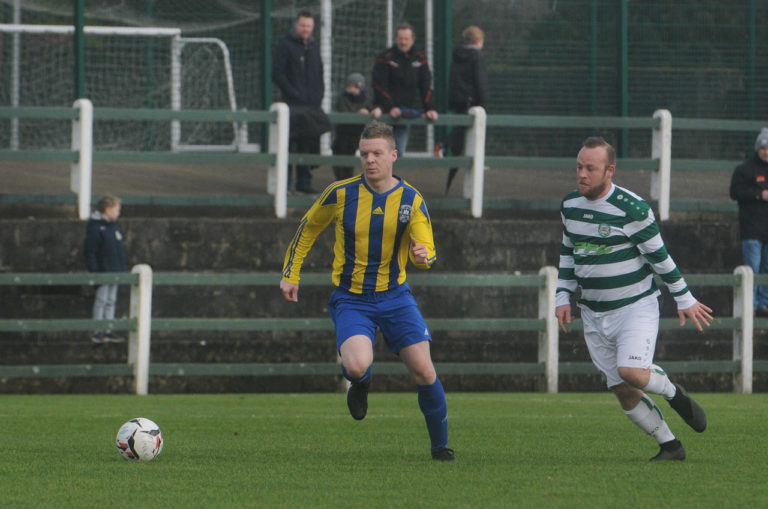 THE draw for the 2021 Limerick District League Tuohy Cup took place on Tuesday evening and threw up some interesting first round ties.
It is the first time since 2019 that the prestigious Premier Division cup is up for grabs despite games being contested in the first round in 2020. All ties will take place at Jackman Park.
The pick of the four first round ties will be the meeting of Regional United and Pike Rovers. Both sides met in the competition in 2019 where Pike were convincing winners. Ballynanty Rovers will face near neighbours Coonagh.
Struggling Geraldines will welcome the distraction of the cup due to their league form and they will face off against Janesboro. The final first round tie sees Nenagh take on Kilmallock with the winners all advancing to the quarter-final stage.
Fairview Rangers, Mungret Regiona, Aisling Annacotty and Prospect Priory all received bye's to the quarter-final.
Below is the full draw and pathway through the competition.
Tuohy Cup Draw
First Round
Geraldines v Janesboro
Regional Utd v Pike Rvs
Ballynanty Rvs v Coonagh
Nenagh or Kilmallock
Q-Finals
A Fairview Rgs v Geraldines or Janesboro
B Nenagh or Kilmallock v Regional Utd v Pike Rvs
C Mungret Reg v Aisling Annacotty
D Prospect Priory v Ballynanty Rvs or Coonagh
S Finals
D v C
A v B
The post Limerick District League Tuohy Cup Draw Completed appeared first on Sporting Limerick.