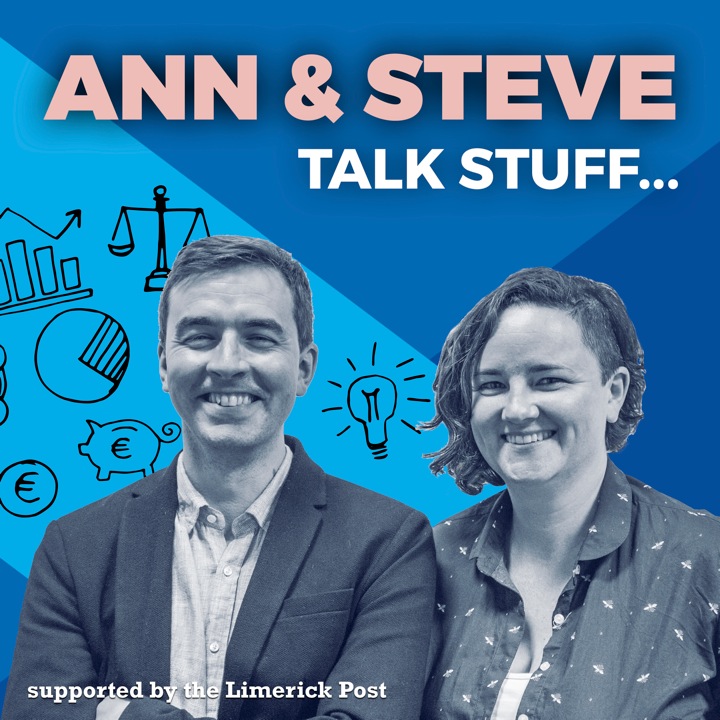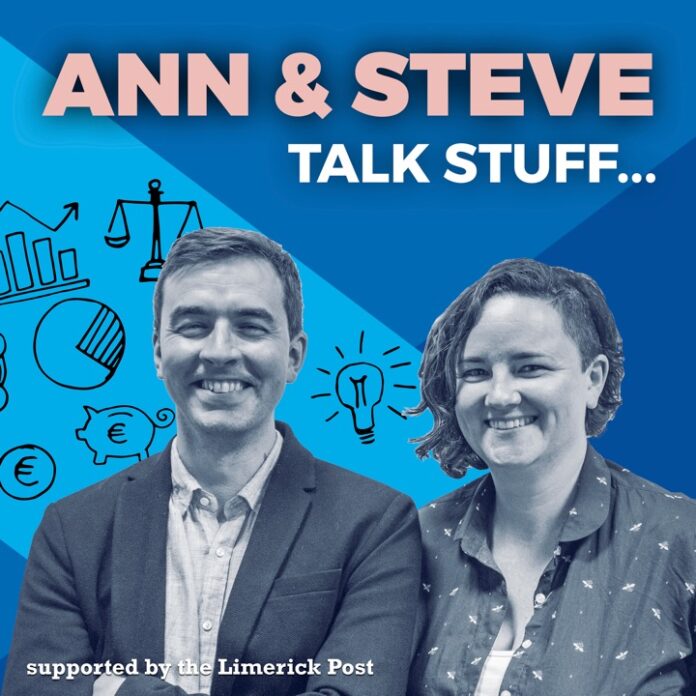 Ann and Steve talk sexism and misogyny. Ann has metaphors and Stephen has opinions, particularly around #NotAllMen.
An artist – Ann Blake – and an economist – Stephen Kinsella – walk into a podcast to discuss odd things that make the world go round.
Out on the first Friday of the month.
Please rate and review and tell your friends.
On Twitter ….
@annstevetalk
@annblake78
@stephenkinsella
ANN BLAKE
Musician @bplo Theatre Performer/Director/Playwright/Improviser Podcaster with
@LkLadyHQ @AnnSteveTalk and #ThreeThingsTM
STEPHEN KINSELLA
Associate Professor of Economics @UL Chief Economics Writer @TheCurrency Co-Director @ImmersiveSE Hub leader @rebuildmacro